Oral Health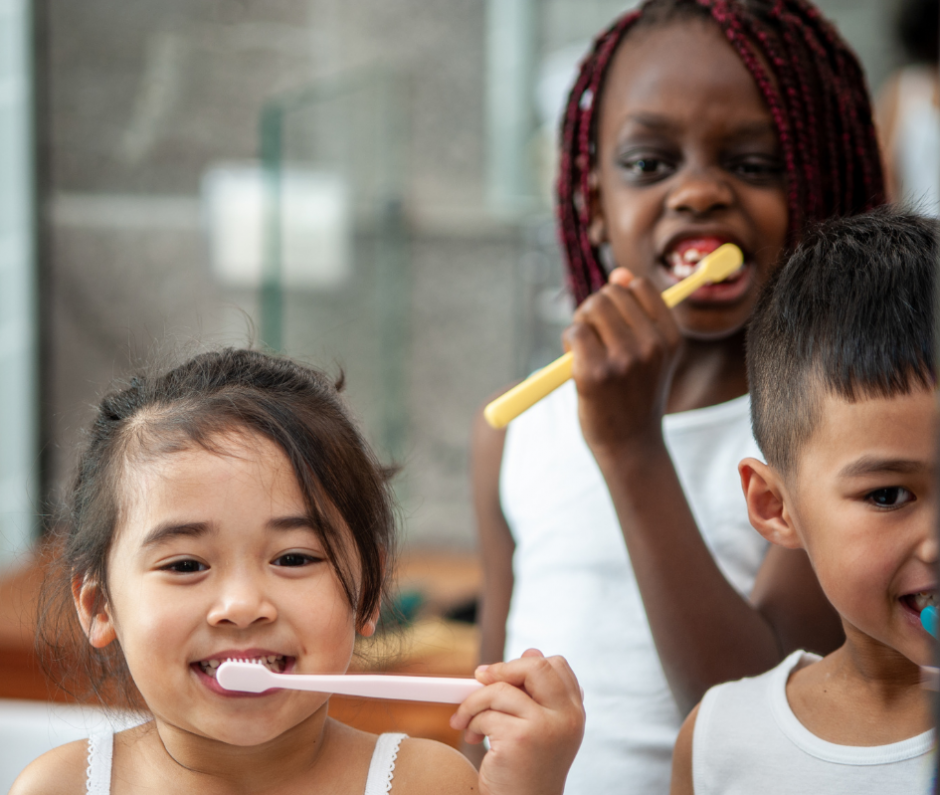 The Oral Public Health Program (OPHP) works with community partners to improve the conditions for oral health in San Mateo County, particularly for those facing historical and systemic barriers to oral health.
The OPHP currently focuses on reaching pregnant people and children ages 0-5 and their parents/ caregivers who are on Health Plan of San Mateo (Medi-Cal) health insurance.
See below for:
The Oral Public Health Program is funded by the California Department of Public Health, under Contract 22-10196.