Water Protection & Land Use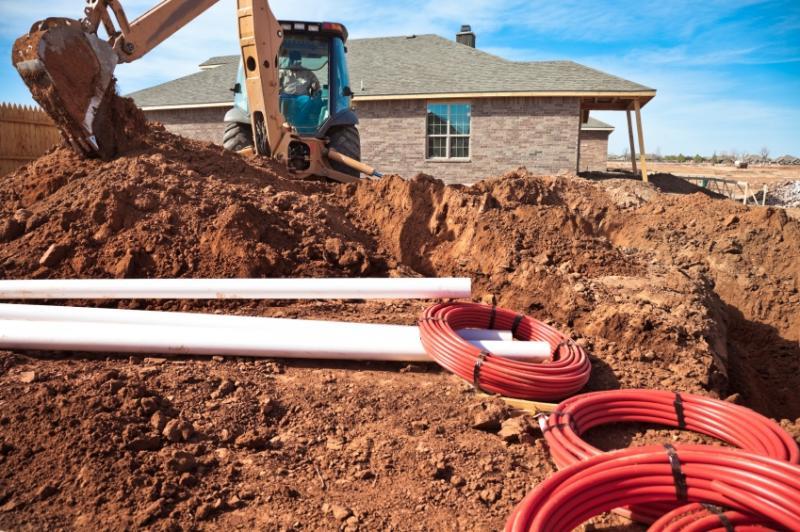 Information on land use, septic systems, wells, cross connections, groundwater protection and small drinking water systems.
All homes must have a safe water supply and a system for proper disposal of sewage and wastewater. Some people in San Mateo County live in areas that do not have a community water supply or a municipal sewer system. If you live in one of these areas, you must install your own water and sewer systems.
The goal of the Land Use Program is to help people who live in these areas with these water supplies or sewage disposal systems. Inspection staff also certify septic system installers and percolation testers.
The Health System's Environmental Health Services contracts with water purveyors to implement a cross-connection program as mandated by the State Resources Control Board, Drinking Water Division (formerly under the California Department of Public Health), Title 17 of the  California Code of Regulations, and the State Health and Safety Code.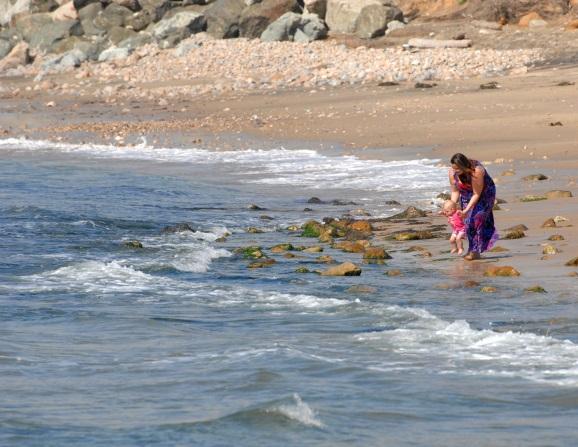 The goal of the Groundwater Protection Program is to protect underground water supplies and surface waters, such as the creeks, streams, ocean and the Bay, from chemical pollution.
The State Water Board (Drinking Water Division) oversees large water systems that provide drinking water for most of the public. This includes water systems that serve 15 or more service connections or 25 people daily for at least 60 days out of the year.