Health Care Services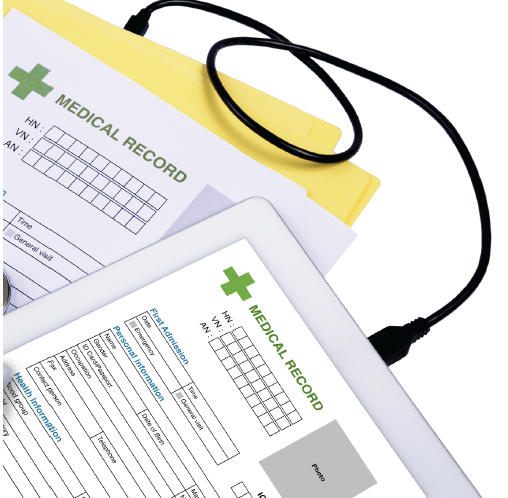 SMC Connected Care is a Health Information Exchange (HIE) used for the electronic sharing of health-related information for patients and clients receiving services from San Mateo County Health.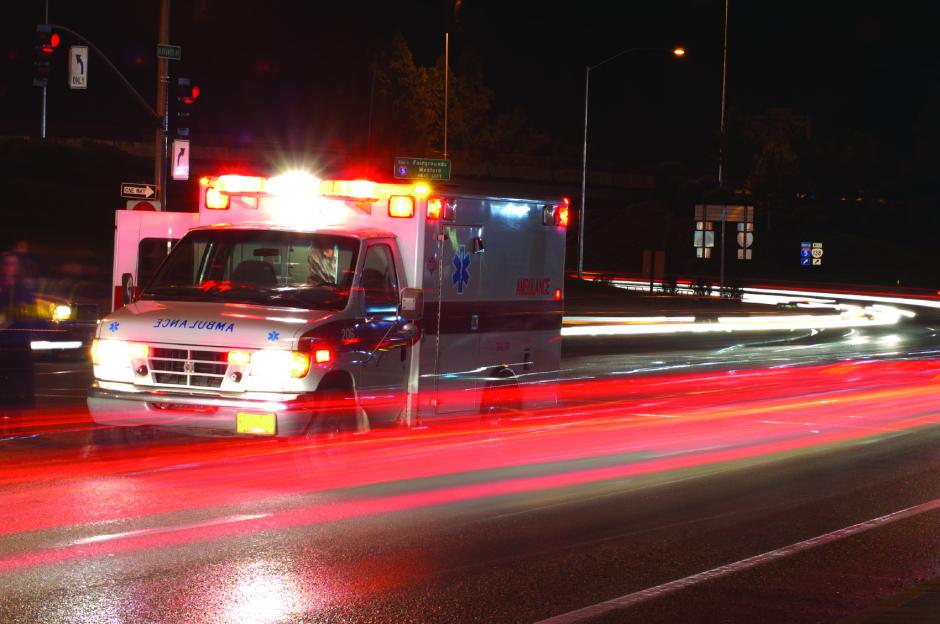 For information about the San Mateo County Emergency Medical Services Agency and system, including:
EMS Mission, Values, Vision
History, System Design and Structure
Personal Emergency Preparedness
Becoming an EMT
Policies, Procedures and Protocols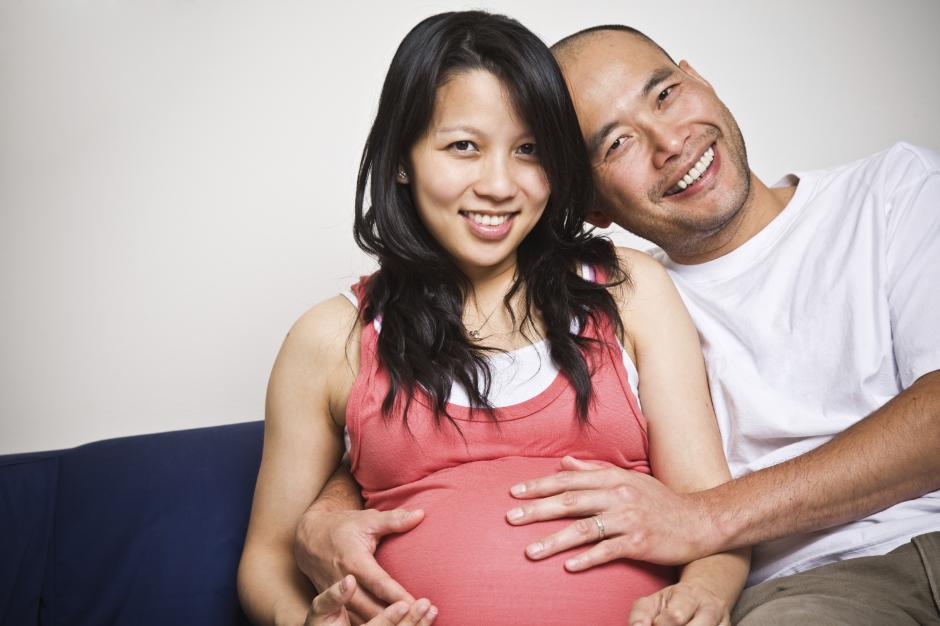 Do you and your family want to learn more about how to live healthily and get connected to local resources? We're here to help!
Check out the resources below or call us at (650) 573-2501. We provide services in homes, local clinics, offices and schools. Services are free for adults, children and families on Medi-Cal, and on a sliding fee scale for other San Mateo County residents. We provide services in your native language.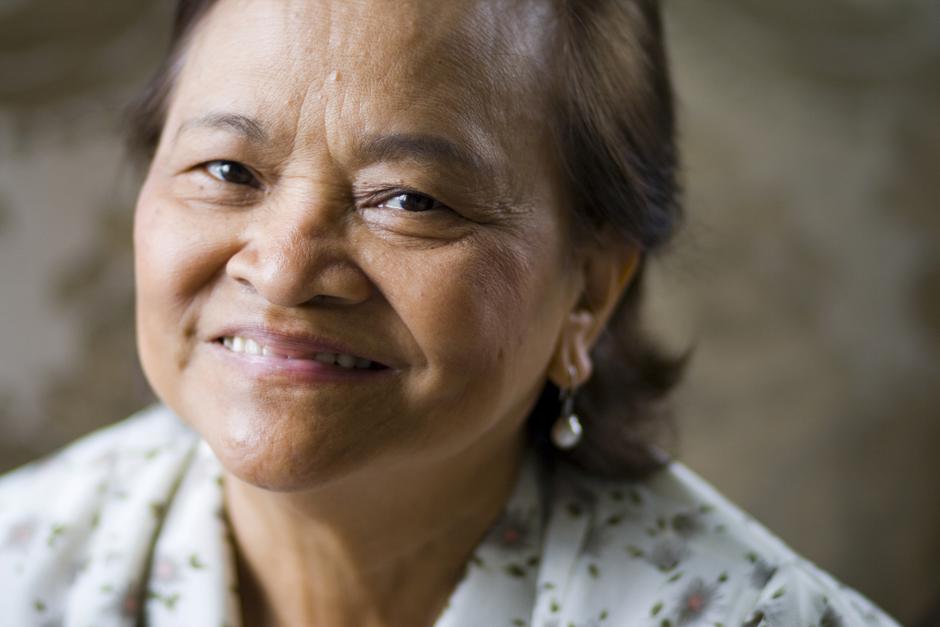 Services for older and dependent adults, including abuse prevention, public guardian and authority, in-home care, nutritious meals and more.
Results of the AAS RFPs for 2022-24 have been released. Please see the Intent to Award documents below: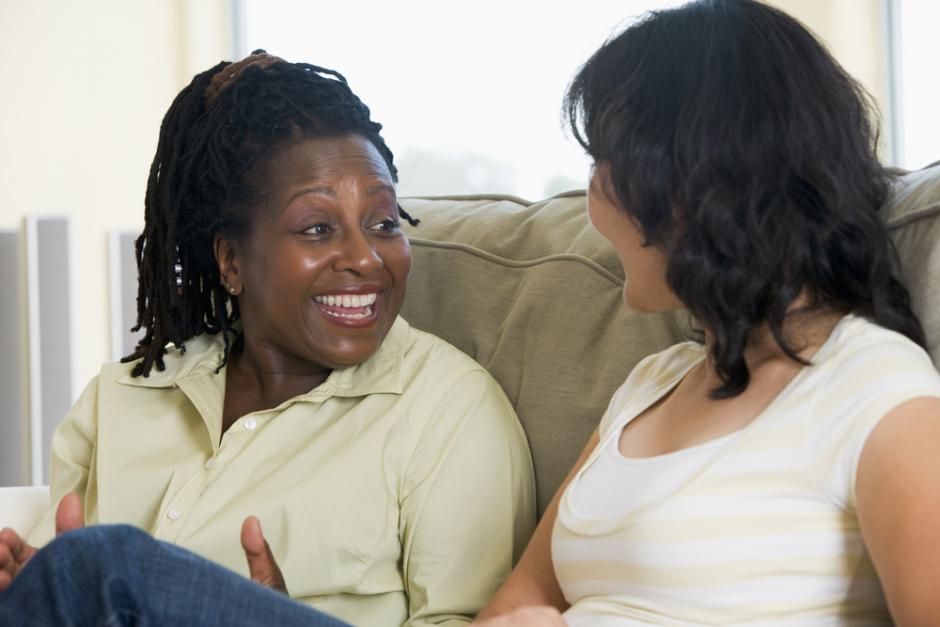 COVID-19 Mental Health Resources
Visit the new mental health resource page for tips and resources to support you and your family in staying well during the pandemic.