Health Care Services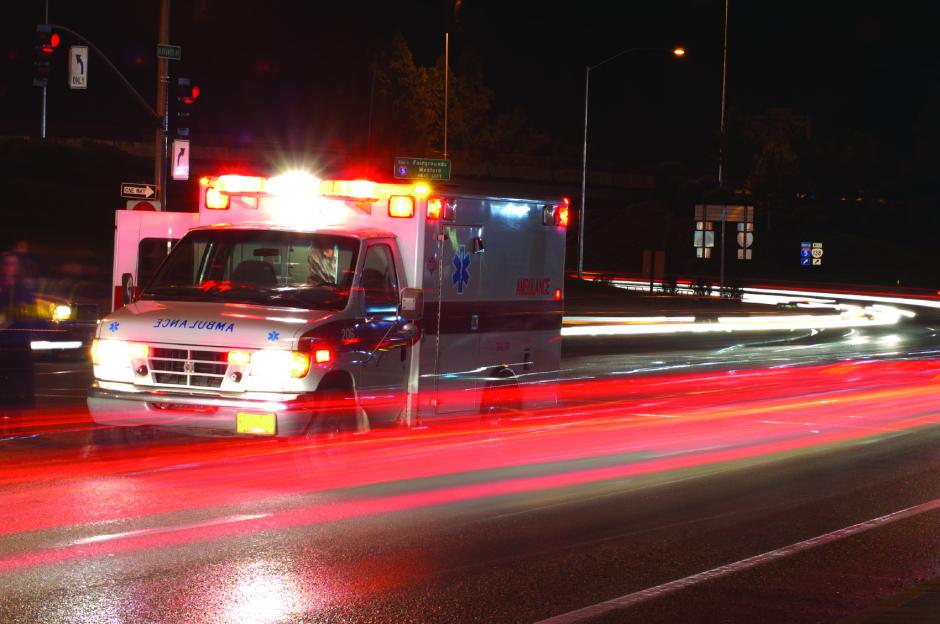 For information about the San Mateo County Emergency Medical Services Agency and system, including:
EMS Mission, Values, Vision
History, System Design and Structure
Personal Emergency Preparedness
Becoming an EMT
Policies, Procedures and Protocols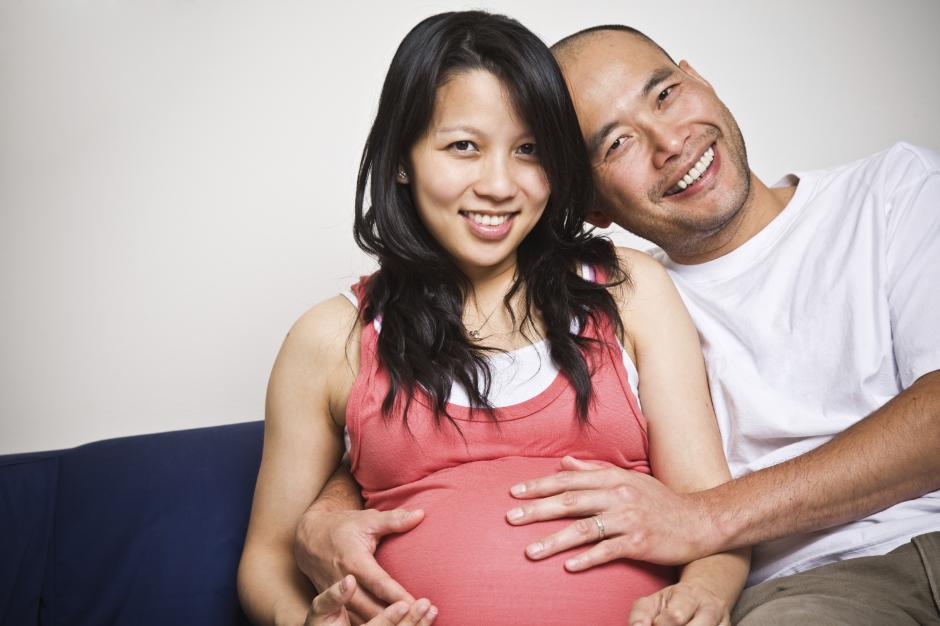 Do you and your family want to learn more about how to live healthily and get connected to local resources? We're here to help!
Check out the resources below or call us at (650) 573-2501. We provide services in homes, local clinics, offices and schools. Services are free for adults, children and families on Medi-Cal, and on a sliding fee scale for other San Mateo County residents. We provide services in your native language.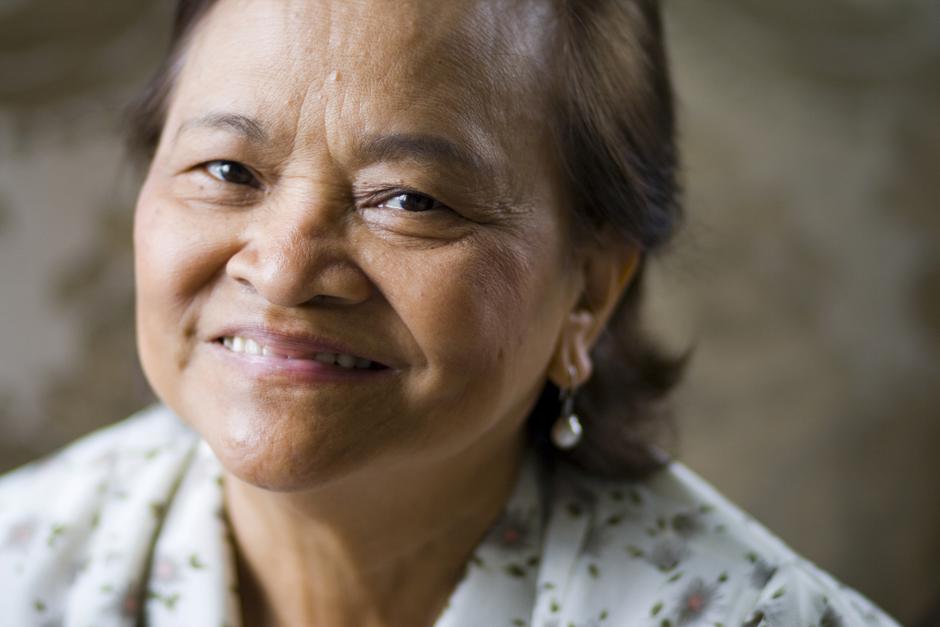 Services for older and dependent adults, including abuse prevention, public guardian and authority, in-home care, nutritious meals and more.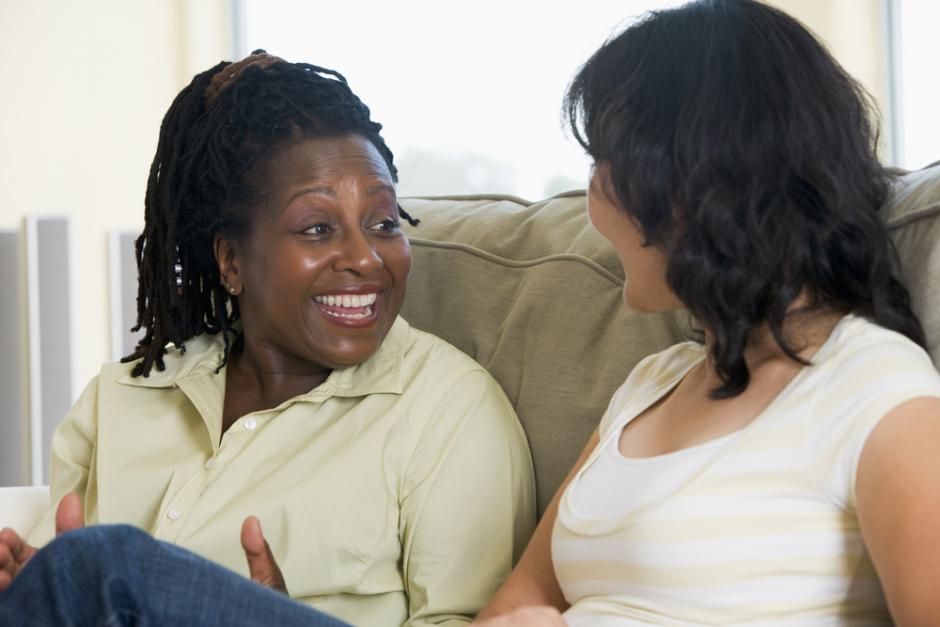 About Behavioral Health & Recovery Services Services
Services are provided by mental health clinicians, psychiatrists, psychologists, alcohol and drug counselors, peers, and others, through seven regional county behavioral health clinics and a network of contracted community and private providers located throughout the county.
Specialty programs for specific populations, such as infants and their mothers, youth transitioning to adults, foster youth, older adults, and for various levels of care are also available.