Report a Problem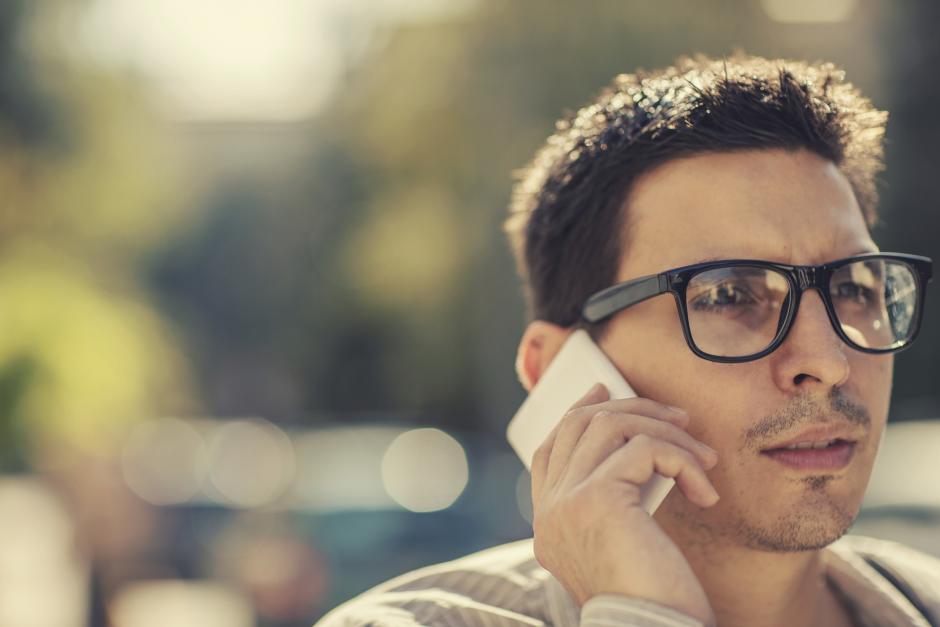 Report a problem with your apartment, a meal you ate at a restaurant, or find out how to dispose of a dead animal on your property.
Click here to file an Environmental Health Services complaint for food, housing, swimming pools, illegal dumping of hazardous waste, discharge to storm drain system, or failed septic system.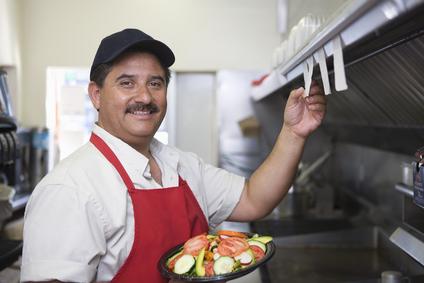 San Mateo County Environmental Health Services works to keep your food safe to eat. Food program staff: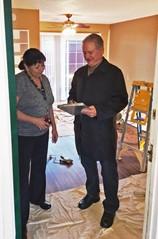 Property Owners and Managers – Prevent Housing Violations
Multi-family dwellings are inspected periodically for health and safety violations by Environmental Health Services (EHS). If you own or manage a multi-family dwelling in San Mateo County, use the information below to ensure your property is safe, healthy, and ready for inspection. To avoid violations, correct any potential issues before your inspection.
Address common housing violations before your next inspection.
For additional information on the Housing Inspection Program please review the Housing Inspection Program Packet.
Sign up to receive important housing program email and/or text notifications
Renters – How to File a Complaint
To file a complaint about:
Leaking roofs
Faulty plumbing
Inadequate heating
Substandard electrical problems
Pests (including rodents and cockroaches)
Mold
Lead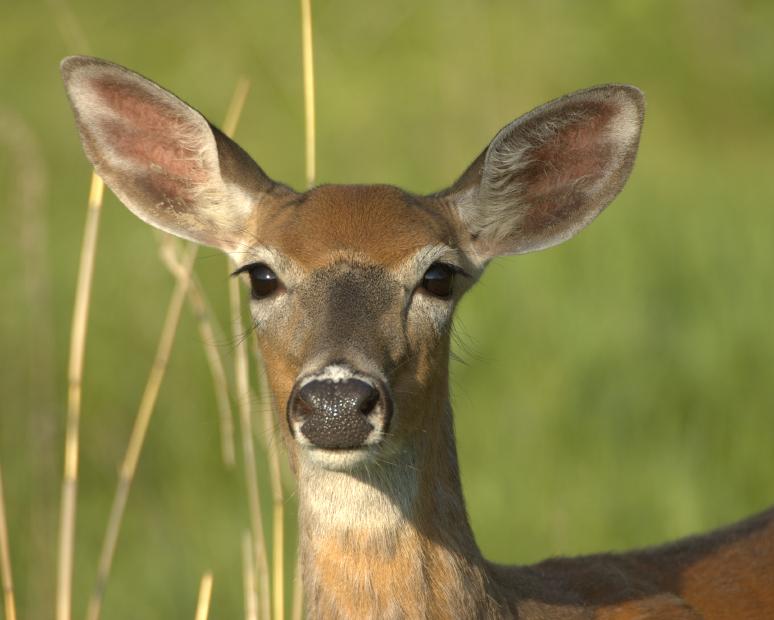 To file a complaint about pests (including rodents and cockroaches) in these places:
Rental properties (apartment buildings with 4 units or more)
Hotels, motels, bed and breakfasts
Mobile home parks (within unincorporated San Mateo County)
Organized camps
Employee housing
Detention facilities
Call (650) 599-1112 or use the Online Complaint Form.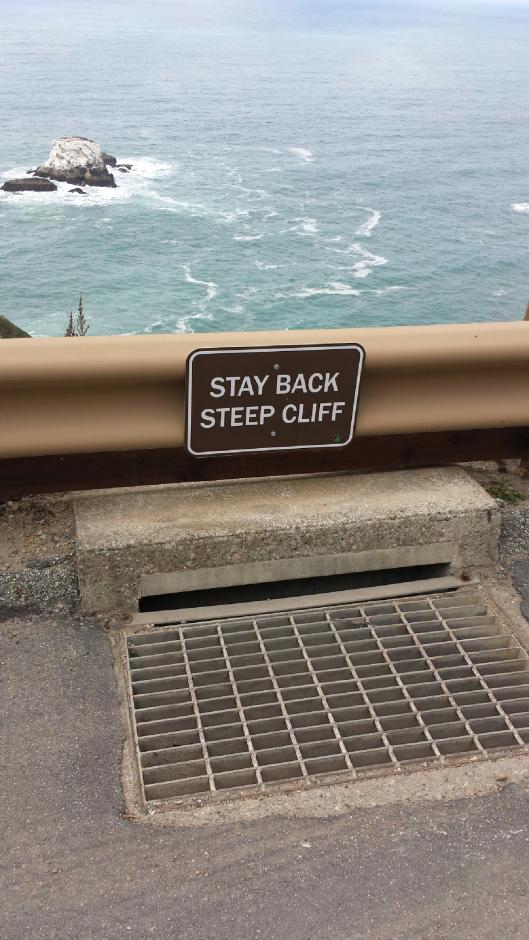 Only stormwater is allowed to enter into the storm drain. The cities and County of San Mateo protect stormwater from pollution by inspecting industrial and commercial businesses, managing construction and redevelopment activities, and providing education and outreach to businesses and residents of San Mateo County. Help protect our community and waterways by reporting stormwater pollution when you see it.
The Hazardous Materials Program protects public health and safety and the environment from improper handling and/or disposal of hazardous materials.
If you are aware of suspected illegal or unauthorized activity that might impact public health or the environment, please report it by filing out the Online Complaint Form or calling (650) 372-6200.