Forms & Permits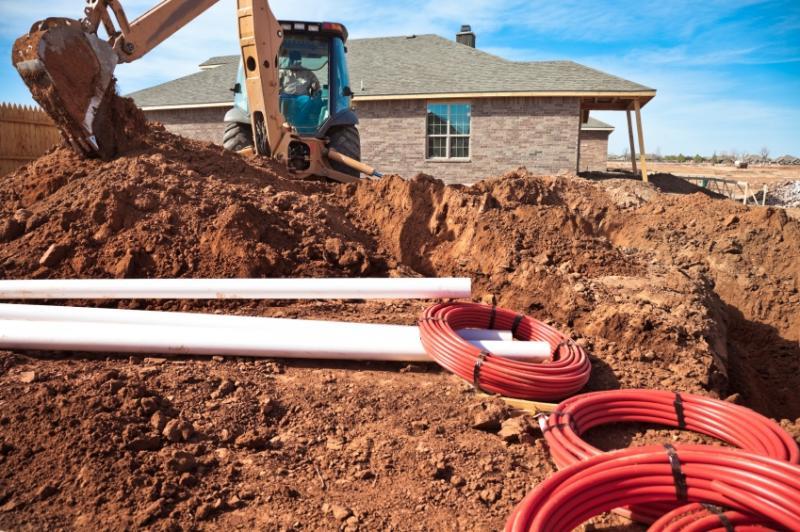 Information on land use, septic systems, wells, cross connections, groundwater protection and small drinking water systems.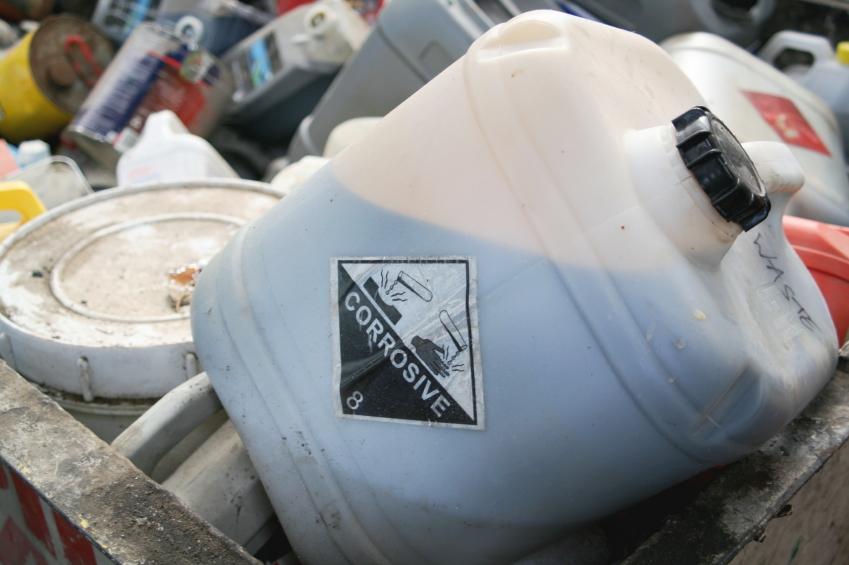 COVID-19 INFORMATION:
STATE SURCHARGE INCREASE BEGINS JULY 1, 2021: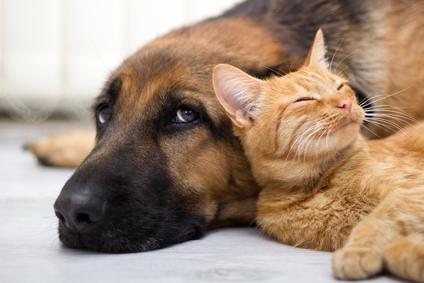 COVID-19 & PETS
Pet owners in San Mateo County should be aware there have been reports of pets (cats and dogs) that have become ill with COVID-19. If you have tested positive for COVID-19 or suspect that you are infected because you have symptoms, isolate yourself from others including your pets. If your pets become ill and have respiratory signs, contact your veterinarian for advice. There has been no evidence that pets can transmit the COVID-19 virus.
The Medical Marijuana Identification Card Program in the State of California advises counties to administer a voluntary card registration program that allows eligible patients and their primary caregivers to apply for and receive identification cards through their county of residence (Senate Bill 420).