Forms & Permits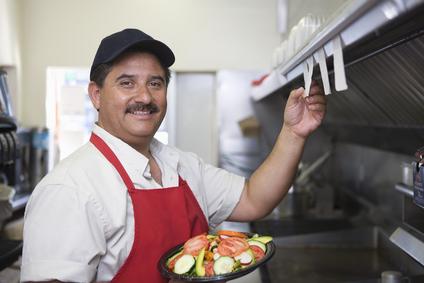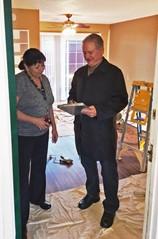 Rent Relief:
California COVID-19 Rent Relief Program
California COVID-19 Rent Relief Program status for San Mateo County residents
Property Owners and Managers – Prevent Housing Violations
FREE WEBINAR FOR PROPERTY OWNERS AND MANAGERS:
PREVENTING THE MOST COMMON HOUSING VIOLATIONS
DATE: March 29, 2023
TIME: 12:00pm - 1:00pm
Ensure your property is safe, healthy, and ready for housing inspection by attending our free ZOOM webinar for property owners and managers. The webinar will highlight the County's five most common rental housing violations and best practices to prevent them, presented by San Mateo County Environmental Health Services' Housing Inspection Program.
Address common housing violations before your next inspection.
For additional information on the Housing Inspection Program please review the Housing Inspection Program Packet.
Sign up to receive important housing program email and/or text notifications
Tenant Resources
To file a complaint about:
Leaking roofs
Faulty plumbing
Inadequate heating
Substandard electrical problems
Pests (including rodents and cockroaches)
Mold
Lead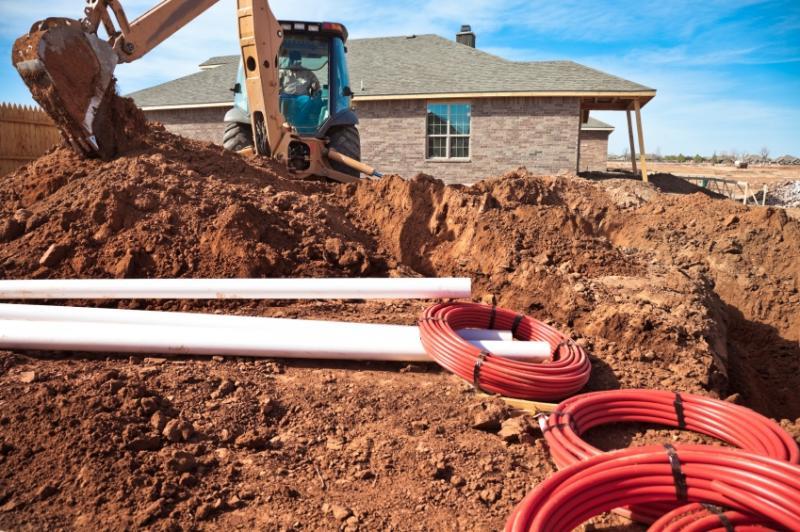 Information on land use, septic systems, wells, cross connections, groundwater protection and small drinking water systems.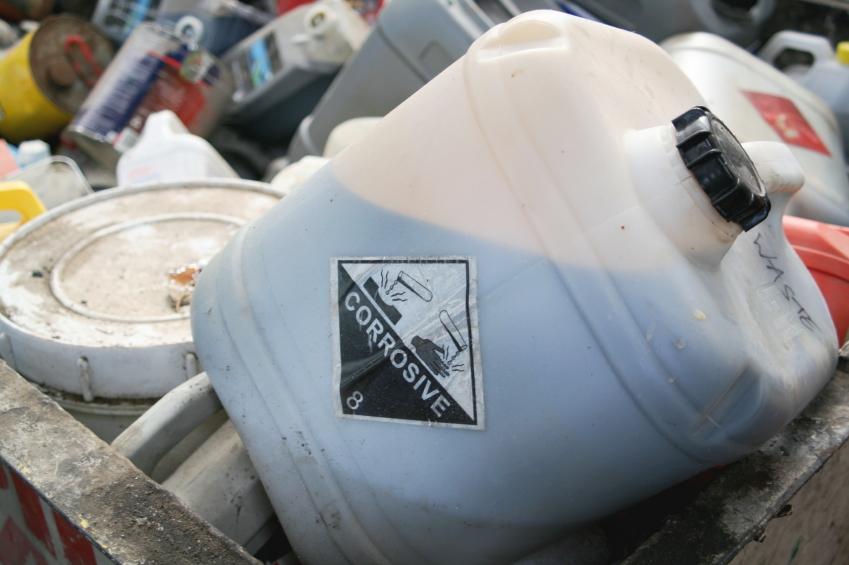 COVID-19 INFORMATION:
PROGRAM OVERVIEW: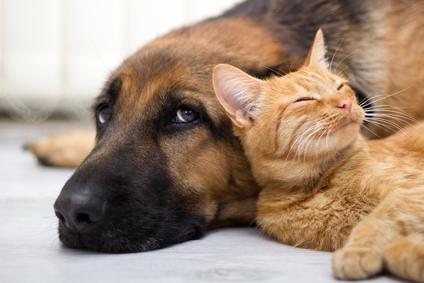 COVID-19 & PETS
Pet owners in San Mateo County should be aware there have been reports of pets (cats and dogs) that have become ill with COVID-19. If you have tested positive for COVID-19 or suspect that you are infected because you have symptoms, isolate yourself from others including your pets. If your pets become ill and have respiratory signs, contact your veterinarian for advice. There has been no evidence that pets can transmit the COVID-19 virus. At this time, COVID-19 seems to be solely a disease that people pass on to their pets.
The Medical Marijuana Identification Card Program in the State of California advises counties to administer a voluntary card registration program that allows eligible patients and their primary caregivers to apply for and receive identification cards through their county of residence (Senate Bill 420).