Hazardous Materials (CUPA)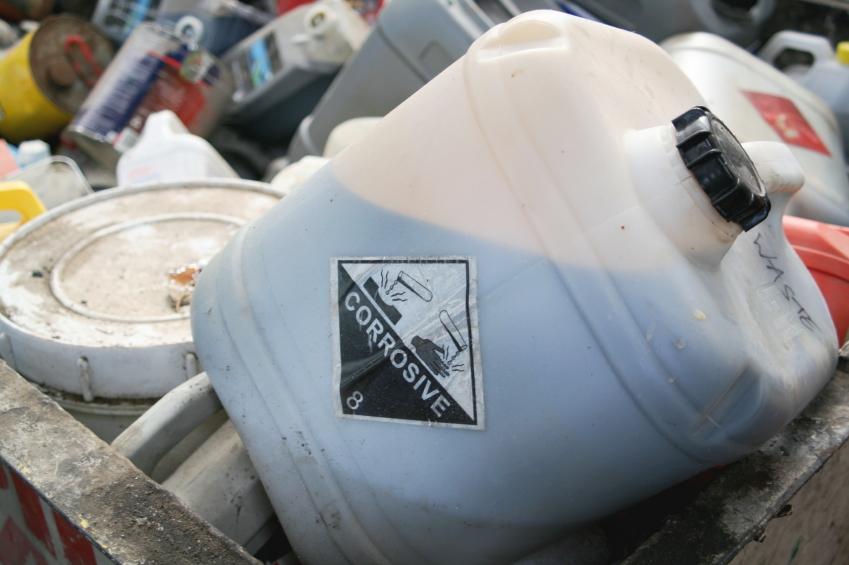 PROGRAM OVERVIEW:
The Unified Hazardous Waste and Hazardous Materials Management Regulatory Program (Unified Program) was established in 1993 to protect public health and safety, and to restore and enhance environmental quality, and sustain economic vitality through an effective and efficient implementation of the Unified Program. San Mateo County Environmental Health Services was designated by the State Secretary for Environmental Protection as the Certified Unified Program Agency (CUPA) for San Mateo County in 1996.
Compliance is achieved through routine inspections of regulated facilities, and investigation of citizen-based complaints and inquiries regarding improper handling and/or disposal of hazardous materials and/or hazardous wastes.
If your facility needs to be regulated for any of the CUPA programs listed below, you need to obtain a permit by registering your facility with San Mateo County Environmental Health Services. Please contact the designated district inspector for assistance with the registration process.
A complete list of active and inactive hazardous waste (CUPA) regulated facilities is now available on the County's Open Data site. The list is updated monthly. Site-specific information can be found on the State's Regulated Site Portal. This site includes activities related to hazardous materials and waste, state and federal cleanups, impacted ground and surface waters, and toxic materials. It is maintained by the California Environmental Protection Agency and the information is updated monthly. On this site, you will find information about regulated facilities, chemical storage, open violations. If you would like additional details about a particular facility, please make a public records request.
STATE SURCHARGE INCREASE BEGINS JULY 1, 2021:
The California Environmental Protection Agency (CalEPA) has increased the state oversight surcharge on all CUPA regulated facilities from $49 to $84 dollars effective July 1, 2021. The increase includes $27 to cover the cost of upgrades to the state reporting system CERS and $8 to cover the increased costs of overseeing the Unified Program. The CERS portion of the increase is in effect for four years, after which time it will be adjusted to only cover the cost of ongoing maintenance and operations of CERS NextGen.

Additional information can be found at https://calepa.ca.gov/cupa. Any questions or concerns about the surcharge increase can be directed to CalEPA at cupa@calepa.ca.gov.
CUPA RESOURCES:
New Facility Permit Registration Form
Sign up for CUPA HAZMAT Compliance Updates
CalARP Program RMP Public Review Notice