Hazardous Materials (CUPA)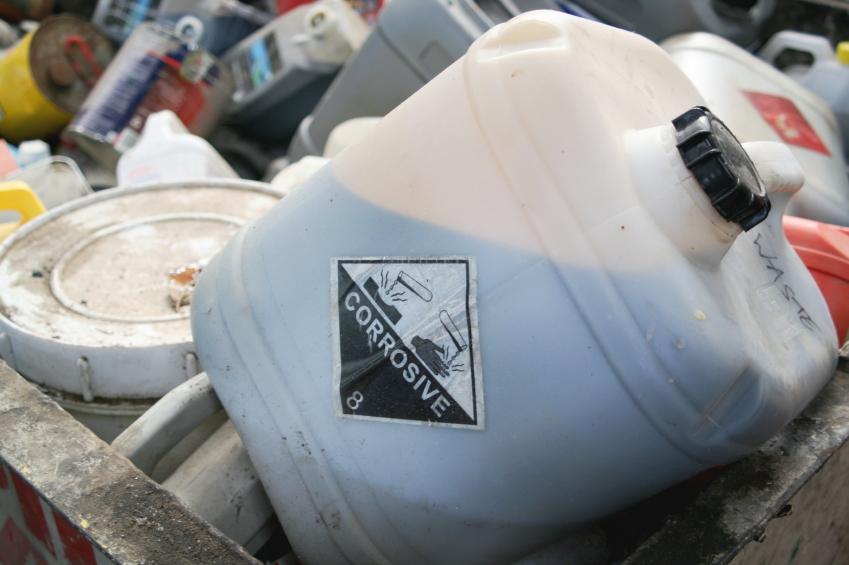 The Unified Hazardous Waste and Hazardous Materials Management Regulatory Program (Unified Program) was established in 1993 to protect public health and safety, and to restore and enhance environmental quality, and sustain economic vitality through effective and efficient implementation of the Unified Program. San Mateo County Environmental Health Department (SMCEH) was designated by the State Secretary for Environmental Protection as the Certified Unified Program Agency (CUPA) for San Mateo County in 1996.
Compliance is achieved through routine inspections of regulated facilities, and investigation of citizen-based complaints and inquiries regarding improper handling and/or disposal of hazardous materials and/or hazardous wastes.
If your facility needs to be regulated for any of the CUPA programs listed below, you need to obtain a permit by registering your facility with San Mateo County Environmental Health Services. Please contact the designated district inspector for assistance with the registration process.