Flu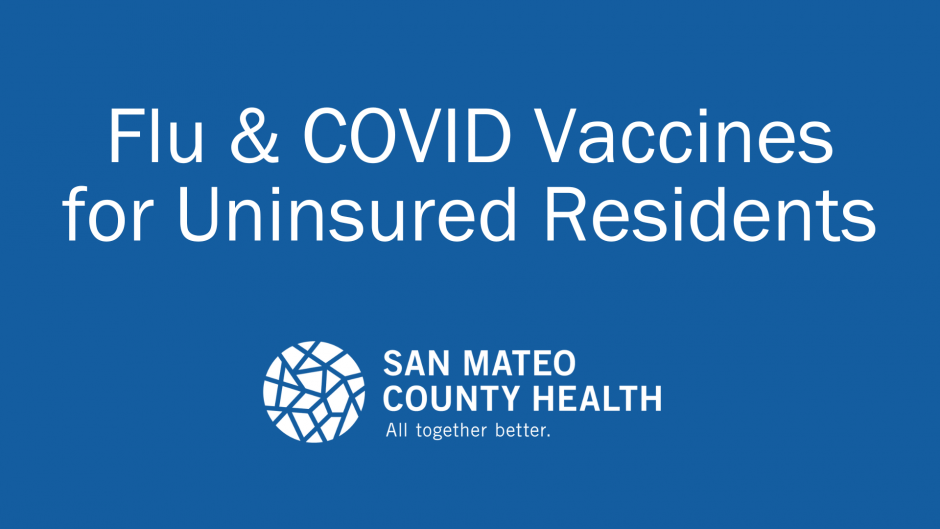 County Health is urging everyone over the age of 6 months to get a flu shot to protect themselves and their loved ones. The best way to reduce your risk from seasonal flu and its potentially serious complications is to get vaccinated every year. The flu shot and COVID-19 vaccine can be administered at the same time.
Older adults, pregnant women, young adults, children, and people with other underlying health conditions are most at risk of getting the flu, but everyone six months and older should get vaccinated.
It takes two weeks after being immunized to be fully protected, so it's best not to delay getting a shot.
You can get flu shots from:
Your primary health care provider
Retail pharmacies and stores, with information and appointments available on MyTurn
Flu symptoms include fever, cough, sore throat, a runny or stuffy nose, muscle or body aches, headaches and fatigue. There are other viruses that can cause these symptoms, but a high fever and bad cough usually indicate flu.
Vaccine Clinics
County Health flu and COVID-19 vaccine clinics are listed below and are subject to change. Select clinics will offer COVID-19 vaccines for uninsured and underinsured adults (19 years +). Insured residents can receive vaccines from their primary care provider or local pharmacy. For additional information, visit the COVID-19 webpage.