Flu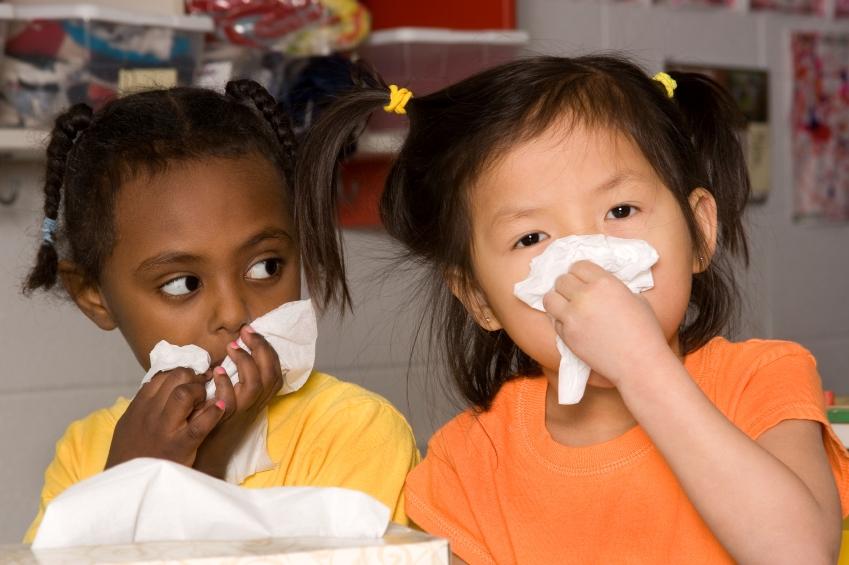 Flu vaccines are an important step in protecting yourself, your family, and your community from a disease that affects thousands of people in the United States every year.
Older adults, pregnant women, young adults, children, and people with other underlying health conditions are most at risk of getting the flu, but everyone six months and older should get vaccinated.
It takes two weeks after being immunized to be fully protected. The vaccine only keeps you fully protected for about one year, so it's important to get vaccinated every year.
You can get flu shots at:
Your doctor's office
Retail pharmacies and stores (call first to check vaccine availability)
Click here for locations: https://vaccinefinder.org/
Home-bound patients who need flu shots should call 1-800-675-8437.
Flu symptoms include fever, cough, sore throat, a runny or stuffy nose, muscle or body aches, headaches and fatigue. There are other viruses that can cause these symptoms, but a high fever and bad cough usually indicate flu.
General Info and Vaccine Safety Information