Medical & Solid Waste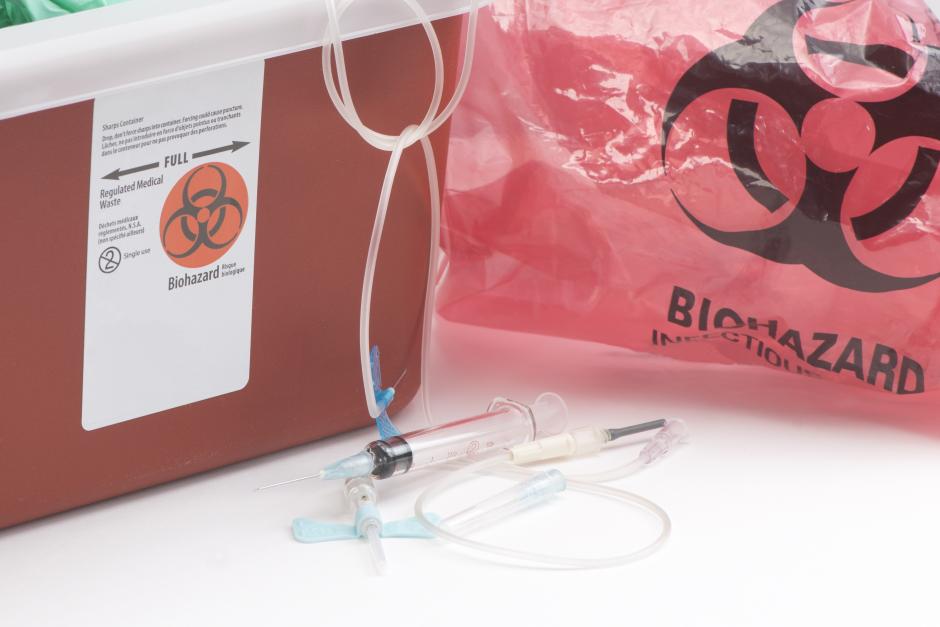 The San Mateo County Medical Waste Program has been managed by Environmental Health Services (EHS) since 1991. EHS is responsible for the regulation of medical waste generation, storage, transport and disposal. The Program is authorized by California's Medical Waste Management Act passed by the California Legislature in 1990. EHS enforces these regulations and additional requirements adopted by the County, such as Medical Waste Management Plans and closure requirements.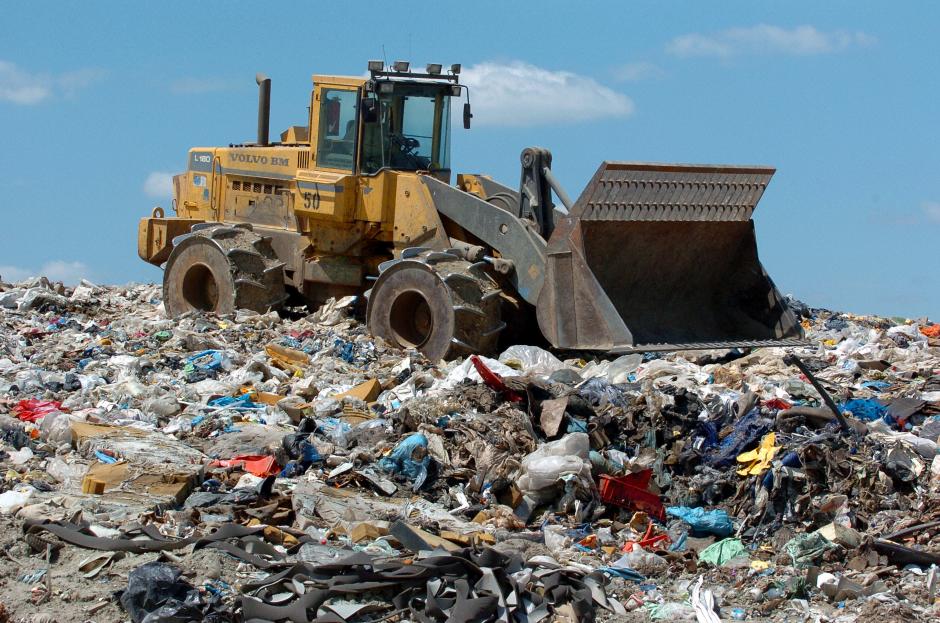 What's New? 
We want your input on proposed changes to the existing Ox Mountain Landfill permit and application. Proposed changes include:
Update the design capacity of the landfill
Lifting the prohibition of animal carcass disposal
Changing terminology 
To view the permit notification, click here.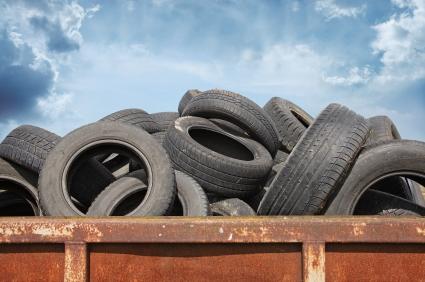 Hundreds of tires are illegally dumped every year in San Mateo County. Numerous more are stockpiled at residences. Millions of dollars are spent annually to clean up tires and illegal tire dumps statewide. Your tax dollars and other recycling-based fees pay for city and county personnel to collect dumped tires and place them into the recycling stream.