Medical & Solid Waste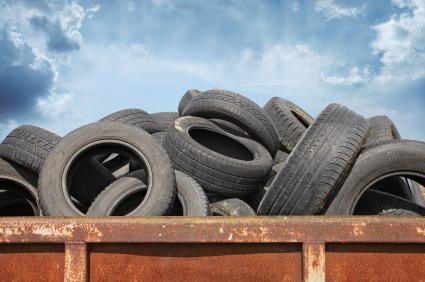 Hundreds of tires are illegally dumped every year in San Mateo County. Numerous more are stockpiled at residences. Millions of dollars are spent annually to clean up tires and illegal tire dumps statewide. Your tax dollars and other recycling-based fees pay for city and county personnel to collect dumped tires and place them into the recycling stream.
Additionally, improperly stored tires contribute to the spread of West Nile Virus and in large numbers, cause hard to extinguish and toxic fires.