Emergency Volunteer Opportunities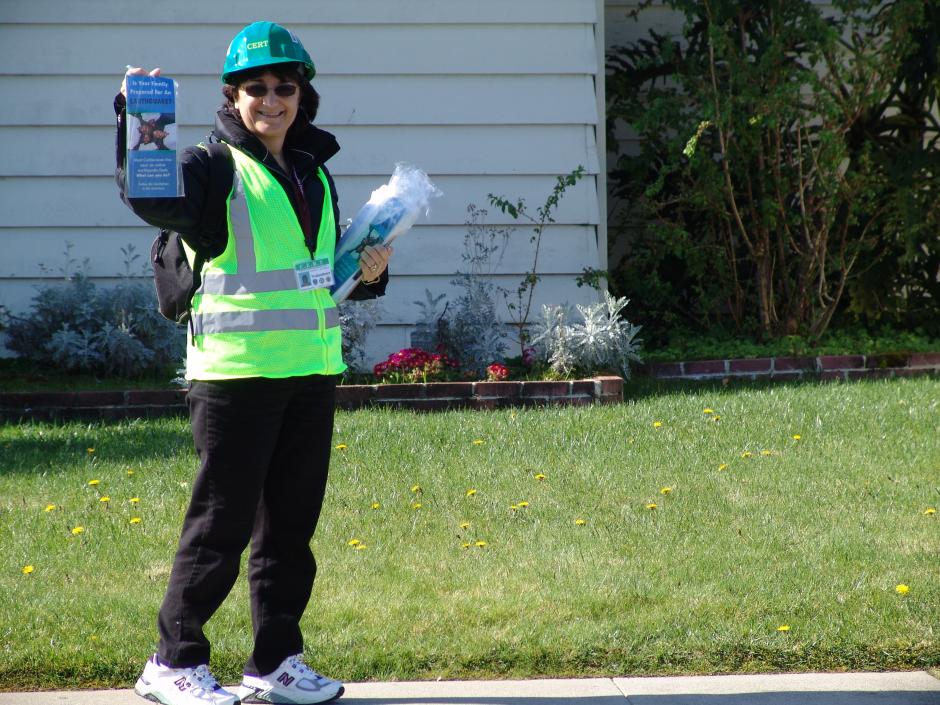 The Community Emergency Response Team (CERT) Program educates people about disaster preparedness for hazards that may impact their area and trains them in basic disaster response skills, such as fire safety, light search and rescue, team organization, and disaster medical operations. Using the training learned in the classroom and during exercises, CERT members can assist others in their neighborhood or workplace following an event when professional responders are not immediately available to help.
Register to be a medical or healthcare volunteer during an emergency.
The American Red Cross Bay Area Chapter provides relief to those affected by disasters and empowers individuals in our community to prevent, prepare for and respond to emergencies. The Red Cross's volunteer network is nearly 2,000 people strong in the Bay Area, and these volunteers provide training in first aid, CPR and disaster preparedness every day and offer support and comfort to families who have lost their homes to disaster every night.