Forms & Permits: Body Art, Massage, Pools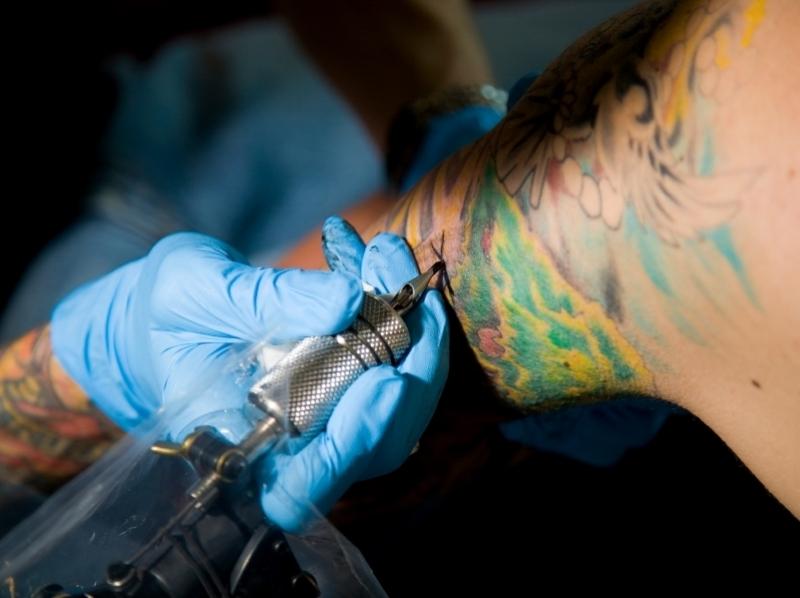 COVID-19 INFORMATION:
A body art practitioner with a Practitioner Registration issued from any other jurisdiction within California has limited reciprocity. This is intended to allow the Practitioner to practice within this county and any other county in California for 5 consecutive days, but no more than 15 days total, in a calendar year.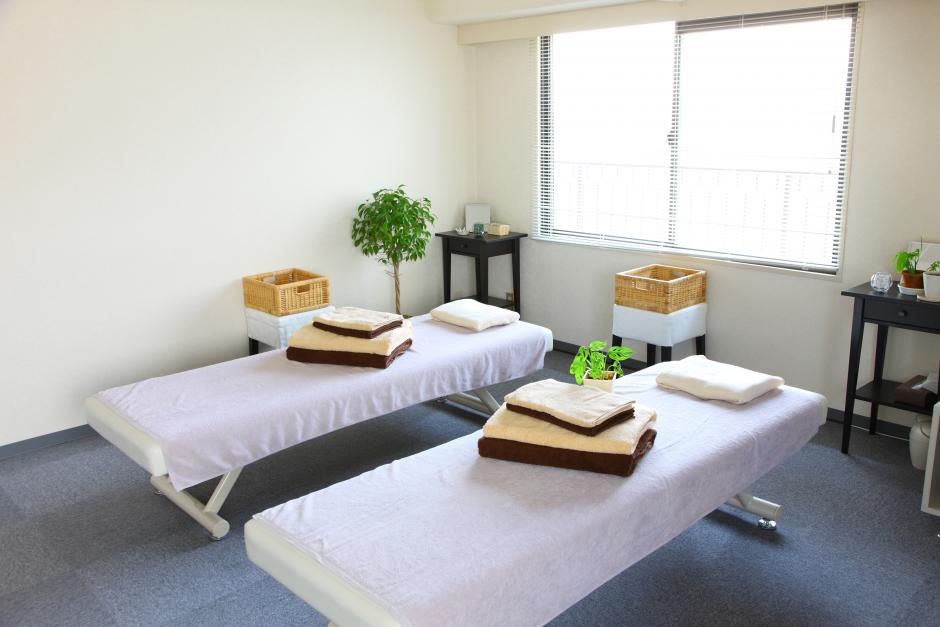 COVID-19 INFORMATION:
Environmental Health Services (EHS) is responsible for inspecting massage businesses in unincorporated areas of San Mateo County.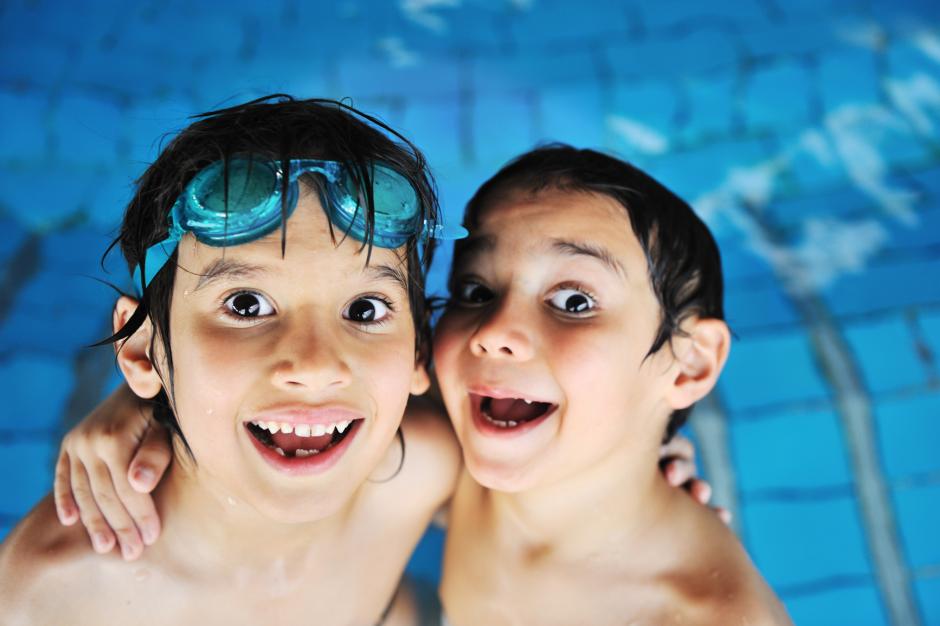 COVID-19 INFORMATION:
Program Overview:
School, hotel, apartment, condominium, and homeowner association swimming pools are considered public and are inspected by Environmental Health Services staff twice each year.