Providers: Disease-Specific Information
San Mateo County Health's Communicable Disease Control Program works closely with the California Department of Public Health (CDPH), San Mateo County providers, school officials, community members, and private organizations to protect the health of our residents and visitors.
Our staff includes physicians, public health nurses and communicable disease investigators (CDIs).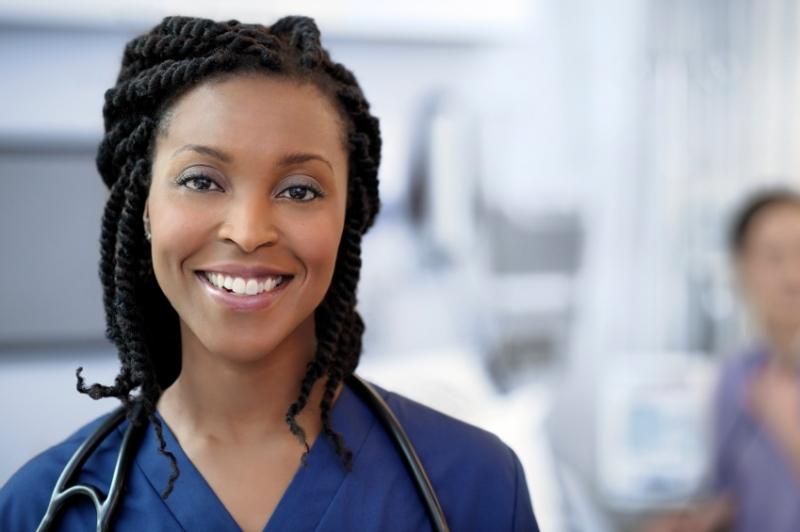 The STD/HIV Program has developed activities and resources to assist health care providers in the public and private sectors to integrate routine STD and HIV testing as a part of patient care. These activities will also help facilitate linkage to HIV specialty care for newly identified HIV infected patients, as well as discuss pre-exposure prophylaxis (PrEP) and help patients get it.
Appropriate health care settings for implementation of routine STD and HIV testing include: