Coronavirus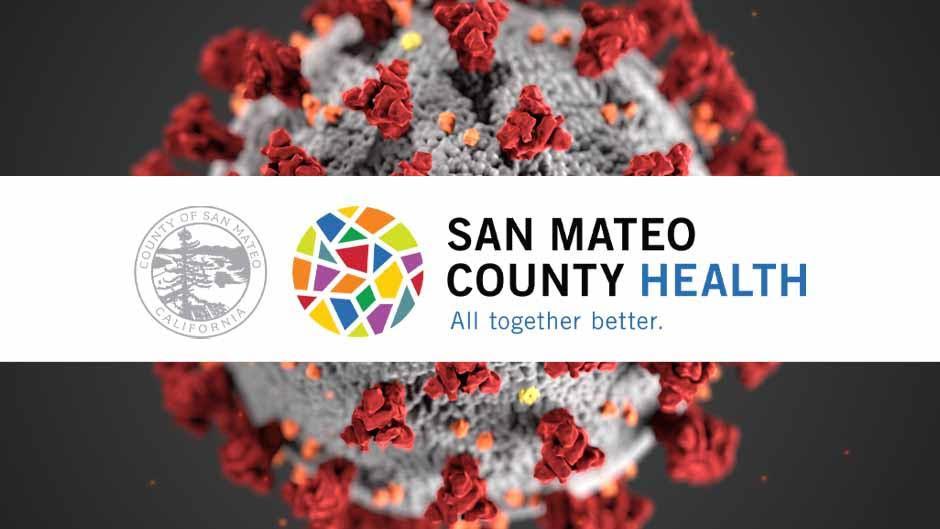 San Mateo County is aligned with California's Blueprint for a Safer Economy, which seeks to reduce COVID-19 with revised criteria for loosening and tightening restrictions on activities. The Blueprint shows county assignments to one of four risk levels based on county performance on key metrics about new cases and positive tests, and the current status of activities by county. Data charts are available here. The state also offers guidance for employers and specific industries.
Wearing a face covering in public and following social distancing guidelines are required in San Mateo County by order of the Health Officer. Other key behaviors we must all continue to practice are outlined in the Health Officer's Statements.
The state has recently updated its guidance on private gatherings and face coverings.
For local resources for businesses, tenants, and other community support, click here. For COVID-19 testing, check with your health care provider or see resources here.
Vaccination information is here.
For information and COVID-19 resources specific to San Mateo County Health, please use the navigation buttons on the left. For all questions, please call 2-1-1.