Healthy Environment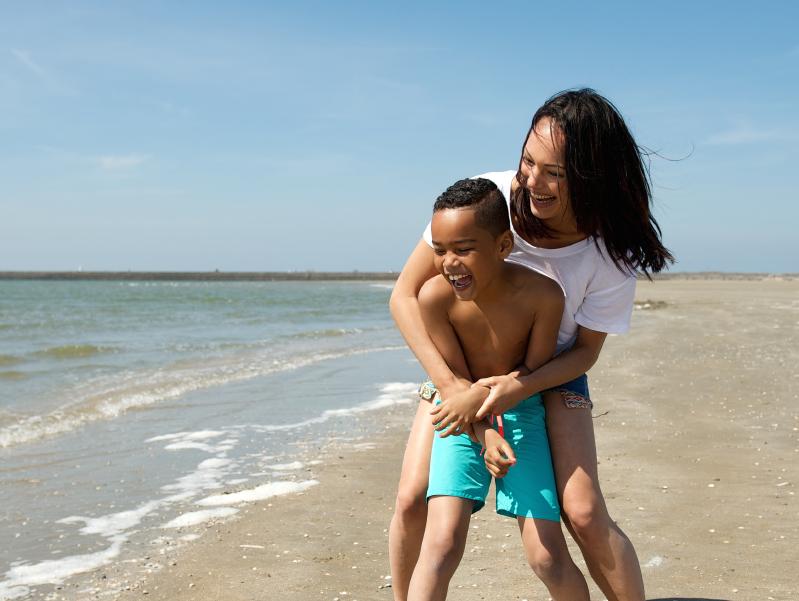 Get the latest information on our work to reduce smoke and tobacco in San Mateo County, how to keep your home healthy, how clean local waterways are, how safe locally harvested fish is to include in your menu, and what you can do to help prevent pollution. Plus, get the latest information on healthier manicures and pedicures.
Help quitting smoking and more information about work to create tobacco-free homes, pharmacies, and more.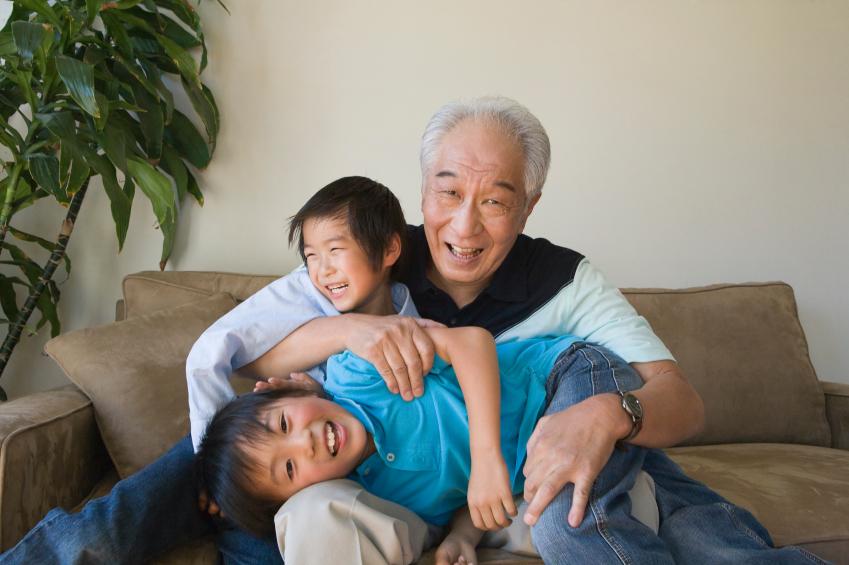 How to make your home healthier by reducing pests and mold, protect your family from lead and make your home smoke-free.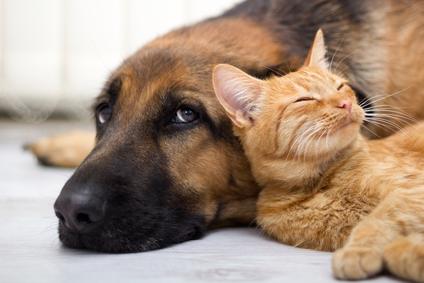 Learn what to do about pests in your home and dead or injured wildlife on your property and how to protect your furry family from getting sick or lost.
Pretty Shouldn't Stink
The next time you get your nails done, choose a Healthy Nail Salon.
The Program certifies salons that have committed to using less toxic products, safer practices and better ventilation, so you can breathe easier knowing they are healthier for you, their employees, and the planet.
Get $5 Certificates!*
We're lucky to be able to eat fresh fish from the San Francisco Bay and Pacific Ocean. Many fish in the bay and Ocean are healthy and safe to eat, but some fish have high levels of toxins that can harm your health and are NOT safe to eat.
Guide to Eating Fish from San Francisco Bay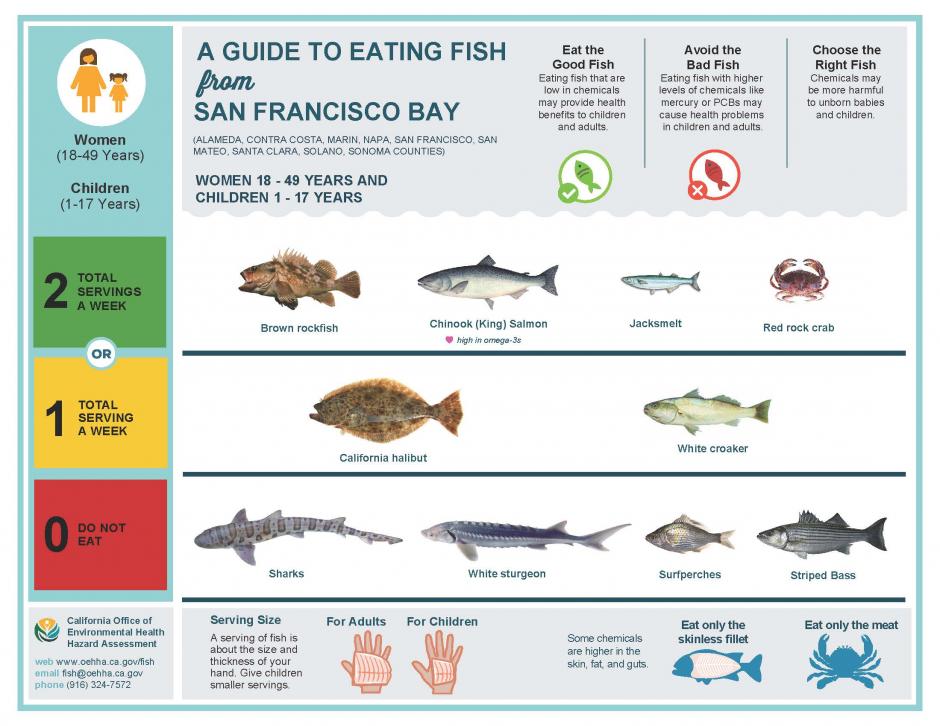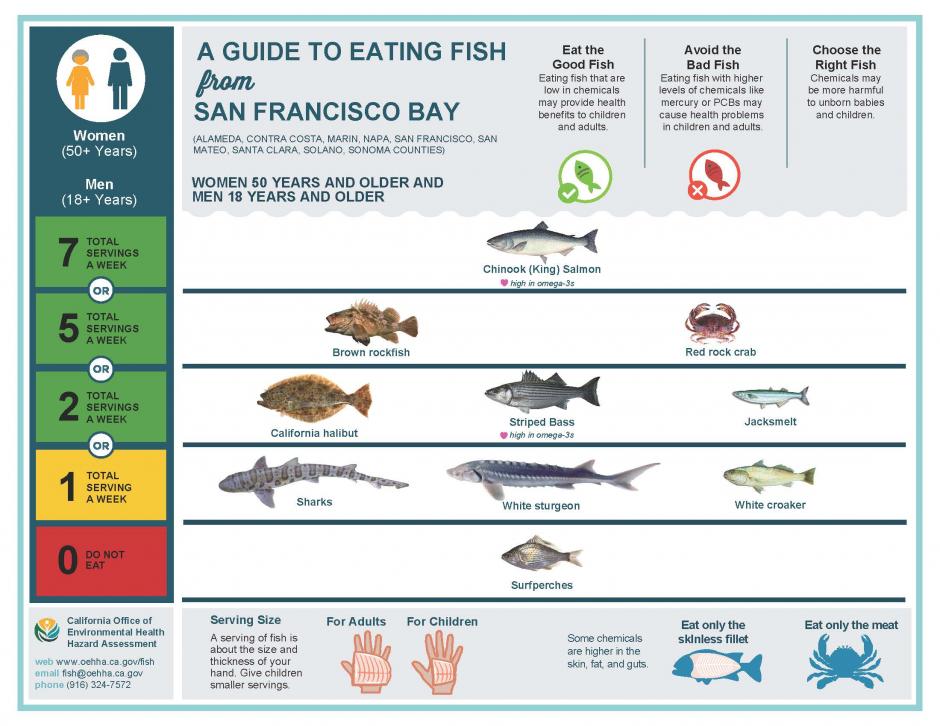 For more information on eating fish from San Francisco Bay click here.