Vaccines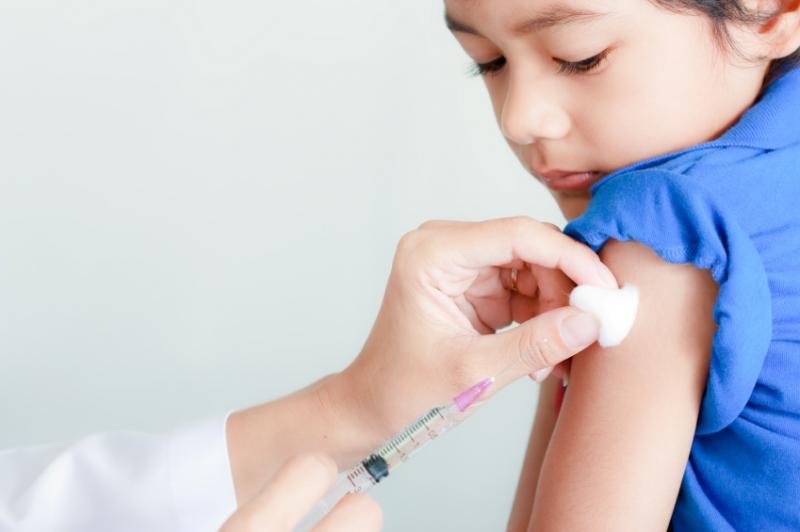 Immunizations, also known as vaccines or shots, are one of the most important public health efforts to control disease spread in the world. The San Mateo County Immunization Program works with community members, parents, physicians and clinics, schools and child care centers, older adults and other health and social service organizations to ensure that immunizations are available for all. Newborns, babies, teens, pregnant women, adults and older adults need immunizations to stay healthy and protected from diseases, such as polio, whooping cough (pertussis), measles, hepatitis B and flu.
Services
The Immunization Program:
Assists child care centers, family child care providers and schools to ensure immunization requirements are met.
Conducts free or low cost immunization clinics throughout the county.
Offers educational opportunities for medical providers and their staff about current vaccines and immunization schedules.
Participates is a variety of outreach activities, such as health fairs, National Infant Immunization Week and Toddler Immunization Month.
Monitors the up-to-date immunization status of two year olds in the county.
Coordinates the perinatal hepatitis B program to educate medical provider and pregnant women on the importance of being tested for hepatitis B before delivery and the appropriate follow-up care if the test is positive.
Promotes hepatitis B vaccination of newborns in the hospital.
Coordinates the annual influenza prevention campaign by offering education on respiratory disease prevention and vaccine clinics.
Promotes the use of a computer based immunization registry (CAIR) with physicians, clinics schools and other organizations.
Provides immunization related brochures, posters and flyers and other materials for the community, medical providers, child care centers and schools.
Recommended Immunizations by Age
General Immunization Information
Immunization and Health Exam Clinics
Infants, Children and Adolescents
Travel Clinics
CDC International Travelers' Vaccine Requirements: 800-232-4636
CDC Information
Additional Vaccine Information and Updates
Vaccine Safety