Services: Mental Health & Substance Use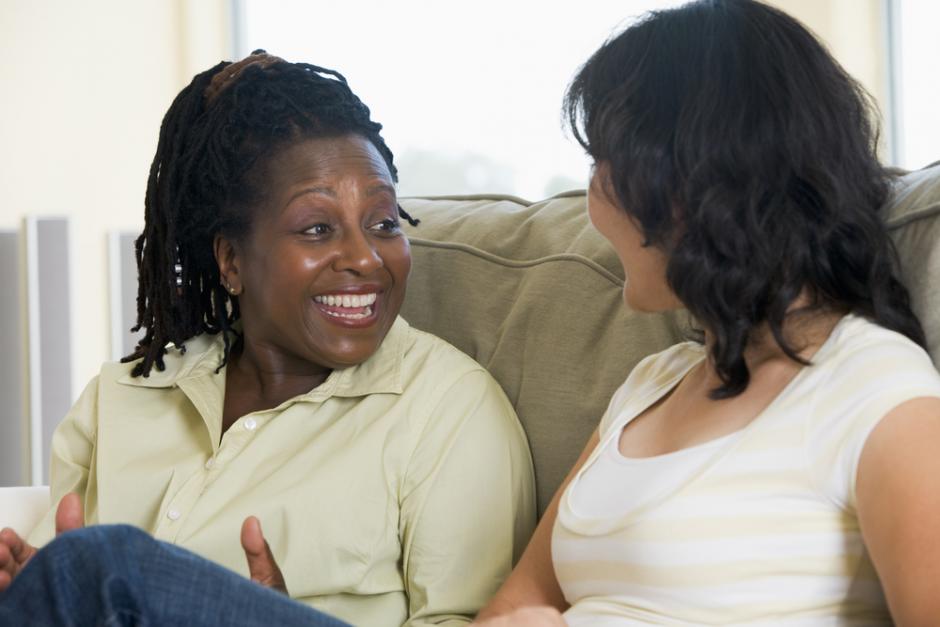 Behavioral Health and Recovery Services offers a broad spectrum of services for children, youth, families, adults and older adults in San Mateo County for the prevention, early intervention and treatment of mental illness and/or substance use conditions.
We support treatment of the whole person to achieve wellness and recovery, and to promote the health and well-being of the people, families and communities we serve.
Culturally competent services are provided by mental health clinicians, alcohol and drug counselors, peers, and others, through seven regional county behavioral health clinics and a network of contracted agencies and providers throughout the community.
Behavioral Health and Recovery Services is the mental health and substance use plan for Medi-Cal beneficiaries residing in San Mateo County.