Household Hazardous Waste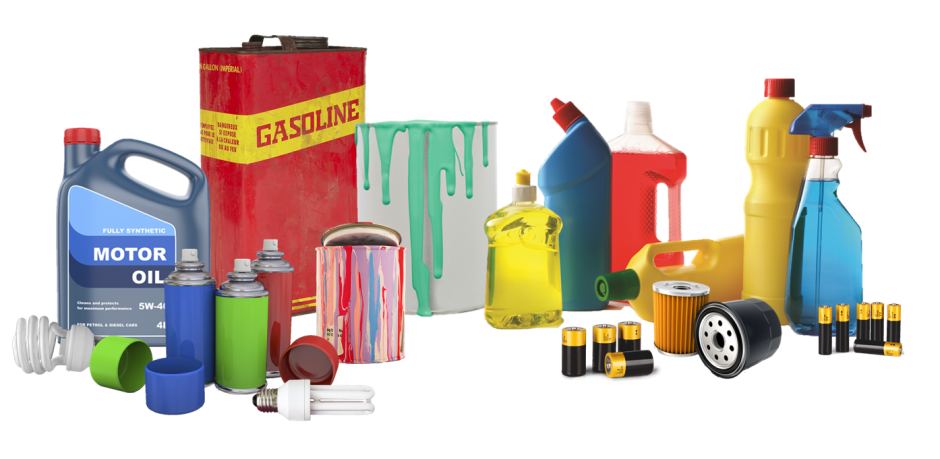 IMPORTANT NOTICE: All Household Hazardous Waste events have been canceled for the duration of the Health Officer's Order and for some additional time once the Order is lifted.
San Mateo County's Household Hazardous Waste (HHW) Program helps residents reuse, recycle, or responsibly manage residential hazardous waste for free. County residents may drop-off a full range of HHW at collection events year-round every Thursday, Friday, and Saturday (except major holiday weekends).
What is Household Hazardous Waste (HHW)?
HHW is waste from your home, that is toxic, corrosive, flammable or reactive, based on its chemical properties. Products such as paint thinner, toilet bowl cleaner, batteries, and rat bait are considered hazardous waste. It's illegal and unsafe to dump this waste in the trash or down the drain. Manage household hazardous waste safely by using the HHW Program.