Pets & Wildlife: Pests & Wildlife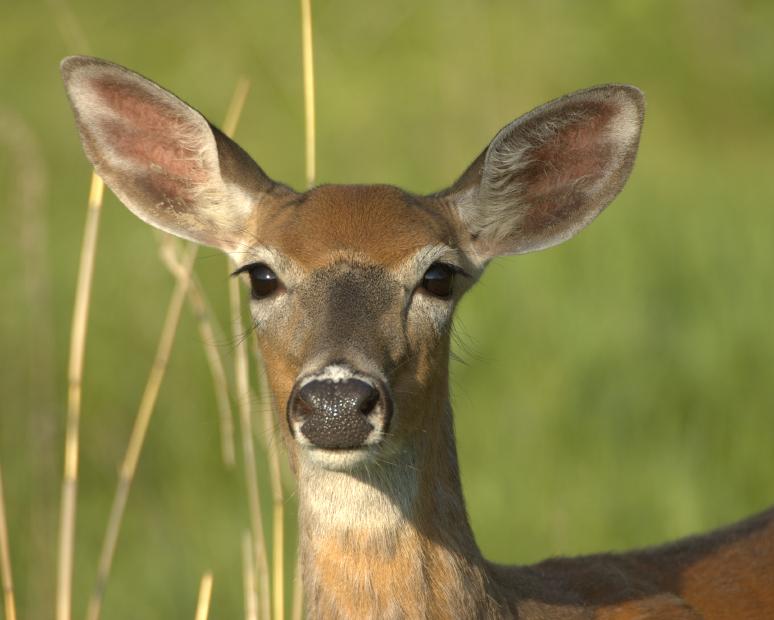 To file a complaint about pests (including rodents and cockroaches) in these places:
Rental properties (apartment buildings with 4 units or more)
Hotels, motels, bed and breakfasts
Mobile home parks (within unincorporated San Mateo County)
Organized camps
Employee housing
Detention facilities
Call (650) 599-1112 or use the Online Complaint Form.
To report sick or injured wildlife
To report or dispose of dead animals
You can to place small, dead animals (i.e. birds, squirrels, gophers, etc.) found on your private property in a bag for regular garbage pickup.
Larger animals found on private property cannot be placed in the garbage. You can call an animal removal company (NorCal Wildlife Removal, Critter Control) or bring the animals to the Peninsula Humane Society/SPCA 24/7 for disposal. Peninsula Humane Society/SPCA will pick up owned domestic animals for a fee and they will pick up stray domestic animals for free.
Peninsula Humane Society/SPCA will pick up any dead animals on the street for free.
Peninsula Humane Society/SPCA will not pick up dead animals from freeways: 101, 280, 84 (Woodside Road), Highway 35 (Skyline Blvd.), Highway 82 (El Camino Real), Highway 92, and Highway 1 (Pacific Coast Highway). Freeway pick-ups are handled by Caltrans: 650.358.4127.
To report an animal bite
If your animal was attacked by another animal, call Peninsula Humane Society: (650) 340-8200.
If you were bitten by an animal, call your doctor immediately.
To report mountain lions