Services: General Health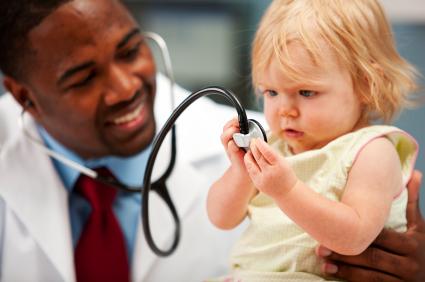 San Mateo Medical Center, the Health System's mobile clinic, and other hospitals serving San Mateo County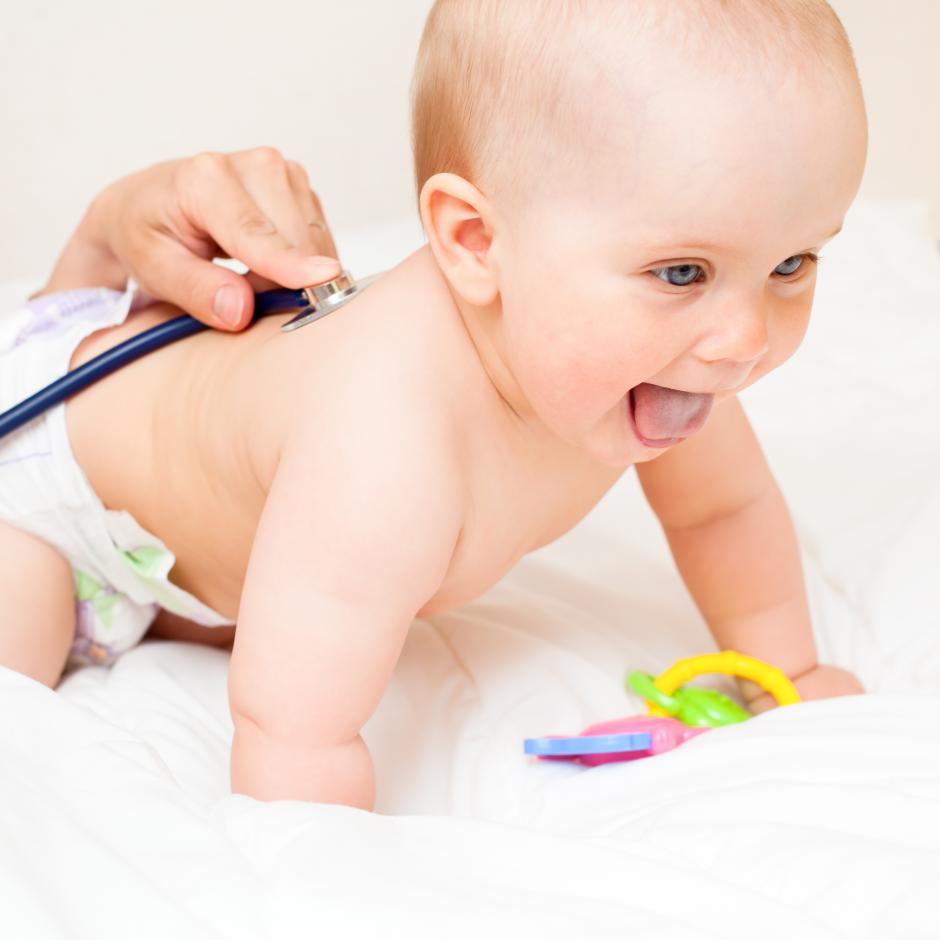 Vaccines (including the flu shot), STD/HIV testing, tuberculosis and hepatitis services, and diseases carried by mosquitoes and ticks.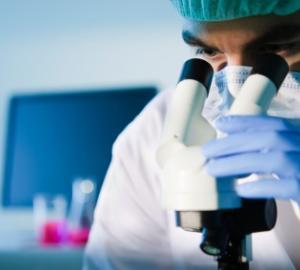 Public Health Laboratory serves as a first line of defense to protect the public against communicable diseases and other health hazards. We provide clinical diagnostic testing, environmental testing, emergency response support, applied research, laboratory training and other essential services to the community in a respectful, timely and cost effective manner.
Please note, the Public Health Laboratory is temporarily not offering tick testing.