Services: Pregnancy, Children, & Families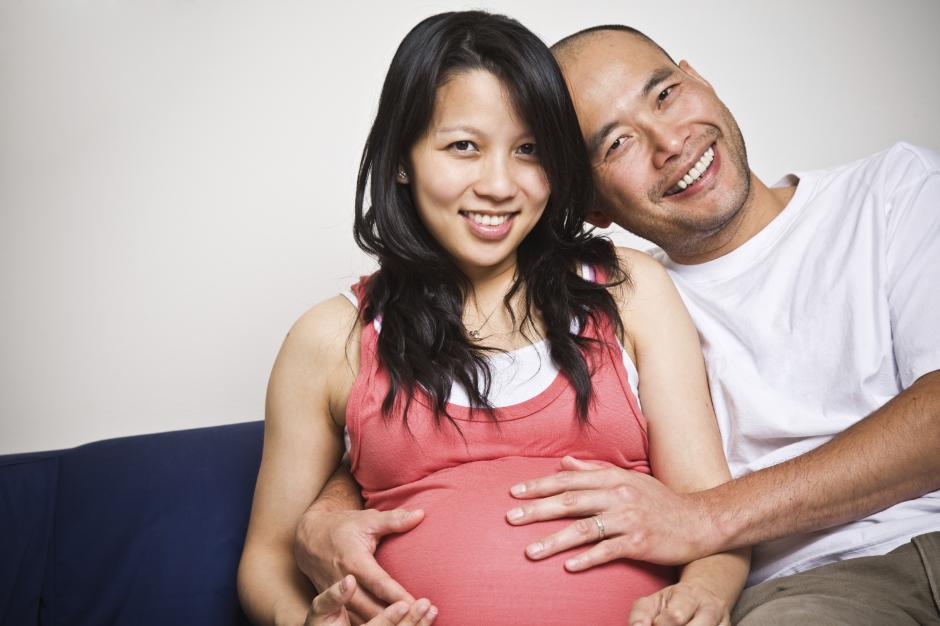 Do you and your family want to learn more about how to live healthily and get connected to local resources? We're here to help!
Check out the resources below or call us at (650) 573-2501. We provide services in homes, local clinics, offices and schools. Services are free for adults, children and families on Medi-Cal, and on a sliding fee scale for other San Mateo County residents. We provide services in your native language.