Food Program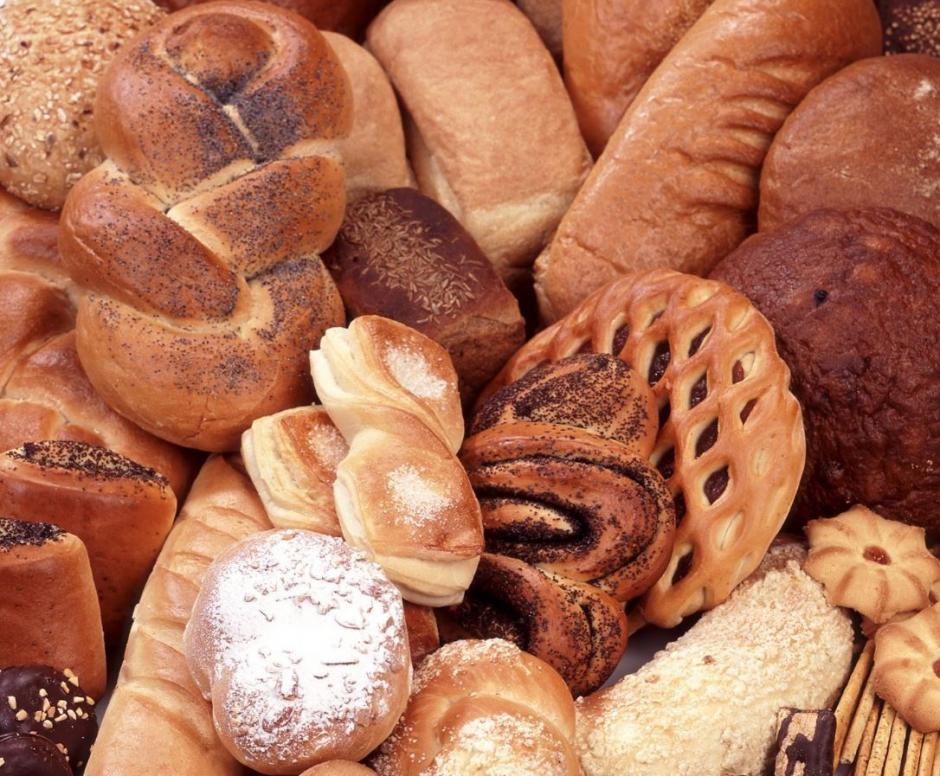 Effective January 1, 2013,  the Cottage Food Law allows the production of certain low-risk foods in home kitchens to be sold directly and/or indirectly to the public.
Cottage Food Operators may: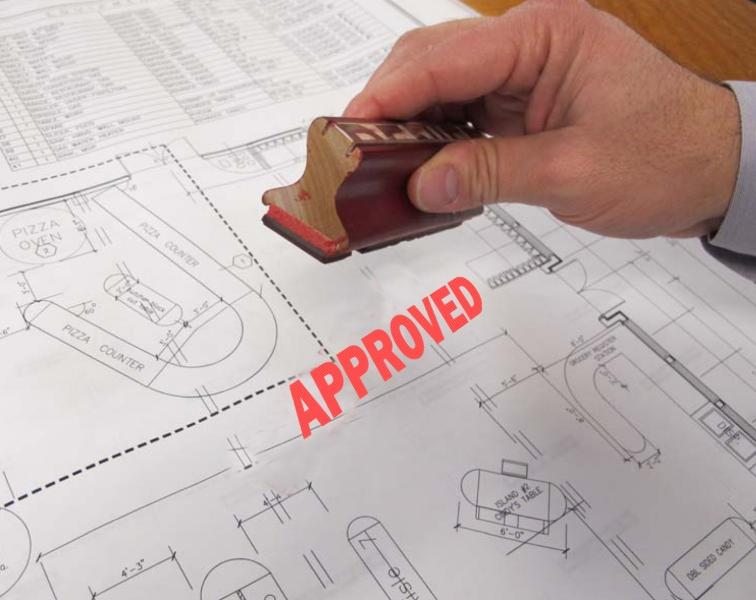 The Food Facility Plan Check program reviews plans for all new and remodeled facilities to ensure they support public health and safety, and comply with local and state health codes. Plans must be received and approved before any construction or remodeling takes place.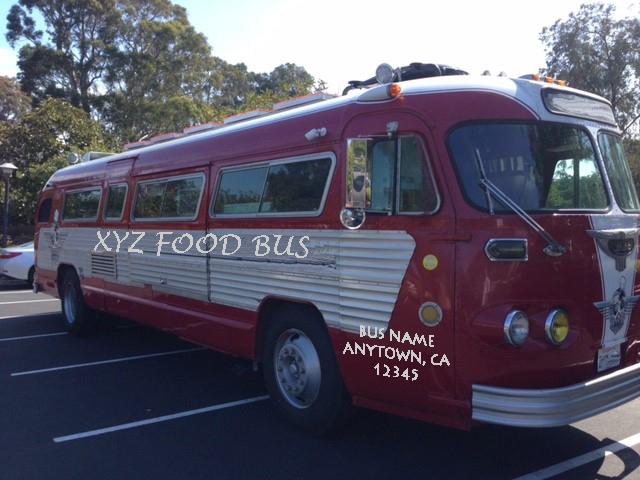 San Mateo County Environmental Health Services is responsible for the inspection of various types of Mobile Food Facilities (MFF):
Mobile Food Preparation Units (MFPU)
Hot dog/espresso carts
Limited food vehicles
Push carts
Food trucks
Ice cream trucks