Massage Establishments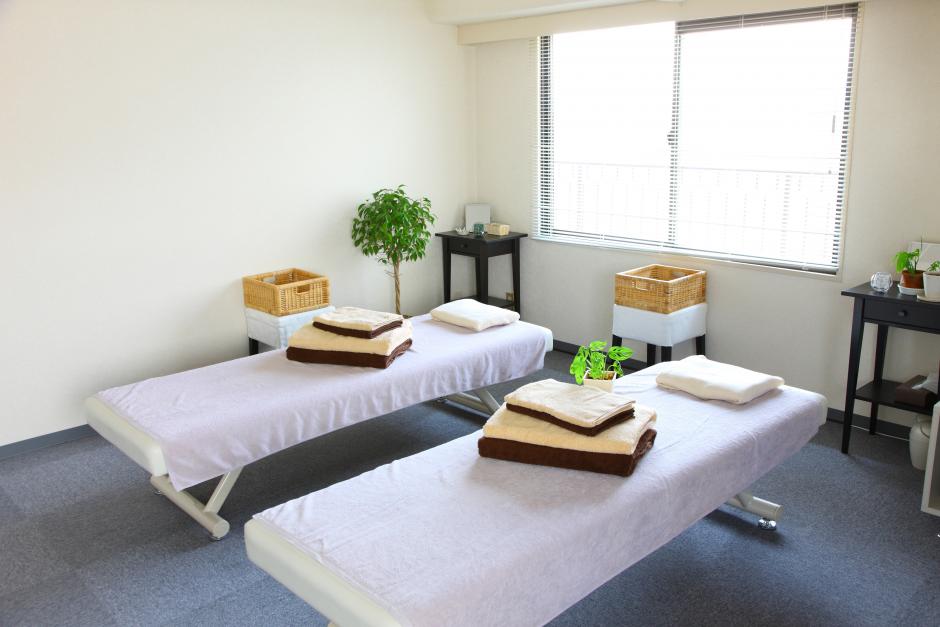 Environmental Health Services (EHS) is responsible for inspecting massage establishments in unincorporated areas of San Mateo County.
Adhering to the Massage Establishment Ordinance, the County is responsible for providing a safer, more lawful work environment that contributes to a healthier community.
New Massage Establishments
If you are a new owner or establishment please review the following resources:
Currently Permitted Massage Establishments
If you are a permitted facility that has an active permit, have practitioners to add and/or remove, or to review the Ordinance or current fees, please refer to the resources below:
Frequently Asked Questions
Do I need to register and submit an application for both practitioners and my facility?
All practitioners for a facility must be registered with CAMTC and submit any new/transferred/or terminated practitioners within 96 hours using the practitioner add/remove form. Each individual facility must complete and submit the Massage Establishment Application, and undergo a facility inspection to satisfy the minimum construction requirements for the facility.  
What areas do San Mateo County Environmental Health Services inspect, and does the inspector need to call before an inspection?
Our inspectors inspect massage establishments in Unincorporated areas of San Mateo County. An inspector is not required to contact the establishment for entry to the facility on official business during regular business hours.
Who is the inspector for massage establishments in San Mateo County?
Dawson Coblin
dcoblin@smcgov.org (email is preferred)
Office: 650-208-8989
My business isn't located in unincorporated San Mateo County, who should I talk to?
Contact your local police department for contracts with city-specific facilities, or email Inspector Coblin if you are unsure.
How long is a permit from San Mateo County valid?
Each permit for a fixed facility is valid for two years, and must be renewed no less than 30 days before expiration.
How often are inspections conducted?
Inspections will be conducted a minimum of one time per year, more inspections may ensue dependent on specific circumstances.
For questions regarding the San Mateo County Massage Establishment Program, contact Dawson Coblin at dcoblin@smcgov.org or 650-208-8989.