Live Healthy: Disease & Prevention
Vaccines (including the flu shot), STD/HIV testing, tuberculosis and hepatitis services, and diseases carried by mosquitoes and ticks. For information on routine immunizations, please visit the Immunization Programs & Vaccines page.
Updated COVID-19 Vaccines
San Mateo County Health is recommending that everyone who is eligible get the seasonal flu vaccine and the new COVID-19 vaccine. Residents in San Mateo County should contact their primary health care provider or local pharmacy for flu and COVID-19 vaccines.
Use vaccines.gov to find a location near you, then call or visit their website to make an appointment.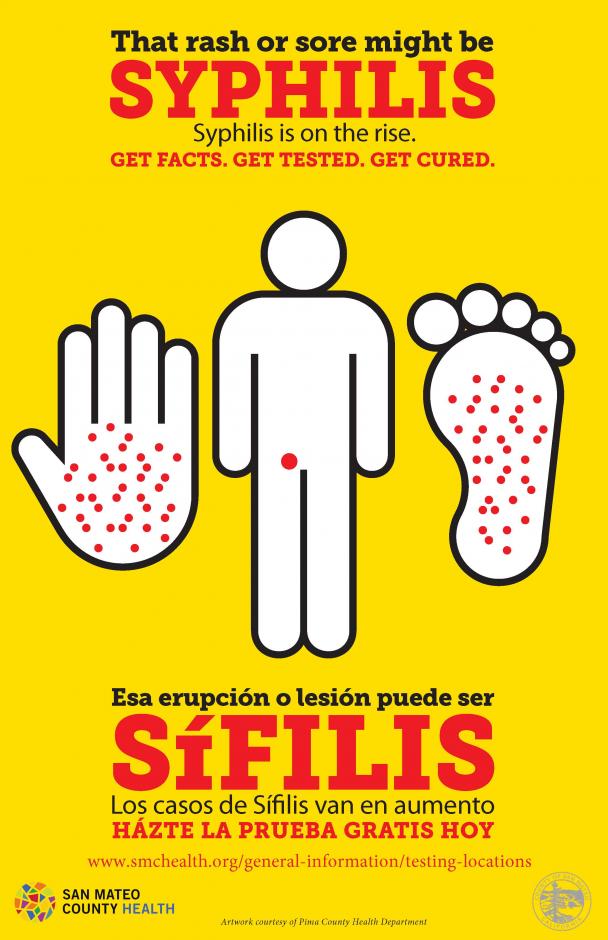 The San Mateo County STD/HIV Program works to prevent STD/HIV infection and care for individuals and families affected by HIV in San Mateo County. The Program provides comprehensive, community-based prevention and testing services, STD/HIV related health care, social services, advocacy, and referrals to community agencies providing drug treatment, housing, food, dental care and other services.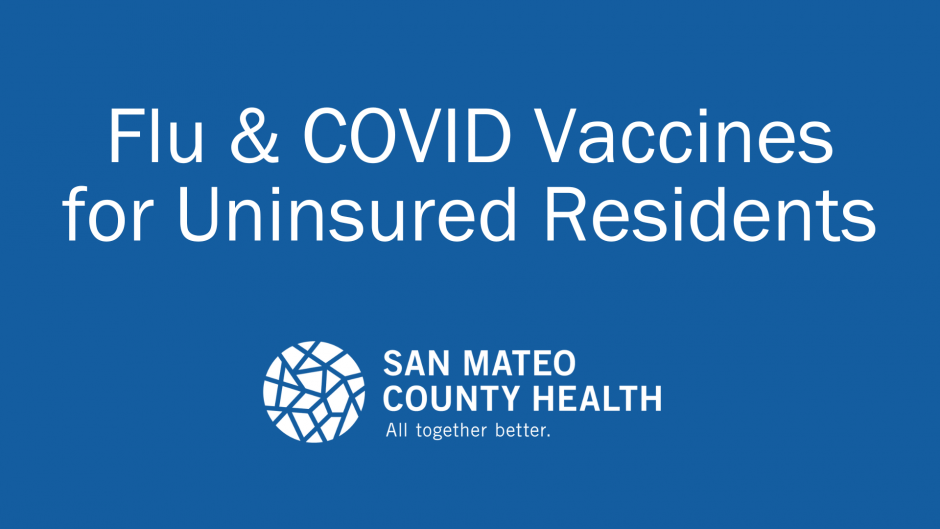 County Health is urging everyone over the age of 6 months to get a flu shot to protect themselves and their loved ones. The best way to reduce your risk from seasonal flu and its potentially serious complications is to get vaccinated every year. The flu shot and COVID-19 vaccine can be administered at the same time.
Older adults, pregnant women, young adults, children, and people with other underlying health conditions are most at risk of getting the flu, but everyone six months and older should get vaccinated.
It takes two weeks after being immunized to be fully protected, so it's best not to delay getting a shot.
You can get flu shots from:
Your primary health care provider
Retail pharmacies and stores, with information and appointments available on MyTurn
Flu symptoms include fever, cough, sore throat, a runny or stuffy nose, muscle or body aches, headaches and fatigue. There are other viruses that can cause these symptoms, but a high fever and bad cough usually indicate flu.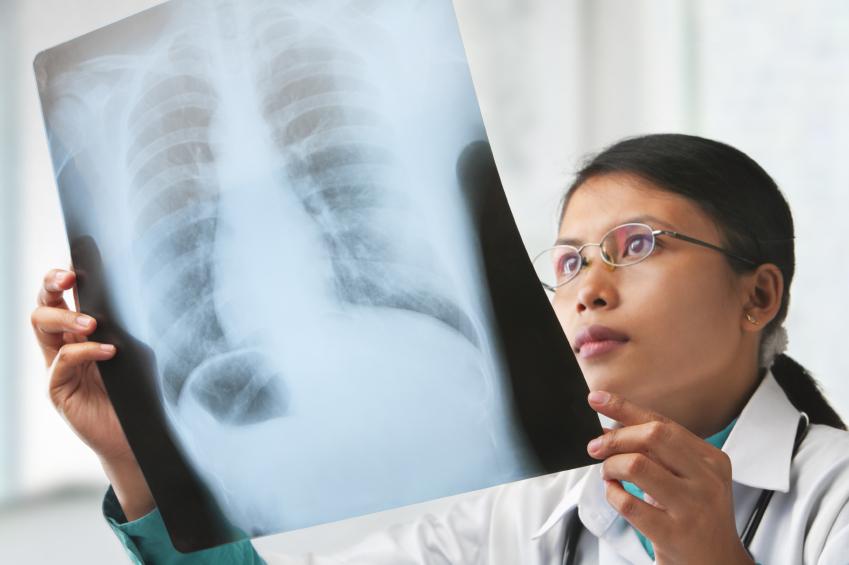 Tuberculosis (TB) is a serious disease that affects people all over the world. TB used to be one of the leading causes of death in the United States, but not anymore. In most cases, tuberculosis is preventable, treatable, and curable.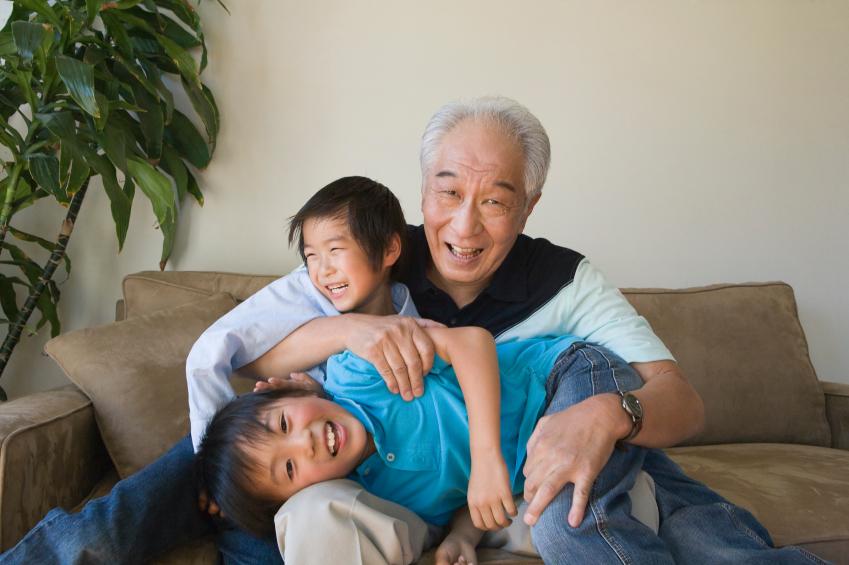 The word "hepatitis" means inflammation of the liver. Hepatitis is most often caused by a virus. In the US, the most common types of viral hepatitis are Hepatitis A, Hepatitis B, and Hepatitis C.
Viral hepatitis is the leading cause of liver cancer and the most common reason for liver transplantation. An estimated 4.4 million Americans are living with chronic (lifelong) hepatitis. Most do not know they are infected.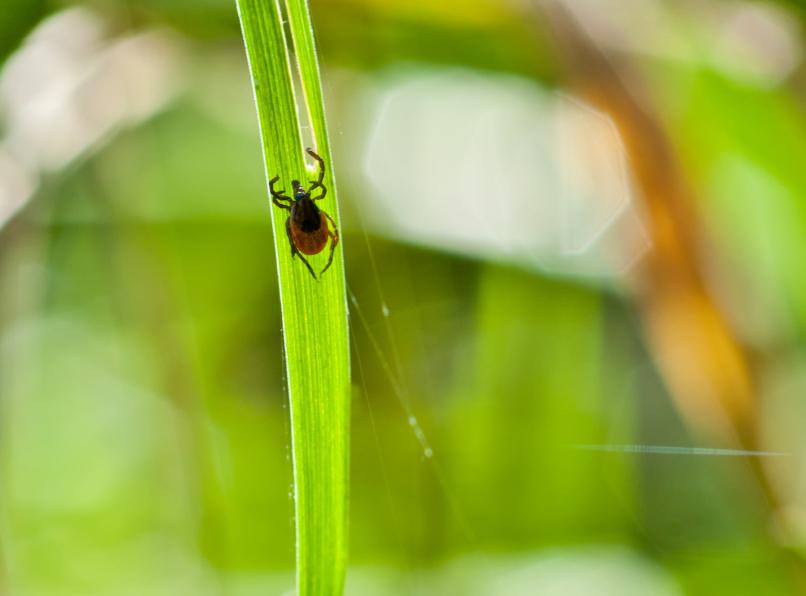 The incidence of Lyme Disease in San Mateo County is very low.
There were 24 reported cases from 1991 to 1999, ranging from 1 to 4 cases each year. Compare this number to over 9,000 to 16,000 nationwide cases reported each year during the same time period.