Boards, Commissions & Initiatives: Oral Health Coalition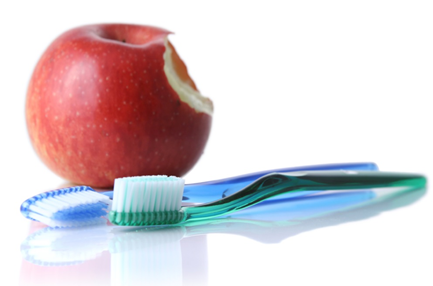 The San Mateo County Oral Health Coalition (Coalition) exists to improve the oral health status of the County's traditionally underserved and vulnerable populations. To that end the efforts of the Coalition are directed toward increasing the capacity of the public and private primary care safety net system to deliver preventive and restorative oral health services within San Mateo County while identifying the systemic impediments to adequate oral health care and developing strategies for addressing those impediments.
The Coalition reviews dental related materials and program issues, makes recommendations, and advises the Board of Supervisors. The Coalition helps to identify local dental resources, evidence-based research, gaps in accessing services, supports financial opportunities for the stakeholders, and supports collaborative initiatives.
Membership
Coalition membership shall consist of key stakeholders of oral health in San Mateo County. This shall include representatives of:
and the community at large
SMC Oral Health Coalition Bylaws
SMC Oral Health Coalition Membership
Resources
Oral Health Services
These flyers for children and teens were approved by the Child, Health and Disability Prevention program and translated into Spanish by the Department of Health Care Services. They are flyers with tips on how to protect your smile during sports, wearing braces and getting a regular check up!
5 Steps to Healthy Teeth for Children - Eng, Spn
Teen Oral Health Flyer- English
Teen Oral Health Flyer- Spanish, Español
Oral Health Prevention Program
The National Maternal and Child Oral Health Resource Center has a program designed to help professionals that work with Head Start, WIC programs etc. to promote oral health and general health for children ages 1 month-6 years. The program has modules that teach professionals how to perform an oral health assessment and know the signs of tooth decay/other risk factors. Access the program here.
The Oral Public Health Program (OPHP) works with community partners to improve the conditions for oral health in San Mateo County, particularly for those facing historical and systemic barriers to oral health. The webpage contains more great resources on oral health.
The ADA's mission is to help dentists succeed and support the advancement of the health of the public. The ADA advocates for public health by focusing on crucial issues such as access to care, the rules and regulations that surround the practice of dentistry and much more.
The ADA is a source for the latest research on oral health, along with helpful practice guidelines, data on industry trends and a host of practical programs that support personal health and success.