Services: Women, Infants & Children (WIC) Program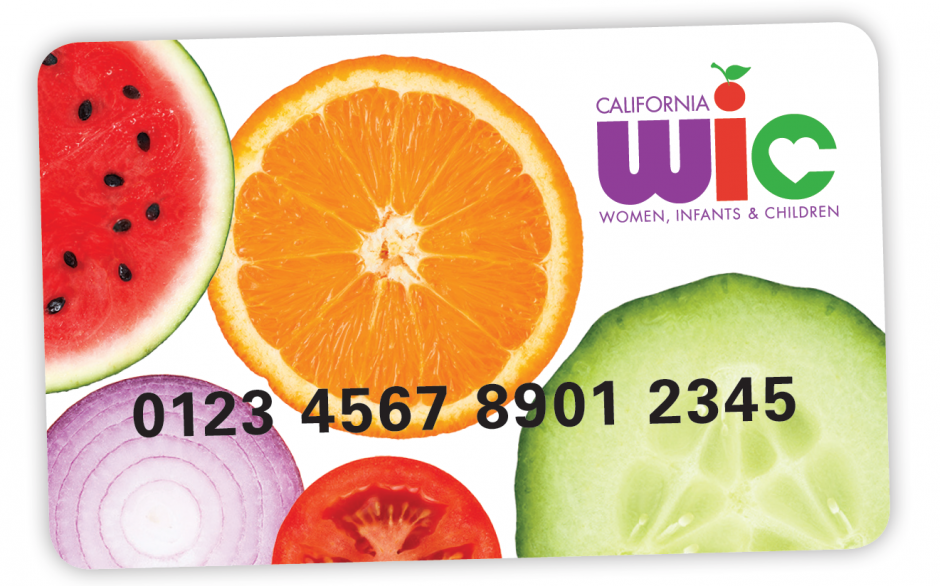 Are you pregnant or have kids under 5? Then, WIC may be for you! Have you had loss of wages due to COVID-19? WIC can be of support during these difficult times. We offer, nutrition information, breastfeeding support and education, link you to other needed services AND, offer healthy foods for you and you family every month! Participating on WIC is easier than ever!
Services
WIC helps you learn how to eat healthy, supports breastfeeding and helps you afford healthy food. To learn more about WIC's services, check out the videos below.
WIC: Supporting Parents & Families for 45 Years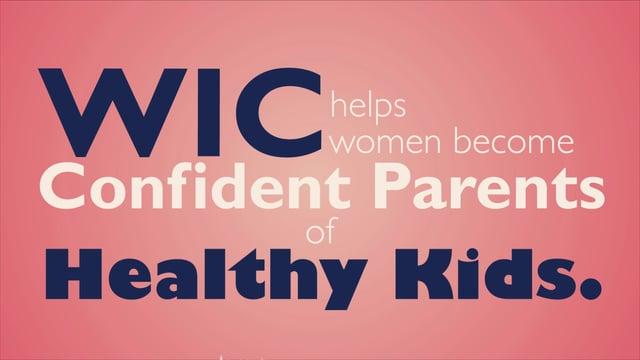 WIC: Supporting You On Your Breastfeeding Goals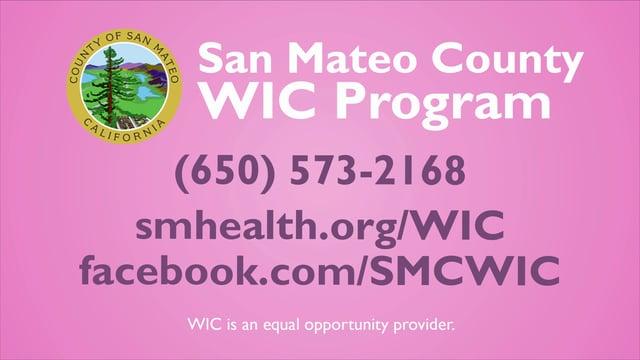 Who is Eligible
Families with a

low to medium income

. Working families may qualify.
Pregnant women or women who have kids under 5.
How to Apply
Call (650) 573-2168 to schedule phone appointment.
You can use this prescreening tool to see if you may be eligible, call us or stop by to see if you qualify!
WIC Locations
San Mateo Office
477 9th Avenue, Ste 110
Daly City Office
380 90th Street
Redwood City Office
2342 El Camino Real Ste 200
South San Francisco Office
306 Spruce Ave
Half Moon Bay Office
225 S. Cabrillo Highway, Suite 100A
East Palo Alto Office
Ravenswood School District
2160 Euclid Ave
For Providers