Body Art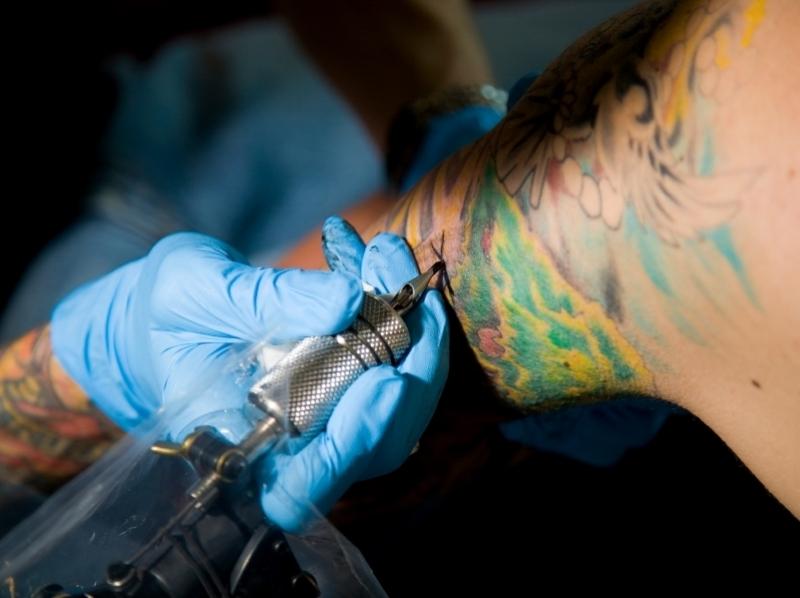 COVID-19 INFORMATION:
A body art practitioner with a Practitioner Registration issued from any other jurisdiction within California has limited reciprocity. This is intended to allow the Practitioner to practice within this county and any other county in California for 5 consecutive days, but no more than 15 days total, in a calendar year.
A valid Body Art Practitioner Registration will either have an issue date on or after July 1, 2012 or compliance with AB 300 is noted on the registration by the issuing jurisdiction.
Bloodborne Pathogens Exposure Control Training Courses must be in compliance with the Safe Body Art Law (AB 300) Section 119307(c) and approved by the issuing jurisdiction. Review San Mateo County's approved list of Bloodborne Pathogens Exposure Control Training Courses.
Pay your invoice online. Note, renewing facilities and practitioners must also separately submit a complete application (located in sections below) and any other required documents shortly after payment or the payment will be returned and the permit or registration will not be renewed.
Enforcement
You may be subject to the following penalties for violations of the California Safe Body Art Act:
Administrative fines up to $1000.00 dollars per violation
Permit and Practitioner Registration violations are subject to misdemeanor, suspension, modification, revocation and administrative fines up to 3x the cost of the permit or registration fee.
Closure of the Body Art Facility and Temporary Event
Due to ongoing COVID-19 responses by public and Environmental Health Services staff, the Approved Body Art Practitioners and Establishment lists are not currently able to be maintained. Please verify with the specific establishment and practitioner that they have a current, valid permit and registration, respectively.