Forms & Permits: Pets & Wildlife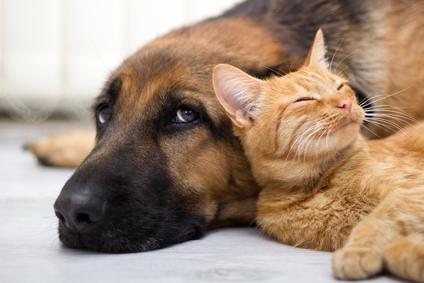 COVID-19 & PETS
Pet owners in San Mateo County should be aware there have been reports of pets (cats and dogs) that have become ill with COVID-19. If you have tested positive for COVID-19 or suspect that you are infected because you have symptoms, isolate yourself from others including your pets. If your pets become ill and have respiratory signs, contact your veterinarian for advice. There has been no evidence that pets can transmit the COVID-19 virus. At this time, COVID-19 seems to be solely a disease that people pass on to their pets.
For more information see the CDC website: https://www.cdc.gov/coronavirus/2019-ncov/daily-life-coping/pets.html
ADOPT A SHELTER PET
In celebration of national Adopt-a-Shelter-Pet day, join us in celebrating the compassion, care, and lifesaving work done by shelters and animal control agencies throughout California. Your support makes this possible.
CalAnimals -California Shelters Saving Lives – YouTube
Learn what to do about pests in your home and dead or injured wildlife on your property and how to protect your furry family from getting sick or lost.