Report a Problem: Stormwater Pollution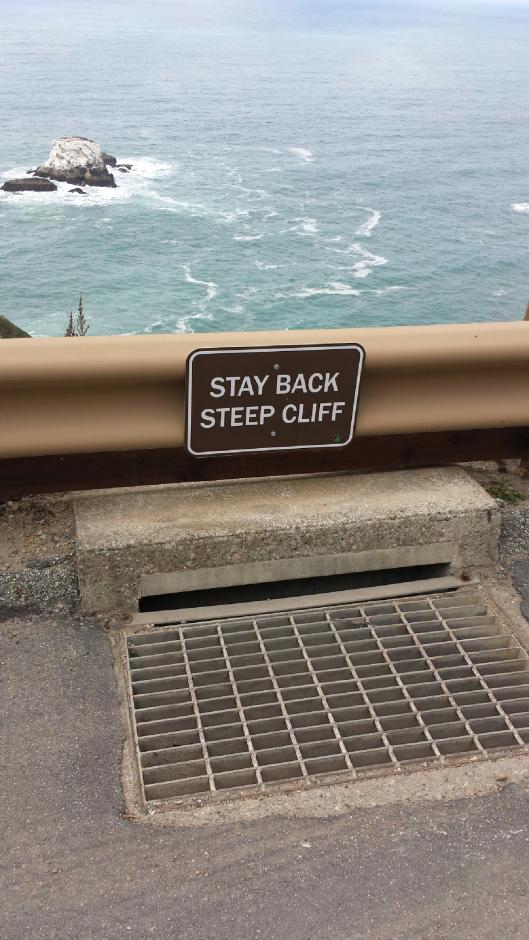 Only stormwater is allowed to enter into the storm drain. The cities and County of San Mateo protect stormwater from pollution by inspecting industrial and commercial businesses, managing construction and redevelopment activities, and providing education and outreach to businesses and residents of San Mateo County. Help protect our community and waterways by reporting stormwater pollution when you see it.
When to make a report:
When you see someone wash down or illegally dump anything into any storm drain, ditch or waterway.
When you find dumped waste in or near any storm drain, ditch or waterway.
When you notice unusual odors in or near the storm drain.
When the drainage system has unusually large flows during the dry period.
When you are aware of suspected stormwater pollution that may impact public health or the environment.
Who do I report stormwater pollution to?
To report stormwater pollution in Unincorporated San Mateo County (see map) contact:
Office of Sustainability
sustainability@smcgov.org
1-888-442-2666
To report pollution activity at Colma Creek, San Bruno, or San Francisquito Creek contact:
Julie Casagrande
jcasagrande@smcgov.org
(650) 363-4100
To report pollution in a city that you live or work in, contact the city's illicit discharge coordinator. For a complete list of contact information for coordinators by city, visit flowstobay.org/reportpollution.
Note: If you are reporting an emergency situation that could result in immediate or great danger to the health and safety of you or someone else, call 911.