Safe Waste Disposal
Learn how to properly dispose of and manage hazardous and potentially toxic waste you may have at home.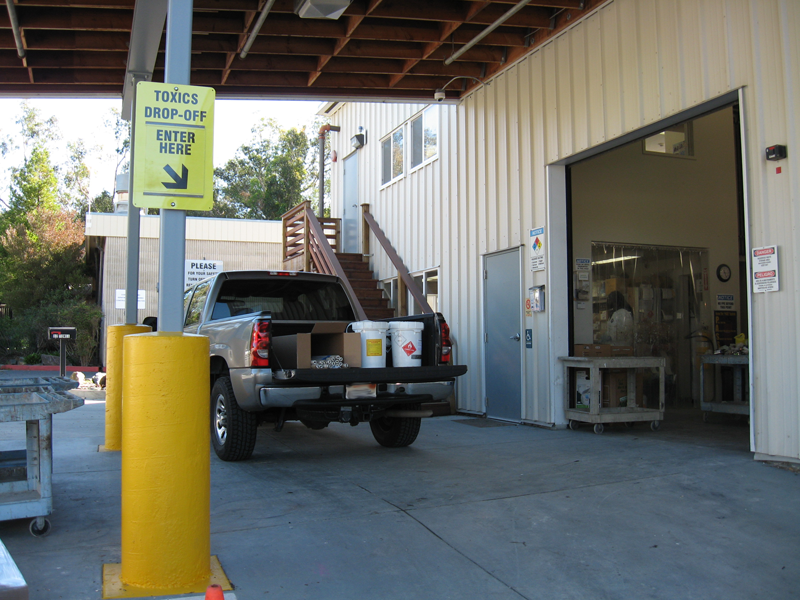 COVID-19 FREQUENTLY ASKED QUESTIONS FOR BUSINESSES
Some businesses generate very little hazardous waste and may be eligible to participate in the Very Small Quantity Generator (VSQG) Program. The Program is designed to provide an inexpensive hazardous waste disposal option to these companies, non-profits, and other entities instead of contracting with a commercial hazardous waste management firm.
The Program operates by appointment only.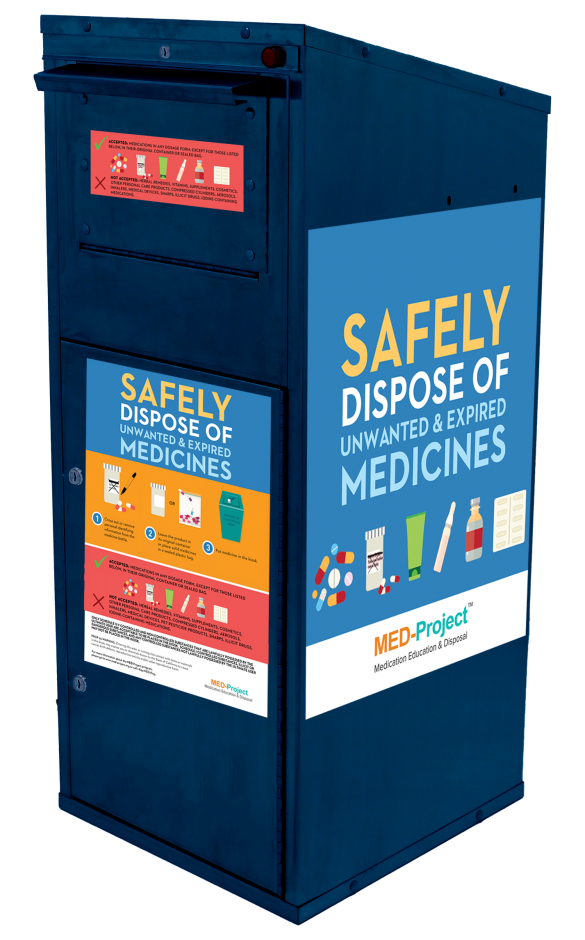 San Mateo County now has over 50 medicine disposal locations available for residents to dispose of medicine safely. By taking your unwanted or expired medicine to one of the convenient kiosks listed below, you are protecting the environment, preventing overdoses and errors, and helping keep drugs away from kids and teens.