Safe Waste Disposal
Learn how to properly dispose of and manage hazardous and potentially toxic waste you may have at home.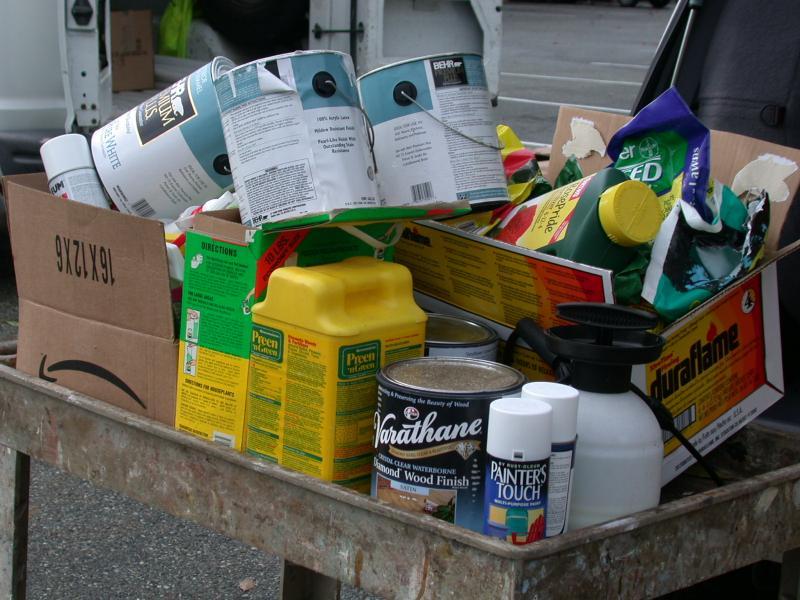 The Household Hazardous Waste (HHW) Program provided by San Mateo County helps residents dispose of/recycle their residential hazardous waste properly – for FREE! County residents may drop off a full range of HHW at collection facilities and events year-round every Thursday, Friday, and Saturday (except major holiday weekends).
All waste collected is either reused, recycled, processed for energy recovery, or stabilized for proper disposal to achieve zero waste being landfilled.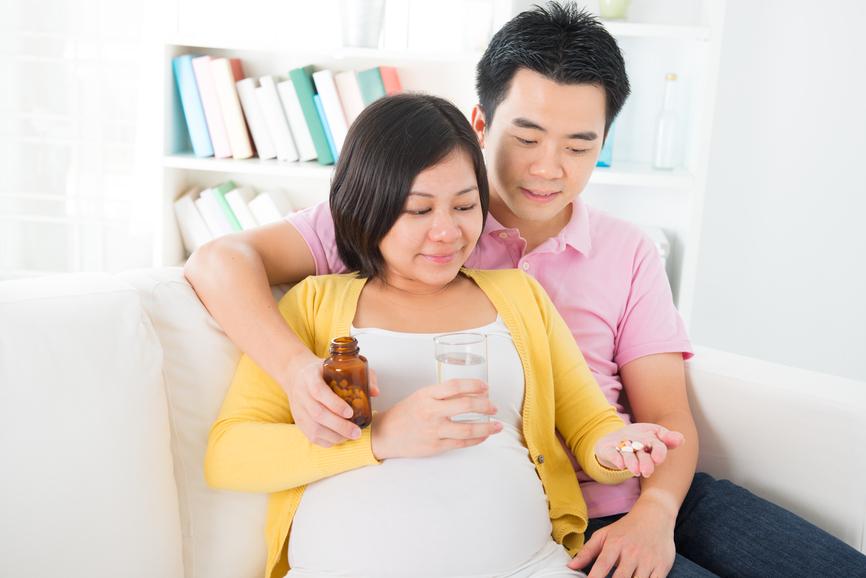 Get rid of old or unwanted medicine safely and protect the environment, prevent overdoses and errors, and help keep drugs away from kids and teens.