Report a Problem: Restaurants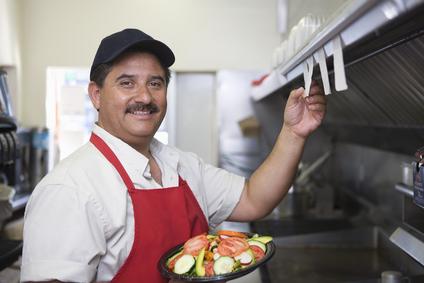 San Mateo County Environmental Health Services works to keep your food safe to eat. Food program staff:
Inspect food sold in markets, restaurants, schools, mobile catering facilities and special events
Educate the public and businesses about proper sanitation and food handling
Follow-up on complaints and reports of food-borne illness
Provide information on food establishment compliance via the internet
Investigate reported violations of the Smoke Free Workplace Law
Verify that businesses selling tobacco products have the appropriate permits
To report unsanitary conditions at a market, restaurant, school, mobile catering facility or special event, please fill out the Online Complaint Form or call (650) 599-1112. To report suspected food poisoning, call (650) 372-6200 immediately.