Mpox (Monkeypox)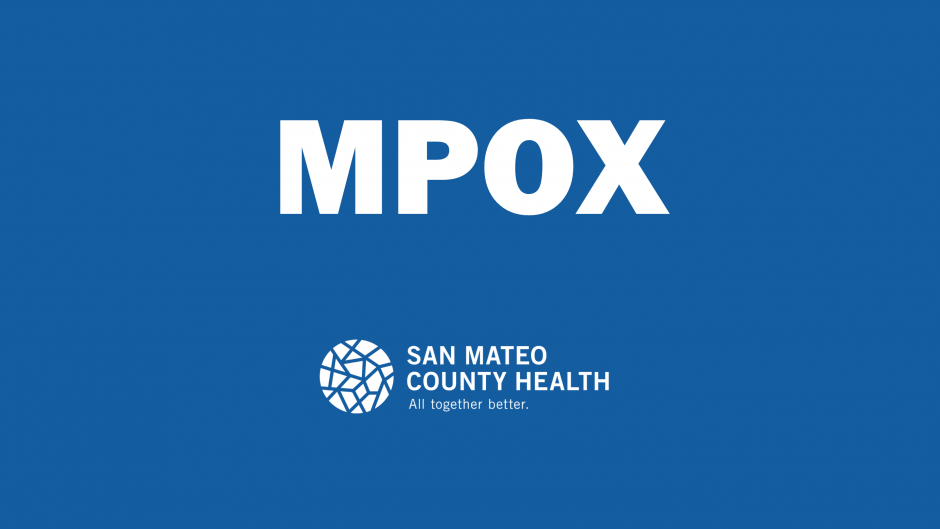 The current risk of getting mpox (monkeypox) in the general public is very low.
Guidance on mpox, current case rates, and vaccine information is available below. San Mateo County residents can schedule a vaccination appointment on the MyTurn website.
If you have questions about mpox, send an email to SMCHealth_IZ@smcgov.org.