Health Exams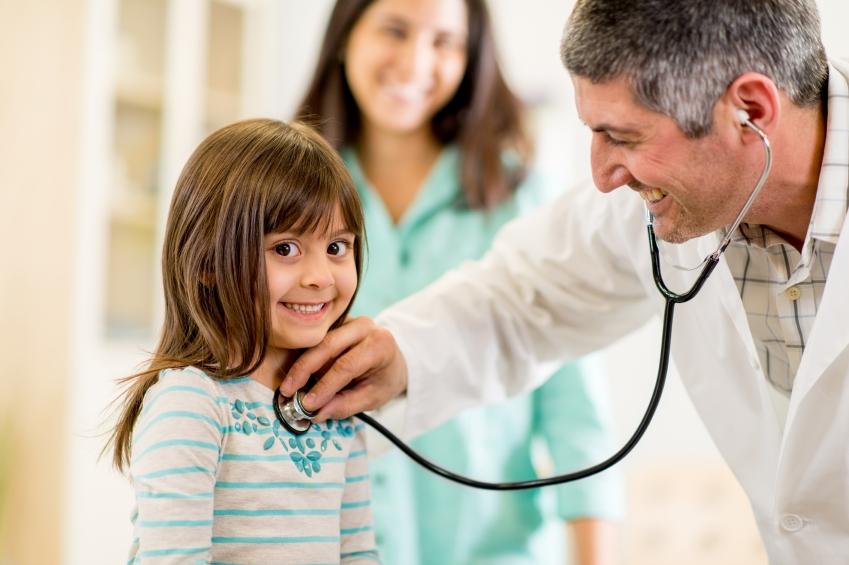 Through the Child Health and Disability Prevention (CHDP) Program, children and youth receive routine regular preventive health exams in order to identify health problems. Many problems can be prevented, corrected or the severity reduced by prompt diagnosis and treatment. CHDP health exams are provided by doctors and clinics enrolled in the CHDP Program.
CHDP Program staff assist families in determining if their children are eligible for CHDP health exam and schedule appointments with CHDP doctors and clinics. Staff also provide assistance to families whose children need follow-up care for diagnosis and/or treatment.
For information about required health screenings and immunizations please view the School & Childcare Health Screenings content below.
CHDP Health Exams include:
Health and developmental history
Head-to-toe physical exam
Nutritional assessment
Dental screening
Immunizations
Vision and Hearing tests
Screening tests for lead, anemia, urine problems, tuberculosis and other health problems
Health education information
Types of CHDP Health Exams
Well-baby and well-child exams
Kindergarten / first grade exams
Child care and school exams
Sports and camp physicals
Teen physicals
Who Is Eligible
Medi-Cal recipients from birth to age 21
Uninsured children and youth from birth to age 19 who are from low to moderate income families
Children in foster care
Area Served
Fees Charged
CHDP health assessments are free to all eligible children.
FAQ
Q: How do I know if my child is eligible for a CHDP health exam?
A: Call the San Mateo County CHDP office at (650) 573-2877 to confirm eligibility.
Q: What should I do if my child is eligible?
A: Ask your child's doctor or clinic for a CHDP health exam.
Q: How do I make an appointment?
A: Call your doctor or clinic and ask for a CHDP health exam.
Q: What should I do if my child doesn't have a doctor or a clinic?
A: Call the San Mateo County CHDP office at (650) 573-2877 to get the names and phone numbers of CHDP doctors and clinics in your area.
Q: How does CHDP help when the doctor identifies a health problem?
A: CHDP Program staff contacts the family to help with the follow-up care. They can find a specialist, schedule appointments and provide bus tickets.
Q: Does CHDP provide transportation?
A: CHDP can provide free bus tickets to go to exam and follow up appointments.
Forms
First Grade Health Exam Requirement
English Spanish
Report of Health Examination for School Entry
English & Spanish
Health Education
CHDP Informing Brochure
English Spanish
Children's Medical Services Brochure