Cottage Food Operations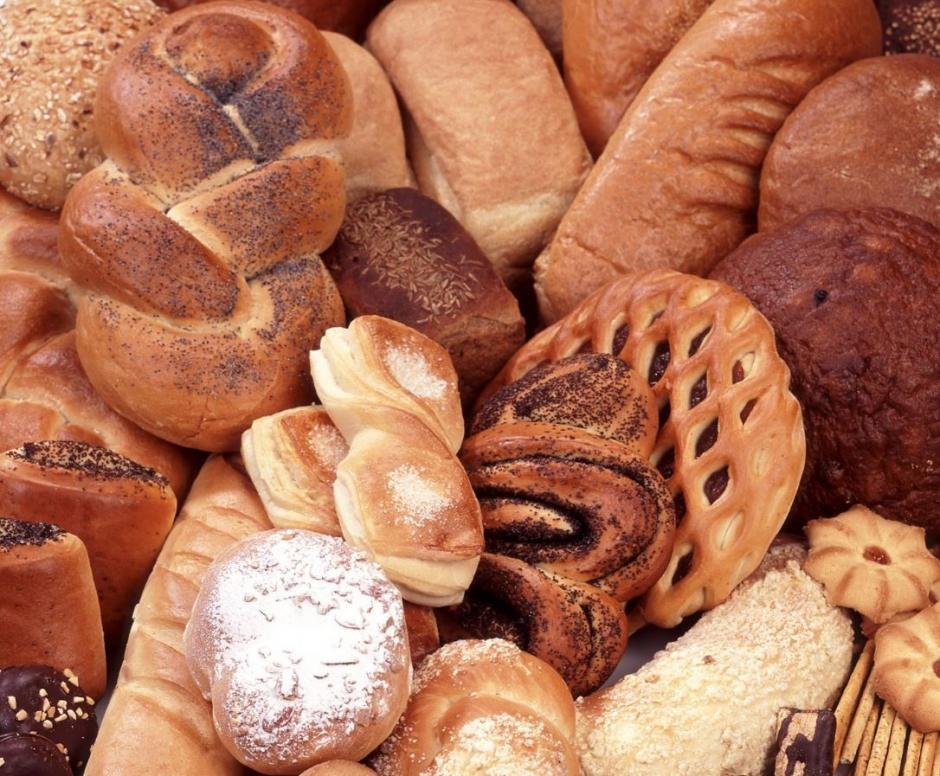 Micro Enterprise Home Kitchen Legislation (AB 626)
Micro Enterprise Home Kitchen legislation (AB 626), if allowed locally, would permit home cooks to prepare a limited quantity of food and offer it for sale to consumers. Currently, San Mateo County does not allow foods to be cooked at home unless it is one of the foods listed here. San Mateo County Environmental Health Services is in the process of reviewing the legislation to determine next steps. This webpage will be updated if information changes.
If you are interested in preparing any of the approved cottage foods listed here, it requires a Cottage Food permit through Environmental Health Services. Please review the information below.
Cottage Food Operations
Effective January 1, 2013, the Cottage Food Law allows the production of certain low-risk foods in home kitchens to be sold directly and/or indirectly to the public.
Cottage Food Operators may:
Prepare and sell "non-potentially hazardous foods," which are foods that are unlikely to grow harmful bacteria or other toxic microorganisms at room temperature. The list of foods is maintained by the California Department of Public Health (CDPH) and it is posted here: Cottage Food Operations (Approved Food List)
Cottage Food Operators are required to:
Follow California Health & Safety Code related to preparing foods that are on the Approved Food List.
A food processor training course must be completed within three months of approval of the CFO. The CFO must implement sanitary conditions, maintain food labels in accordance with federal and state regulations and comply with established gross annual sales limits.
Additional information from the California Department of Public Health may be found here.
Cottage Food Operation Application
Cottage Food Operator Guidelines
California Department of Public Health Cottage Food Website