[Cannabis] Decoded
Get the facts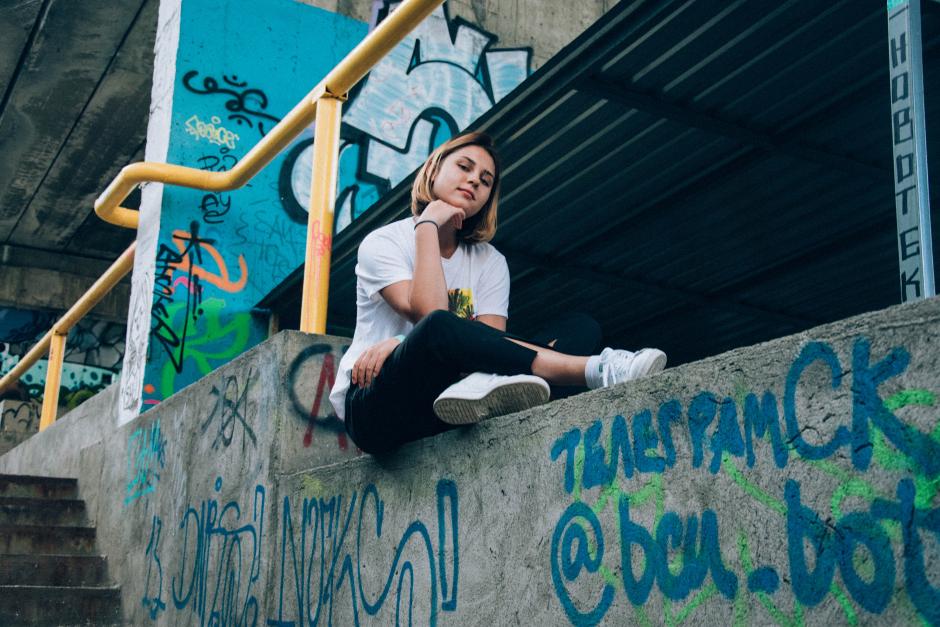 [Cannabis] Decoded is a San Mateo County initiative to educate youth and young adults about the facts on cannabis use.
Adults 21 or older can now legally use, carry and grow cannabis in the state of California. In a 2016 survey of San Mateo County residents, 20 percent of respondents reported currently using cannabis. One in ten non-users said they would try it if it were legalized while 87 percent expressed concern over youth using marijuana in their communities.
For youth and young adults under the age of 25, whose brains are still developing, cannabis use may have an impact on brain development. It is important for youth, young adults and their parents to understand the health effects of cannabis use.
Get the Facts: [Cannabis] Decoded
[Cannabis] Decoded features information that helps youth "crack the code" and get the facts they need to make decisions about cannabis use. The site provides the latest research-based information about cannabis and answers some of the most commonly asked questions including, "What is legal?" and "How might possessing or using cannabis impact my health or other areas of my life?" The site also includes information for breastfeeding and expectant mothers. The Parent section features a series of handouts for tweens, teens, and young adults, as well as a guide for having developmentally-appropriate conversations with your child about cannabis use.
San Mateo County youth played a huge role in influencing the direction, style, tone and content of the campaign. We partnered with the Youth Commission who conducted focus groups, town halls and interviews with their peers throughout the county.
Check out the accompanying Instagram account @Cannabis_Decoded, where San Mateo County youth share facts on cannabis use and what it looks like when they forsake cannabis in pursuit of life's "natural highs."
For more information on the development of [Cannabis Decoded], check out this article.