MOVING? THINGS TO KNOW BEFORE YOU GO!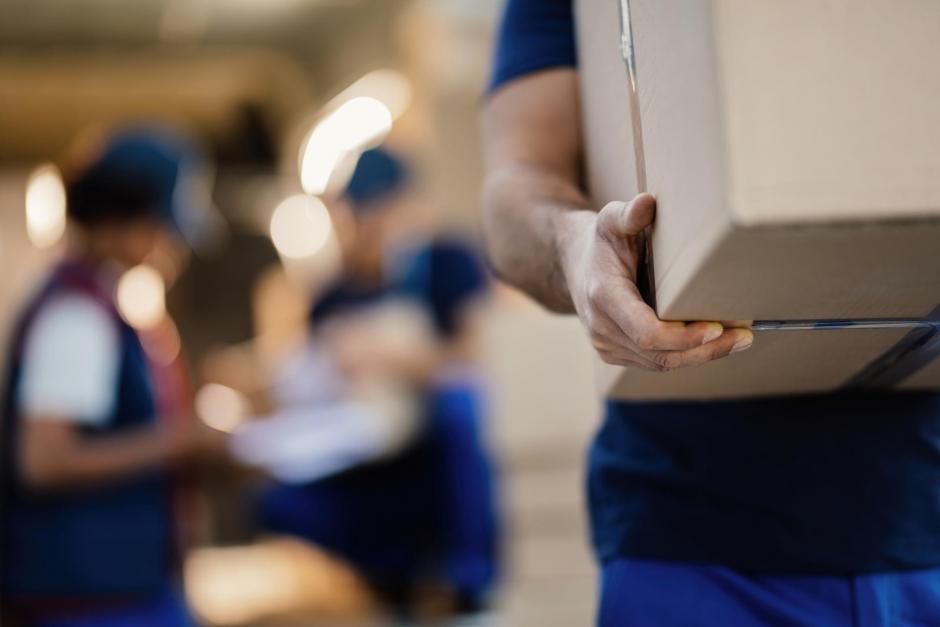 HHW can only legally be transported by the person or persons who generated that waste. If you're moving out make sure to properly dispose of your HHW, and if you're moving in—confirm that you're not stuck with the leftovers. Products such as batteries, paint and paint thinner, pesticides and fertilizers, and poisons are just some examples of hazardous waste — and probably won't make the move.
Moving creates a long list of to-do's whether you're buying or selling a home. Here's a checklist to help you stay organized.
Selling a home or moving out of an apartment or rental property?
If you have HHW you no longer need or do not want to move, make sure you don't leave them behind! Homeowners and tenants are legally responsible for the safe management of any HHW in the home. That means your realtor or landlord cannot move or legally transport your HHW. Here are the options available to you:
Common items you may find during a typical move include paint. There are many convenient drop-off locations that don't require an appointment. Learn more about these paint drop-off locations here.
Depending on where you live, your hauler may pick up some HHW such as batteries and used motor oil & filters on recycle/garbage collection day. Learn more here.
Make an appointment to drop off your HHW. You may bring up to 10 gallons or 50 pounds of waste per vehicle, for each appointment. So, if you have more than 10 gallons or 50 pounds, you can make a second appointment (or multiple appointments) to clear out your HHW. Learn which items are accepted and not accepted through the HHW program here. The Program also provides alternative recycling/safe management options for you to consider.
Moving into a new place?
Congratulations on the move! Kindly ask your realtor and/or new landlord to remind the current occupants to properly dispose of their HHW. You can even refer them to the above list.
However, if you've already moved into your new home and found that the previous owner/renter has left their HHW behind, you're now staring at a pile of "illegally abandoned waste."
You may wish to document the waste and take legal action against the former owner and/or tenant. For disposal options, please contact HHW staff at 650-372-6200 for assistance.
Are you a realtor?
As a realtor, you are dedicated to your buyers, sellers, or renters. This may mean that you are tempted to transport your client's HHW for them if they're short on time or in a bind. However, it is illegal to transport HHW that does not belong to you.
DO NOT OFFER TO TRANSPORT HHW FOR YOUR CLIENT.
Offering to transport HHW for a client means that you are subject to hazardous waste transportation regulations and fees. As a hazardous waste transporter, you are subject to the US Environmental Protection Agency's regulations and requirements of a license, registration, insurance, training, certification, and documentation. You're also subject to their fines and fees if something goes wrong.
As a realtor, encourage your seller to visit smchealth.org/hhw to learn about their safe HHW management options as early as possible. It may take a few days or even a few weeks to secure an appointment if one is needed so sellers should plan accordingly. Realtors and sellers can contact hhw@smcgov.org or call (650) 372-6200 for further help.