Curbside Pick-Up Options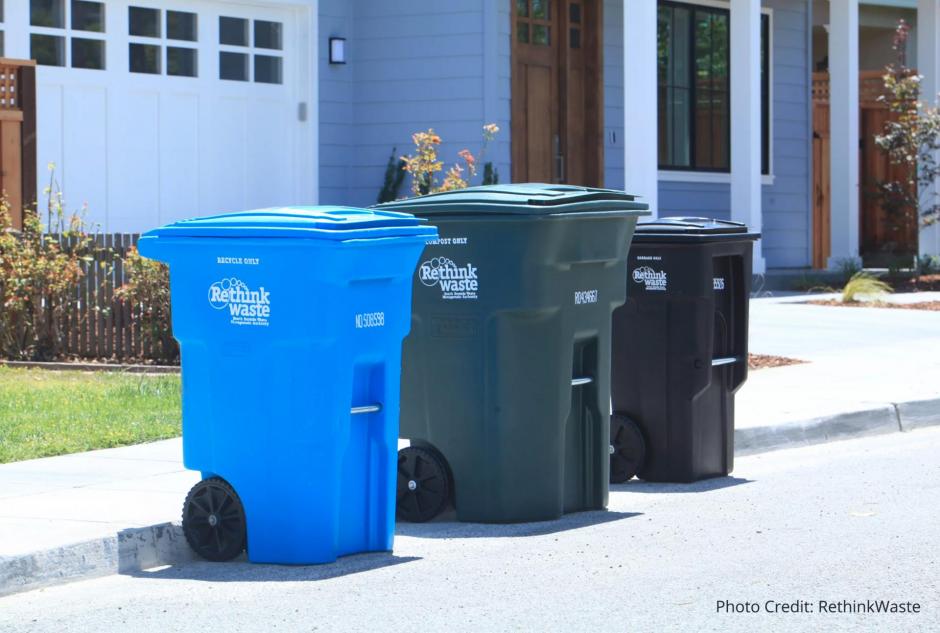 Depending on your hauler, you may have different curbside options available to you. All haulers below offer a household battery pickup program, and some provide additional services such as used motor oil and filters, used cooking oil, and compact fluorescent lights. Click on your hauler for more information.
Apartment Battery Recycling
Select apartment complexes offer orange recycling battery buckets provided by waste haulers. Don't have one? Ask your property manager about getting one where you live.