Division: Environmental Health Services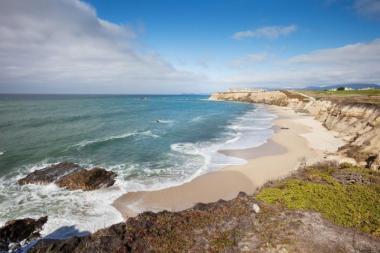 HEALTH ALERT:
Multistate E.coli Outbreak – Suspect is Romaine Lettuce. Click here for more information.
Environmental Health Services provides services to ensure a safe and healthy environment in San Mateo County through education, monitoring, and enforcement of regulatory programs and services for the community.
Services include restaurant and housing inspection, household hazardous waste and medical waste disposal, water protection and water quality monitoring, pollution prevention, and other regulatory activities and services.