Division: Public Health, Policy and Planning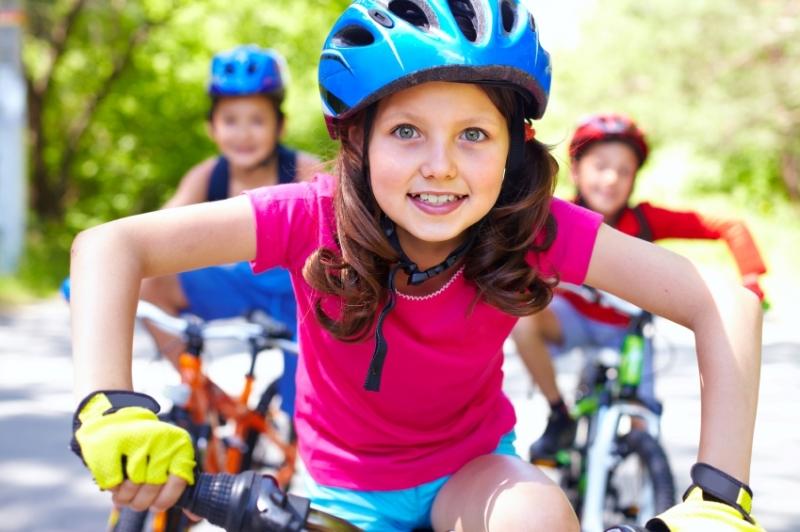 Public Health, Policy and Planning protects the health of everyone who lives, works, learns and plays in San Mateo County by preventing the spread of communicable diseases, delivering targeted health care services, providing public health laboratory testing and building communities that make it easy to stay healthy.
Help make the healthy choice the easy choice. Visit gethealthysmc.org for strategies on how to build healthy, equitable communities in San Mateo County. Get Healthy San Mateo County is a local collaborative of community-based organizations, County agencies, cities, schools, and hospitals working together to advance policy change to prevent diseases and ensure everyone has equitable opportunities to live a long and healthy life. The collaborative is facilitated by San Mateo County Health.