Boards, Commissions & Initiatives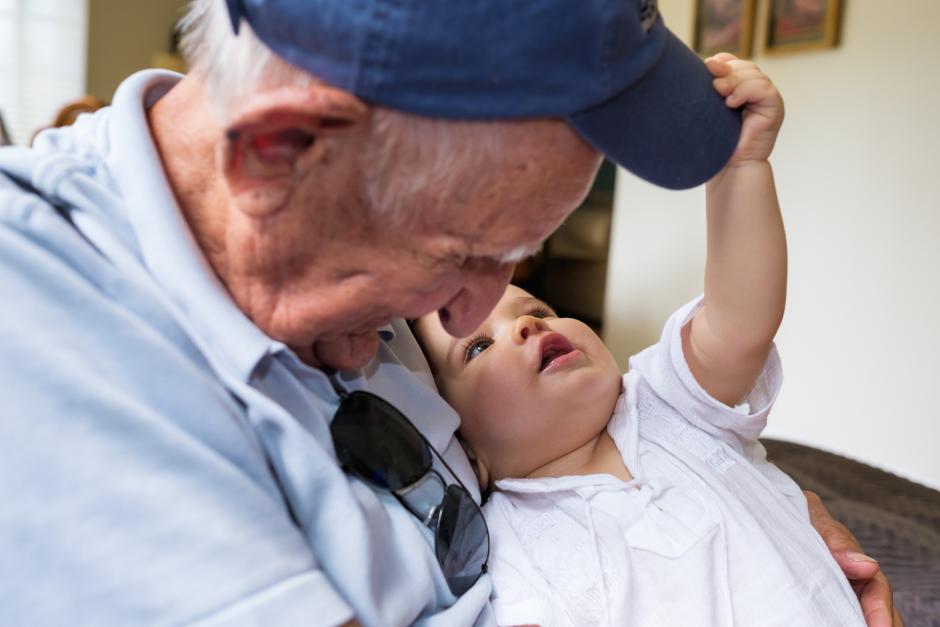 We work to provide advocacy for older adults and adults with disabilities. Aging and Adult Services is advised by three consumer advisory boards: the Commission on Aging, Commission on Disabilities and the IHSS Public Authority Advisory Committee. It also serves as the Area Agency on Aging.
San Mateo County has an active Behavioral Health Commission (BHC). From its founding in 1958 until October 2010, the Commission was called the Mental Health Board, then the Mental Health & Substance Abuse Recovery Commission until May 17, 2022. The Commission recognizes that mental illness and substance abuse are often co-occurring and interrelated, and supports the merger of Mental Health Services and Alcohol and Other Drug Services into the Division of Behavioral Health & Recovery Services.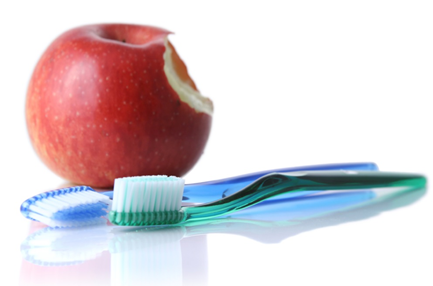 The San Mateo County Oral Health Coalition (Coalition) exists to improve the oral health status of the County's traditionally underserved and vulnerable populations. To that end the efforts of the Coalition are directed toward increasing the capacity of the public and private primary care safety net system to deliver preventive and restorative oral health services within San Mateo County while identifying the systemic impediments to adequate oral health care and developing strategies for addressing those impediments.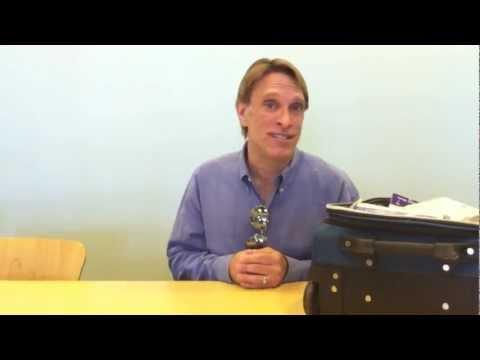 The San Mateo County HIV Program Community Board is a volunteer group of individuals that represent the interests of persons living with HIV/AIDS in San Mateo County. The Board advises the San Mateo County STD/HIV Program and provides ongoing direction about program policy, planning and development of all HIV/AIDS prevention and care services for San Mateo County residents. Members of the Board attend quarterly meetings.