Division: Correctional Health Services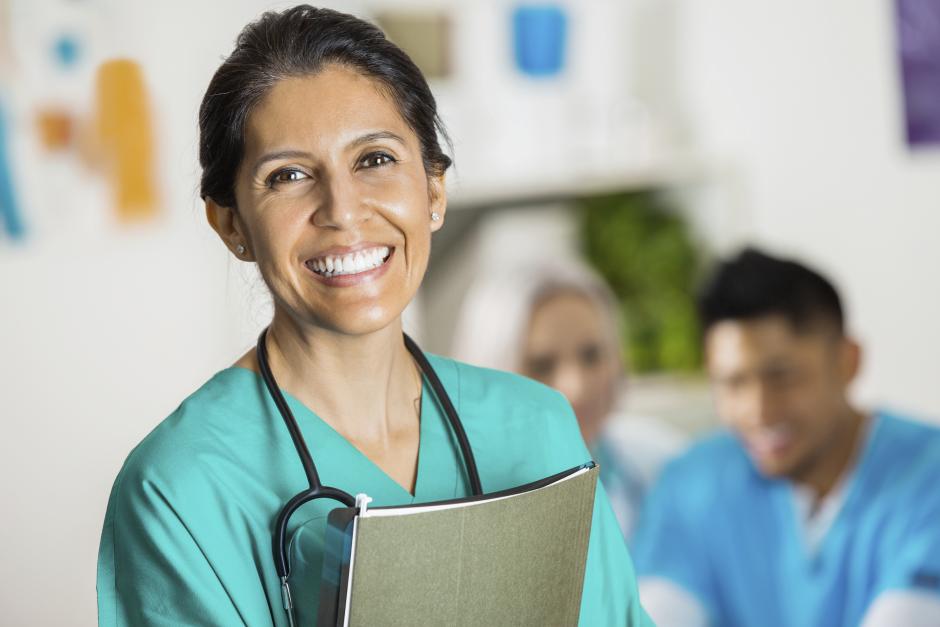 The Health System's Correctional Health Services provides integrated medical, dental, mental health, and chemical dependency treatment to the incarcerated adult population and medical and dental care to the juvenile hall population of San Mateo County. Correctional Food Services provides meals to adults and juveniles while in custody that are heart healthy and compliant with state guidelines.
Services
Medical services include health screening, treatment, education, and 24-hour emergency response for juveniles and adults.

Clinic appointments are available by referral and upon request and include chronic care for hypertension, diabetes, asthma, and HIV; obstetric, orthopedic, and urgent care.

Dental services, including treatment and medication for urgent dental conditions and extractions, for adults and juveniles.
Mental health services include crisis intervention, evaluation, treatment, psychiatric medication, behavior management, and continuing care referrals.

Day treatment services are provided to mentally ill men and women in the Life Skills Program at the Maguire Correctional Facility.
Acute care services are contracted through the Santa Clara County Correctional Treatment Center.
Weekly group therapy.

Chemical dependency treatment includes:

The Choices Program, a treatment program for adults—192 men and 30 women;
substance abuse education;
parenting skills and domestic violence prevention training;
GED program;
gender specific, trauma informed treatment;
cognitive behavioral approach to addiction and recovery; and
re-entry services for those transitioning back into the community.