Our Divisions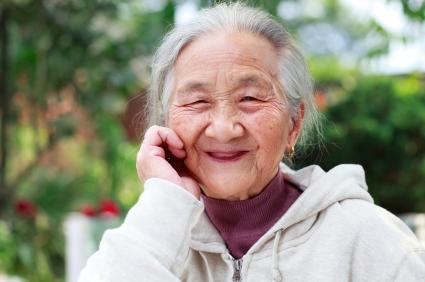 Aging and Adult Services (AAS) helps San Mateo County's older adults and people with disabilities live as safely and independently as possible. Services include centralized intake and referral, assessment and consultation, protective and supportive services, public guardian/conservatorship, and case management. The division serves as the Area Agency on Aging for planning, coordination, program funding, and advocacy for older adults and people with disabilities in the County.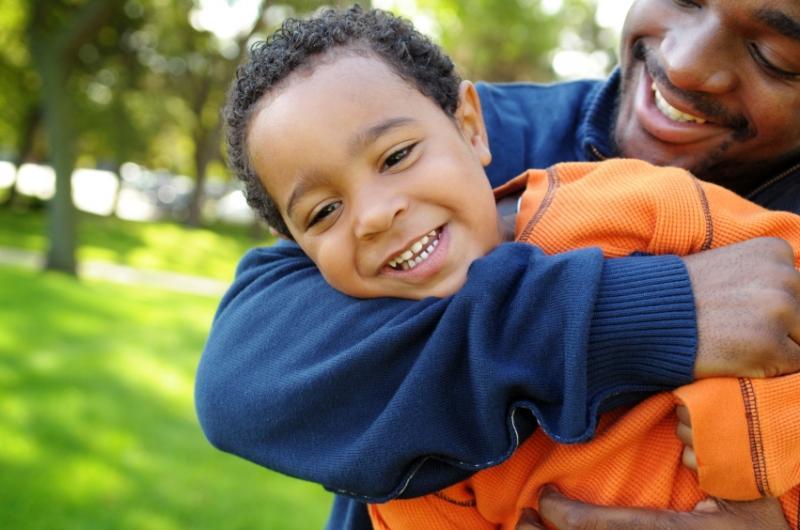 San Mateo County Behavioral Health and Recovery Services (BHRS) provides services for residents who are on Medi-Cal or are uninsured including children, youth, families, adults and older adults, for the prevention, early intervention, and treatment of mental illness and/or substance use conditions.
County Health's Correctional Health Services provides integrated medical, dental, mental health, and chemical dependency treatment to the incarcerated adult population and medical and dental care to the juvenile hall population of San Mateo County. Correctional Food Services provides meals to adults and juveniles while in custody that are heart healthy and compliant with state guidelines.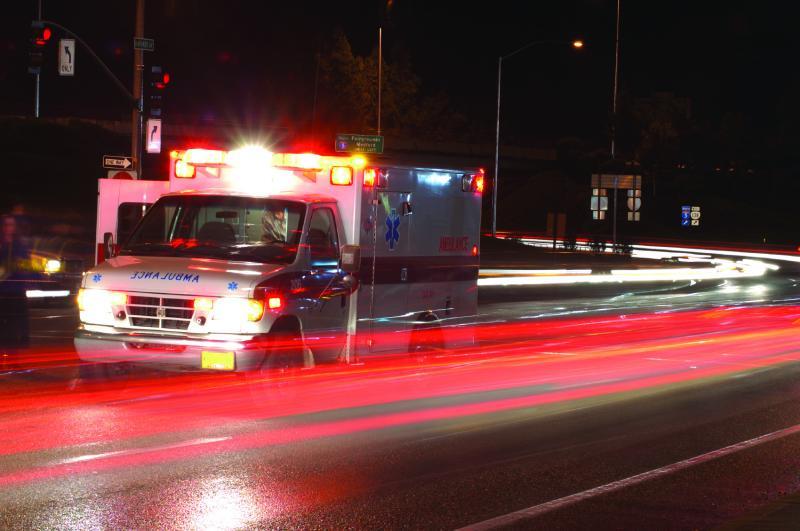 Emergency Medical Services (EMS) partners with local organizations and emergency response agencies to ensure everyone involved in an emergency response is specially trained and properly equipped when disaster strikes in San Mateo County. EMS is the agency that regulates public and private emergency medical services and provides trainings and disaster planning as well as response services.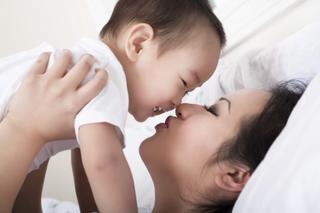 Family Health Services focus on the health and well-being of infants, children, teens, young adults and parents. Services include well-child check-ups, developmental screenings, support for children with special health needs, parenting classes, home visits, vaccine clinics, lead/asthma assessments, oral public health promotion, health education, tobacco cessation and prevention. We work in concert with our community and County partners to support and promote healthy lifestyles to prevent health problems before they occur.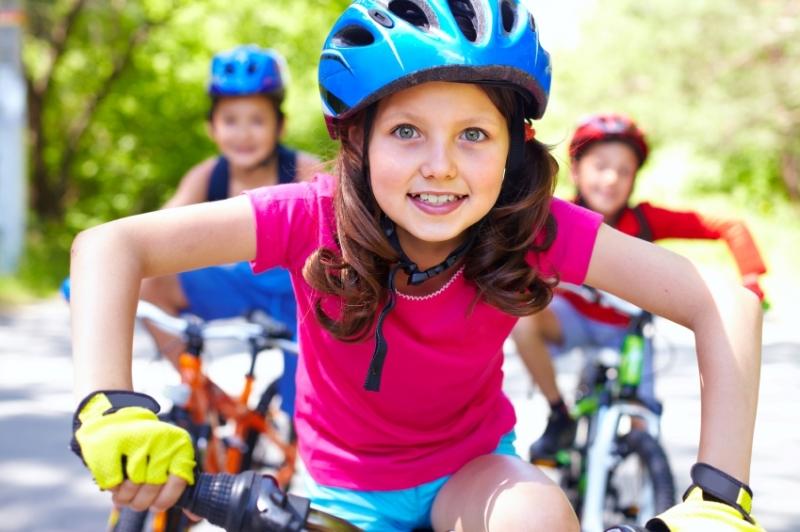 Public Health, Policy and Planning protects the health of everyone who lives, works, learns and plays in San Mateo County by preventing the spread of communicable diseases, delivering targeted health care services, providing public health laboratory testing and building communities that make it easy to stay healthy.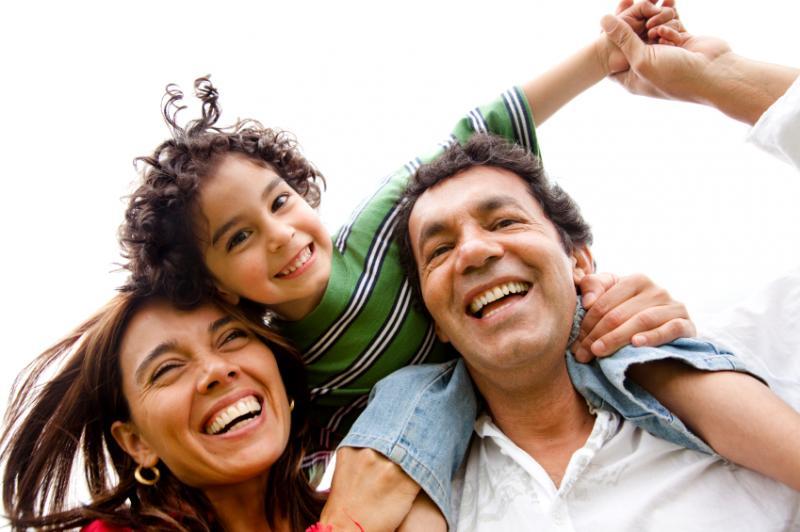 San Mateo Medical Center is a public hospital and clinic system fully accredited by The Joint Commission. The Medical Center operates outpatient clinics throughout San Mateo County and an acute-care hospital. We serve the healthcare needs of County residents, serving as the healthcare home for underserved and underinsured residents, with an emphasis on education and prevention.