Services: Mental Health & Substance Use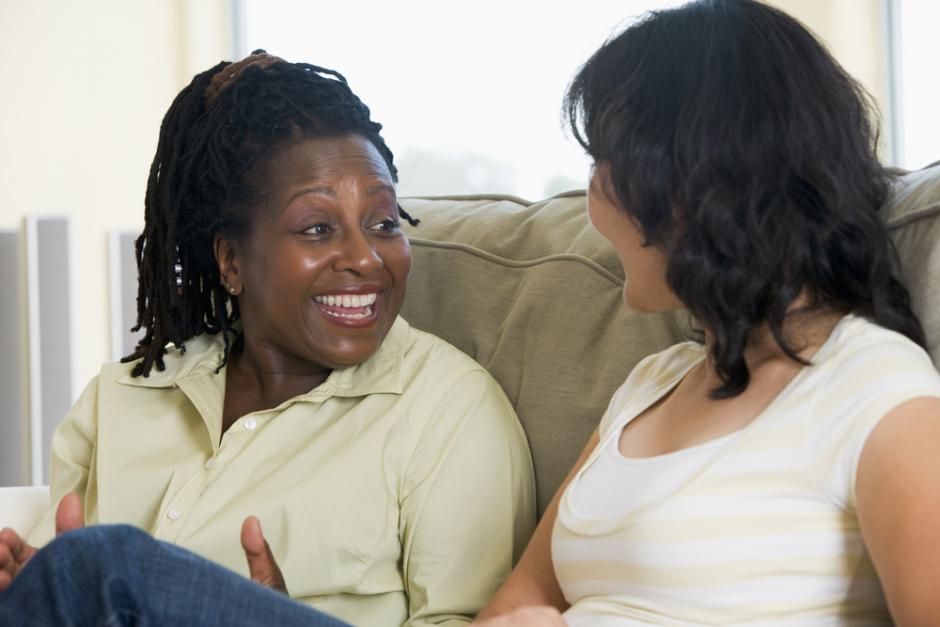 About Behavioral Health & Recovery Services Services
Services are provided by mental health clinicians, psychiatrists, psychologists, alcohol and drug counselors, peers, and others, through seven regional county behavioral health clinics and a network of contracted community and private providers located throughout the county.
Specialty programs for specific populations, such as infants and their mothers, youth transitioning to adults, foster youth, older adults, and for various levels of care are also available.
At Behavioral Health and Recovery Services, we care for the whole person with compassion and respect for your cultural values. Our goal is to help you achieve and maintain long term health, wellness and recovery, and to foster healthy families and communities.
For more information about BHRS services, see the BHRS Brochure, [Spanish], [Chinese],[Tagalog], [Russian].