Services: Mental Health & Substance Use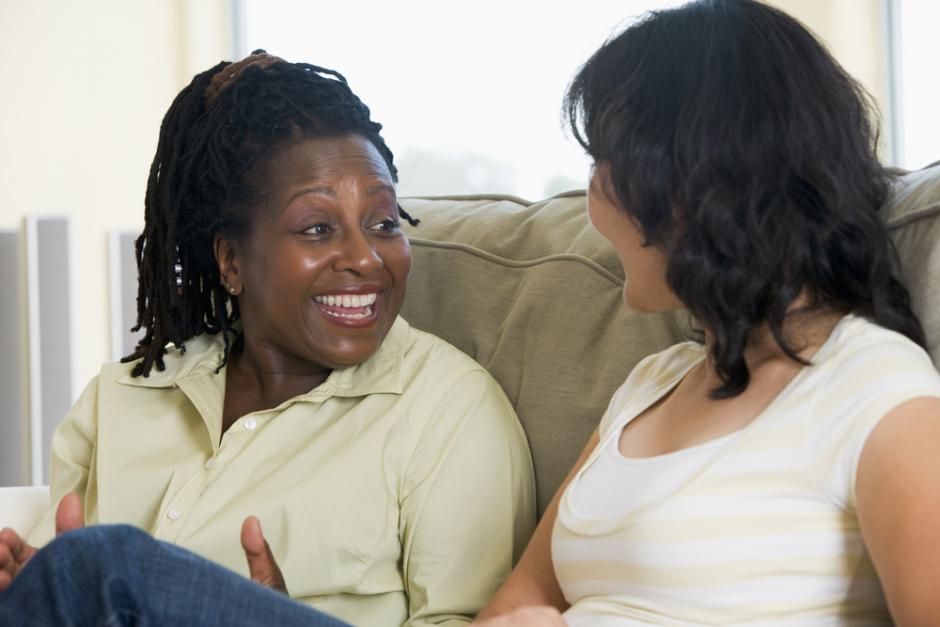 COVID-19 Mental Health Resources
Visit the new mental health resource page for tips and resources to support you and your family in staying well during the pandemic.
About Behavioral Health & Recovery Services Services
Services are provided by mental health clinicians, psychiatrists, psychologists, alcohol and drug counselors, peers, and others, through seven regional county behavioral health clinics and a network of contracted community and private providers located throughout the county.
Specialty programs for specific populations, such as infants and their mothers, youth transitioning to adults, foster youth, older adults, and for various levels of care are also available.
At Behavioral Health and Recovery Services, we care for the whole person with compassion and respect for your cultural values. Our goal is to help you achieve and maintain long term health, wellness and recovery, and to foster healthy families and communities.
For more information, see the BHRS Brochure, [Spanish], [Chinese],[Tagalog], [Russian]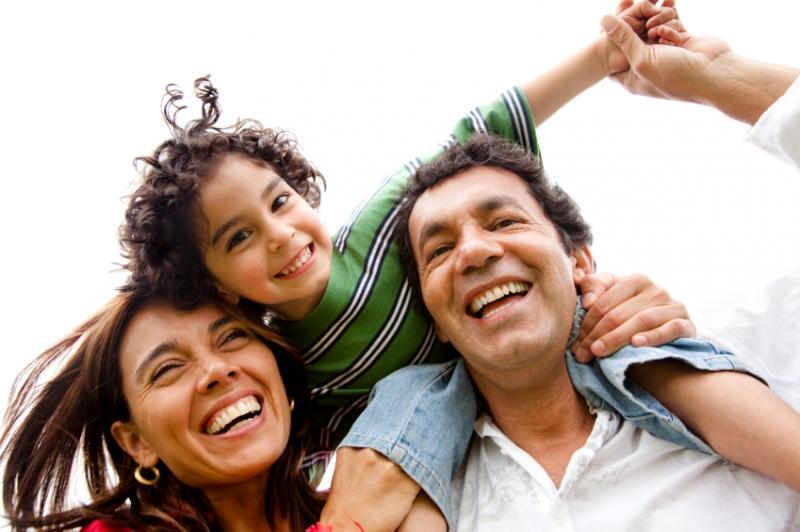 Behavioral Health and Recovery Services provides mental health services to individuals who are eligible for Medi-Cal and/or members of the Health Plan of San Mateo through outpatient clinics in Daly City, San Mateo, the Coastside, Redwood City and East Palo Alto, in school-based locations, and through a network of community agencies and independent providers who offer outpatient services, residential treatment, rehabilitation and other services for adults and children.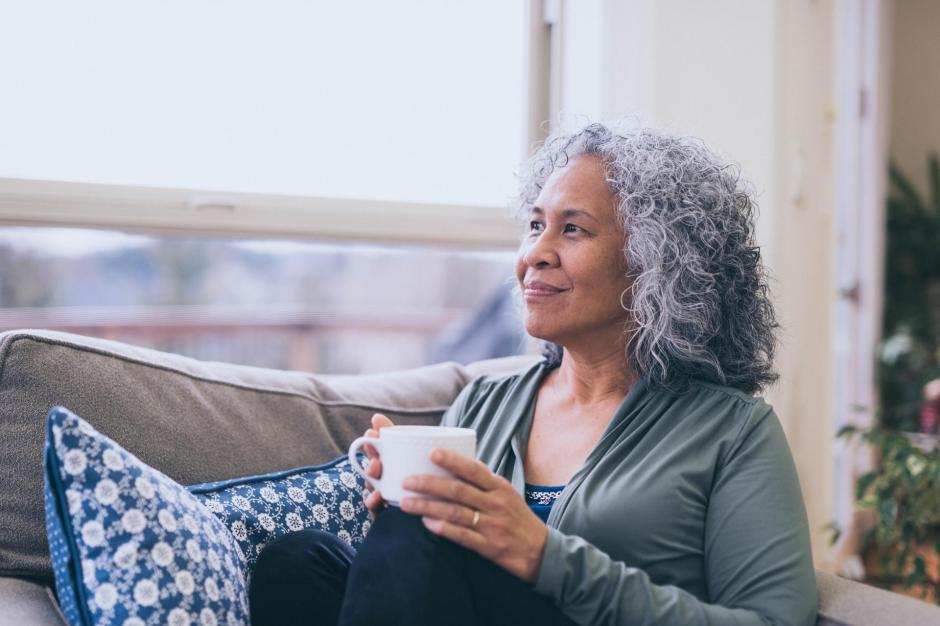 The coronavirus (COVID-19) pandemic is changing everyday life for us all. For many, this means adapting to unexpected changes in our daily routines, such as school, work, social or family life, and for others, it can be even more challenging when it involves having to let go of an important event, dealing with financial pressures or facing the loss of a loved one. Adjusting to these new realities and the uncertainties of the future, can bring about strong emotions in both adults and children that can feel overwhelming at times.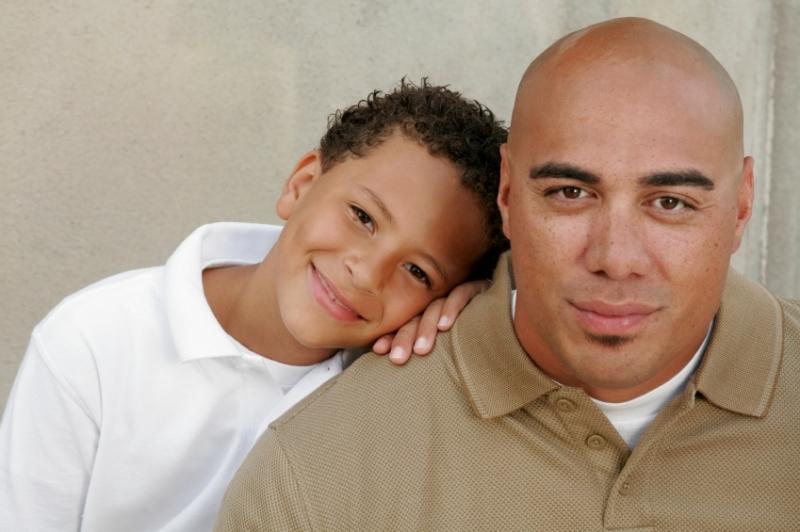 If you or a loved one is dealing with drug addiction, alcoholism, prescription drugs or chemical dependency, seeking help is the first step in recovery. As the mental health and substance use plan for Medi-Cal beneficiaries residing in San Mateo County, Behavioral Health and Recovery Services (BHRS) offers free consultation, assessment, linkages, and referrals to a network of contracted community-based substance use treatment providers throughout the County. Call our Access Call Center for assistance at (800) 686-0101, TDD (800) 943-2833.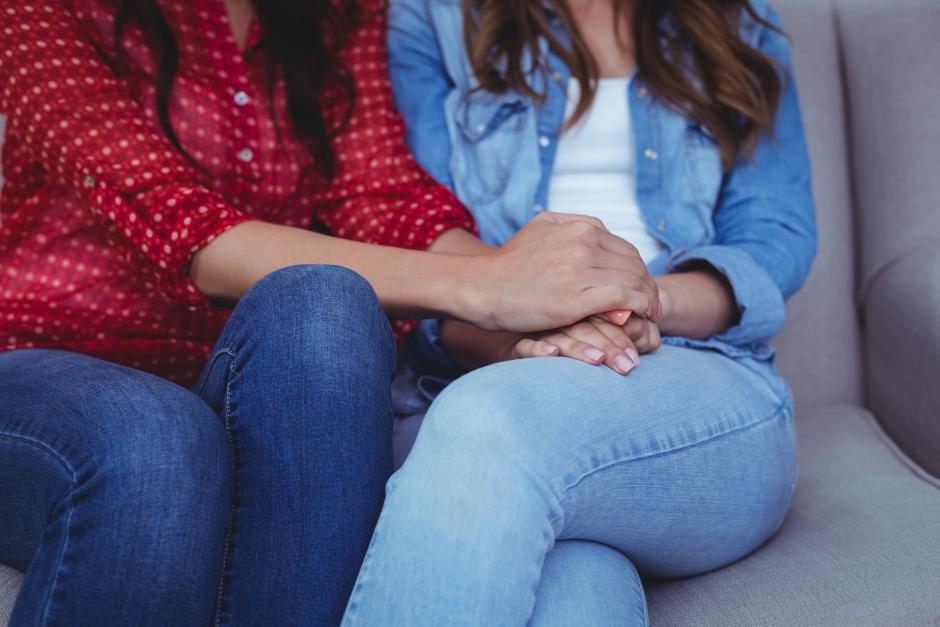 We all want to protect the people we love, but sometimes we cannot do it on our own. If a family member or friend is in a mental health crisis and at risk of harming themselves or others, call the police – even though you or your family member may be upset or afraid – to help ensure everyone's safety.

Find resources below that can help you and the people around you in and after a mental health emergency or crisis event.
*** See COVID-19 behavioral health information and resources here.***
If you are Experiencing a Mental Health Emergency
Call or Text 9-1-1
Call or text 9-1-1 (ask for a Crisis Intervention Trained [CIT] officer) or go to your nearest hospital emergency room if you can safely get there. See Guidelines for calling 911 in a mental health emergency to help prepare yourself. Watch a brief video about texting 9-1-1.
Psychiatric Emergency Services
Psychiatric Emergency Services are available at:
San Mateo Medical Center
(650) 573-2662
222 West 39th Avenue, San Mateo, CA 94403

Mills-Peninsula Medical Center
(650) 696-5915
1501 Trousdale Drive, Burlingame, CA 94010
Insurance keeps you healthy and financially covered when you need it most.
¡Bienvenidos a Behavioral Health and Recovery Services del Condado de San Mateo!
Welcome to San Mateo County's Behavioral Health and Recovery Services
In order to give you an initial orientation about the services available to you, we have carefully assembled this Welcome Packet that includes all the information you need to start accessing our network of care.
This information is available in paper form without charge upon request, you will receive a copy within 5 business days. Please contact your provider or the BHRS ACCESS Call Center at Toll Free: (800) 686-0101 or TDD for hearing impaired: (800) 943-2833
*Providers: Items with an asterisk* must be placed in the lobby of all BHRS County and Contractor Clinics.
歡迎來到San Mateo縣行為健康和康復服務部 (Behavioral Health and Recovery Services, BHRS)
為了向您提供可用服務的初步導覽,我們審慎地準備了這個「歡迎資料包」,其中涵蓋存取護理網路所需的一切資訊。
*服務提供者: 請務必將標示星號*的物品放置在所有BHRS縣與承包商診所大廳內。
*我要如何確認臨床醫師的執照? English | Spanish
MediCal資訊與BHRS提供者清單
Welcome sa Mga Serbisyo sa Kalusugang Nauugnay sa Pag-uugali at Pagpapagaling (Behavioral Health and Recovery Services) ng San Mateo County
Upang mabigyan ka ng panimulang oryentasyon tungkol sa mga serbisyong available sa iyo, maingat naming binuo ang Welcome Packet na ito na nagsasaad sa lahat ng impormasyong kailangan mo upang ma-access ang aming network ng pangangalaga.
*Mga Provider: Ang mga item na may asterisk* ay dapat ilagay sa lobby ng lahat ng Klinika ng County at Contractor ng BHRS.
The Office of Consumer and Family Affairs (OCFA) is here to help clients and family members of Behavioral Health & Recovery Services become more empowered and aware of services and community resources available to support your treatment and recovery.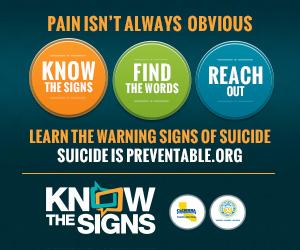 Suicide is preventable. You can be the one to help.
Most people having suicidal thoughts are in a temporary, serious crisis. You can be the one to provide the support and help they need by taking three steps: know the signs of someone who is having suicidal thoughts, find the words to have a direct conversation with them and reach out for help from the many county resources available to those in crisis and their loved ones.
Learn about and get certified in Mental Health First Aid, which helps you identify and respond to mental health crises; take a Parent Project course to learn parenting skills and get information about resources and support available in your communities; become a Health Ambassador and help other members of your community who may be experiencing symptoms of a mental illness or a substance use problem; or become a graduate of the Lived Experience Academy to empower others in furthering their healing process.