COVID-19 Mental Health Resources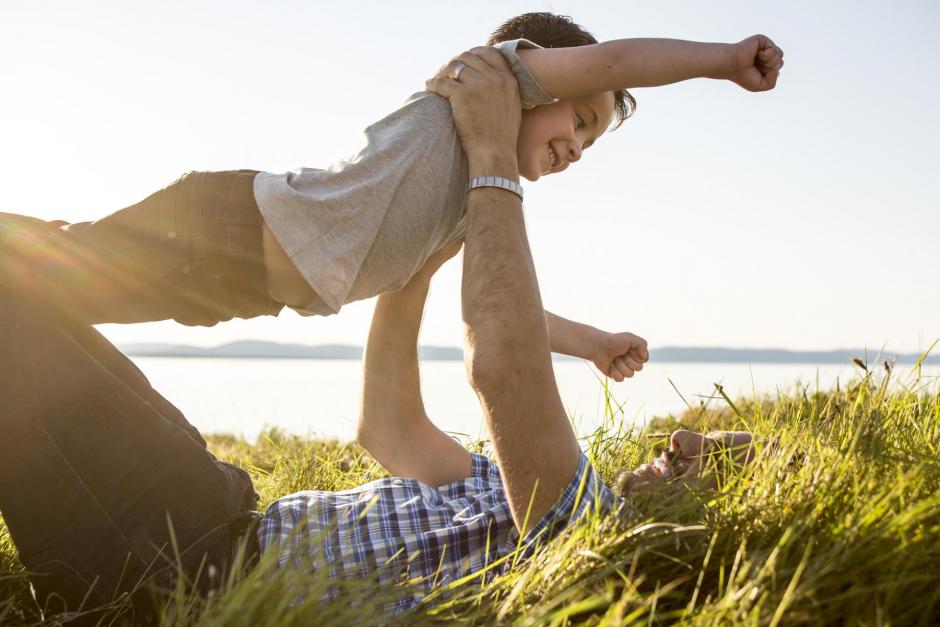 Healthy Ways of Coping with Stress​
During times of change and uncertainty it is even more important to incorporate self-care and structure into your schedule. And while your typical self-care routine may no longer be available, there are ways to stay healthy and remain connected. Every day take a moment (or more) to take care of yourself. Here is a list of resources to help practice wellness while physical distancing:
Staying Well
Free App to Help Cope with Stress - Behavioral Health & Recovery Services is offering free resource to help San Mateo County residents cope with stress (meditations, sleep sounds, movement exercises & more). Sign up here: www.headspace.com/smchealth
Wellness While Physical Distancing [PDF]
Quick Mental Health Tips Resource Card:
[English] [Spanish], [Chinese], [Tagalog], [Russian]
Coping Strategies
[Video] PDFs: [English], [Spanish], [Chinese-traditional], [Chinese-simplified], [Tagalog], [Russian]
Coping with Stress, Anxiety and Substance Use During COVID-19
[PDF]
Dealing with Community Stress [PDF]
Tips for Dealing with Grief [Video] [PDF]
Emotional Wellbeing and Managing Stress - California HOPE website
Community Resource Guide
For behavioral health, food, financial and immigration support (PDF):
[English] [Spanish], [Chinese], [Tagalog], [Russian]
Resources For Specific Populations
Below is a list of COVID-19 resources for specific populations. The information is compiled from San Mateo County resources and other trusted organizations.
Children, Youth, Teens, Families
San Mateo County Behavioral Health & Recovery Services Youth and Family (PDF) [English] [Spanish]
Crushing the Curve Youth Campaign
Bay Area campaign to educate youth, teens and their parents about staying healthy physically and mentally during the pandemic https://crushingthecurve.me/
StarVista Parent Support Line:
(650) 579-0350
StarVista Teen Website and Chat: www.onyourmind.net
California Youth Crisis Line 24/7:
TEEN LINE:
California Parent & Youth Helpline
NAMI San Mateo County
Childhelp National Child Abuse
Stress Relief for Caregivers and Kids during COVID-19
(CA Surgeon General)
Families Members of Adults
Older Adults
Peninsula Family Service Older Adult Resource Line
(650) 780-7542 Monday–Friday, 7:30 am–4 pm
Friendship Line
Senior Peer Counseling
Older Adult System of Integrated Services (OASIS)
For San Mateo County residents, age 60 and over, dealing with mental health issues that impact their day to day functioning, call the Behavioral Health and Recovery Services OASIS team at (650) 573-3689.
First Responders, Law Enforcement, Healthcare Personnel
Fire & EMS Helpline
COPLINE
CDC Healthcare Personnel and First Responders:
CDC Tips for Emergency Responders https://emergency.cdc.gov/coping/responders.asp
Substance Use Disorders Resources
FAQ's/Handouts:
Alcohol and Drug Helpline
Voice of Recovery San Mateo County
Peer to peer support for a lifestyle free of addiction. www.vorsmc.org
Medication Assisted Treatment for opioid and alcohol use disorders
Call the San Mateo County Behavioral Health & Recovery Services Integrated Medication Assisted Treatment team:
(650) 573-2735 | www.smchealth.org/IMAT
Cannabis/Tobacco Use
Find a treatment provider in San Mateo County
SAMHSA National Helpline
SAMHSA's National Helpline is a free, confidential, 24/7, 365-day-a-year treatment referral and information service in English and Spanish.
www.samhsa.gov/find-help/national-helpline
RACISM & INEQUITIES
Since the onset of the pandemic, increased incidents of micro aggressions, racial profiling, and hate crimes in Asian American & Pacific Islander (AAPI) communities have occurred. The outbreak also highlighted how individuals with lack of adequate health insurance coverage, employment instability, economic uncertainty and limited ability to physically distance due to their work or housing situations are at greater risk of the physical and mental health impacts of COVID-19.
Below are resources to help cope with racism and inequities during an infectious disease outbreak:
San Mateo County Health Equity Initiatives
Focusing on health disparities in access and quality of care for underserved, unserved and inappropriately served cultural and ethnic communities, including LGBTQ, Latino, African American, Chinese, Filipino, Pacific Islander, Native American & Indigenous Peoples, & Spirituality.
More COVID-19 Mental Behavioral Health Resources