FROM THE DIRECTOR'S DESK
Scott Gilman, MSA, CBHE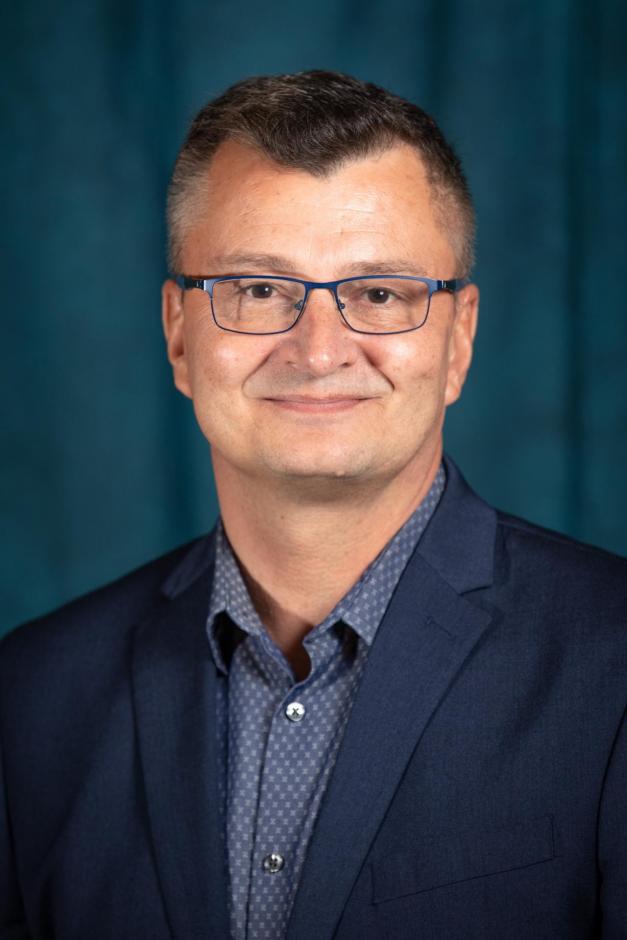 This year marks the 30th anniversary of the Substance Abuse and Mental Health Services Administration's (SAMHSA) recognition of National Recovery Month, spreading the message that treatment is effective, and people can and do recover—every day, and over a decade of celebrating Recovery Month here in San Mateo County.
This month we also recognize National Suicide Prevention month which, this year, emphasizes the importance of interpersonal connectiveness. It is fitting that these two celebrations are the same month, because those of us familiar with one are usually familiar with the other. For example, a person could become clean and sober, but an underlying reason for using in the first place is often emotionally based. As my daughter recently said as she was marking her 19th month clean and sober, her sobriety was going fine, but she wasn't. If she didn't get her mental health under control, she would be sober, but wouldn't live much longer due to depression.
Our nation's communities are seeing the effects of mental health and substance use disorders every day. According to the Centers for Disease Control and Prevention (CDC), drug overdose took more than 72,000 American lives in 2017, that's more than 1,300 deaths per week. Countless American communities have suffered because of the opioid crisis. In San Mateo County, approximately two residents died from a drug-related death each week in 2017 and this number is climbing.
Suicide remains the 10th leading cause of death according to the CDC. While multiple factors influence suicidal behaviors, substance use—especially alcohol use—is a significant factor that is linked to a substantial number of suicides and suicide attempts. 77 people died by suicide in San Mateo County in 2018, 16 more than the prior year.
In this issue, we highlight some of the positive strides taken in our system to make recovery support services more accessible to the people who need them, and to expand our capacity to serve them. From being one of the first counties in the state to the launch the Drug Medi-Cal Organized Delivery System (DMS-ODS) last year, which expanded the services to Medi-Cal beneficiaries that were not previously covered and increased the number of clients served; to substance use service providers who became DMS-ODS certified and enhanced their services to better meet the needs of our community (Palm Avenue Detox's expansion, Laurel House's transition to serve men); to the inspiring stories of those who have regained their lives by finding recovery — many who are now helping others.
Recovery-oriented organizations, providers and partners throughout the county play an essential role in helping countless people start and sustain their recovery. Read about our Integrated Medication Assisted Treatment team whose enhanced collaboration with staff at the San Mateo Medical Center's Emergency Department resulted in a new protocol that significantly increased in the number of opioid clients receiving treatment.
Everyone has a role to play in supporting our recovery community and preventing suicide. By engaging individuals, helping them access the treatment, recovery and social supports, and other services they need, and by welcoming them back to the community and helping them find a sustainable sense of hope, meaning, and purpose, we can build healthier, more resilient communities.
I look forward to participating in this year's events, and I hope you will too.