Laurel House Transitions To Meet Demand for Men's Residential Treatment Services
Previously serving women only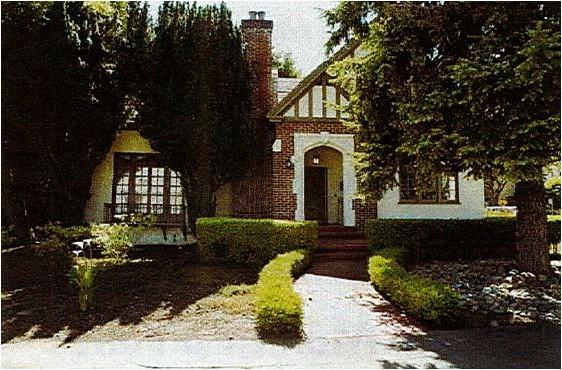 On June 3, Laurel House, a program of HealthRIGHT 360, opened its doors to welcome adult men who need residential substance use treatment services in San Mateo County. Laurel House was the first home opened by the Women's Recovery Association in 1973 and originally its mission was to treat only women. The transition to now serve men as part of its treatability scope is a remarkable accomplishment and a testament to HealthRIGHT's commitment to the entire community and its partners. The transition occurred mainly to address the recovery needs of men, ease the backlog of clients waiting to access residential care, and fill the growing number of women's beds that have consistently remained empty system wide since the implementation of Drug Medi-Cal in 2017.
Laurel's 12-bed facility is designated as a 3.1 and 3.5 ASAM level of care which is a co-occurring enhanced program that is able to address and manage the needs of those suffering from a significant substance use disorder and mental health condition. The program is run by licensed and addiction certified staff, and services include a variety of milieu support groups including Relapse Prevention, Cognitive Behavioral Therapy, Dialectical Behavioral Therapy, Helping Men Recovery, Expressive Arts, and yoga.
It didn't take long to reach a "full house" status as beds are already at capacity just a little more than a month into the transition. Program officials say they hope Laurel House makes as big a difference for men as it has for hundreds of past women residents. For more information about Laurel House, call (650) 348-6603.