Palm Avenue Detox's Certification Expands Continuum of Care Services
County & State's 1st Certified Standalone Residential Withdrawal Facility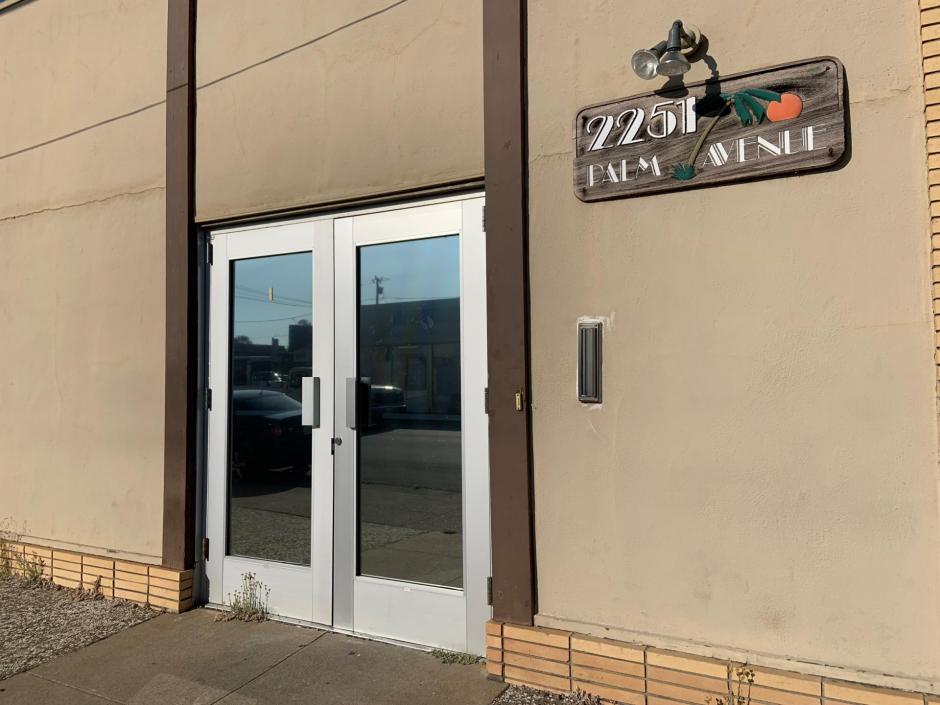 As of July 1, Horizon Services' Palm Avenue Detox began providing San Mateo County Medi-Cal beneficiaries with new residential withdrawal management services as a result of their recent certification under the county's expanded Drug Medi-Cal Organized Delivery System (ODS), Continuum of Care. The new services provide a safe and supportive home-like environment for people who are acutely intoxicated or experiencing withdrawal symptoms – to help ease the passage through withdrawal and better manage their symptoms; and provides information and referrals to a continuum of recovery services in the community. In the first month alone, they served 87 clients.
The new service emphasizes peer and social support and is intended for those whose intoxication and/or withdrawal is sufficient to warrant 24-hour support. This service is distinctly different from a medical detoxification in that medical personnel are not permitted on-site, per licensing requirements. The goal is to transfer the client to ongoing substance use treatment and counseling.
Through ODS, clients receive an expanded level of services and supports to ensure the successful delivery of a comprehensive treatment plan which includes: intake, individual counseling, patient education, collateral services, crisis intervention services, treatment planning, case management, transportation services, and discharge services.
Palm Ave Detox is San Mateo County's and the State of California's first American Society of Addiction Medicine (ASAM) level 3.2 Residential Withdrawal Management Facility which operates as a stand-alone program.
The facility, which expanded their intake and operating hours, increased the number of beds from 15 to 18, serving adult men and women. The majority of those admitted stay from 3 to 5 days.
The continuum of treatment services available under the ODS expanded significantly from the "original" Drug Medi-Cal program services to now include outpatient services, short-term residential services, withdrawal management, narcotic treatment program services, recovery services, case management, physician consultation, and additional medication assisted treatments. Through treatment planning and referrals, clients are linked to a comprehensive array of services and resources.
San Mateo County residents who have been diagnosed with a substance use disorder can access this expanded level of care at Palm Avenue Detox and other ODS providers.