Supporting Recovery Through Enhanced Treatment & Expanded Services
New Organized Delivery System Serving More People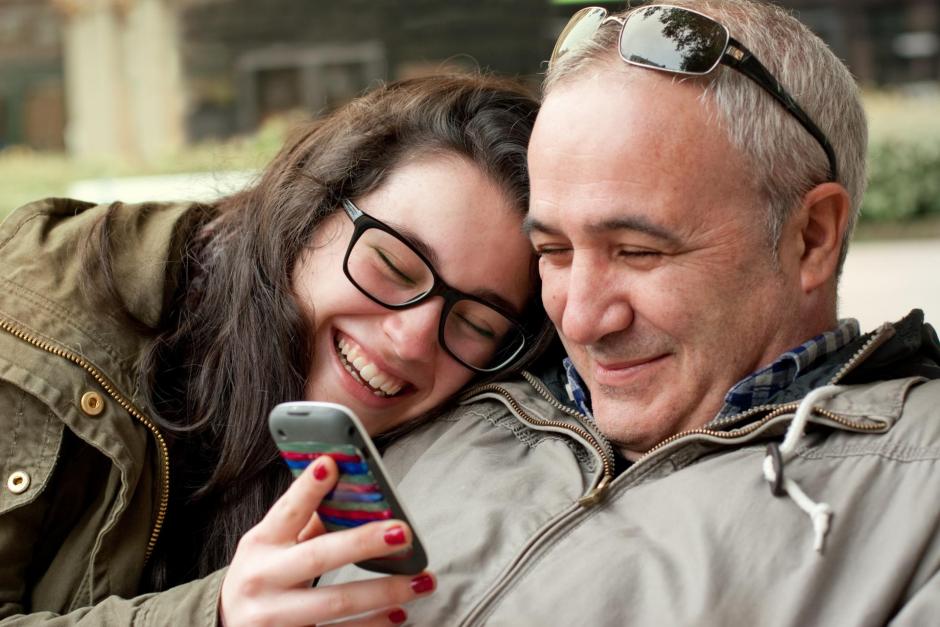 Since launching the Drug Medi-Cal Organized Delivery System (DMC ODS) pilot in San Mateo County in February 2017, BHRS data has shown a 140% increase in the number of unique Medi-Cal beneficiaries served annually by the Substance Use Disorder (SUD) provider network - from 516 people in 2016 to 1,245 people in 2018. DMC services billed to the State have also increased 206% since implementation. This increase is due in part, to the increase in the number of certified DMC providers, from four in 2016 to twenty-four certified DMC providers currently.
What is the Drug Medi-Cal Organized Delivery System?
The Drug Medi-Cal Organized Delivery System (DMC-ODS) is a pilot program which expands the services that can be provided to Medi-Cal beneficiaries under the Drug Medi-Cal benefit that were not previously covered. Important new services include: residential treatment, recovery support services, case management, and medication assisted treatment services. When combined with the original DMC services (outpatient services, intensive outpatient, and opioid treatment services), a comprehensive substance use disorder benefit is now available. Through these services, our aim is to improve access and timeliness to care, enhance our client's experience of care, and improve overall client health and wellness.
Improving Access to Care
Now that Medi-Cal beneficiaries can access residential treatment through their health coverage, BHRS Alcohol and Other Drug (AOD) staff have been busy coordinating care for those in need. Last year (FY 17/18), AOD's Residential Treatment Team (RTX) received 898 referrals for residential treatment and authorized 611 individuals for residential treatment. The result?
213 men and 156 women were admitted into residential treatment who could not have accessed this benefit before 2017. In addition, we've seen a 338% increase in the number of Medi-Cal clients obtaining outpatient DMC services and a 232% increase in DMC intensive outpatient services.
Timeliness Matters
People in need of substance use disorder (SUD) treatment are often ambivalent about entering care, so when someone asks for help, we aim to get people connected to care as soon as possible. This is especially true for those who are in opioid withdrawal and need medications to help. Last fiscal year (FY 18/19), the county's opioid treatment provider (ART/BayMark) was able to see 84% of all people who requested services within 24-hours of their request. The IMAT team implemented new protocols which reduced waiting times for medication assisted treatment (MAT) clinic visits by 52% for new clients in need of MAT for opioid use disorder, from an average of 5 days to 2.4 days.
Treatment Perceptions and Outcomes
To understand how our clients experience care, an annual SUD Treatment Perception Survey is conducted with all clients and analyzed by UCLA. Overall results for San Mateo County are high with an average client rating of 4.4 out of a 5 point scale on all 19 questions in the 2018 survey.
Top two:
"I would recommend this agency to a friend or family member" (4.5)
"As a direct result of the services I am receiving, I am better able to do things that I want to do" (4.4)
Bottom two:
"I was able to get all the help/services that I needed" (4.3)
"Staff here work with my physical health care providers to support my wellness." (4.3)
Many survey comments highlighted a specific staff person or program, like "Miriam is the bomb therapist" and "This place saved my life. Thanks."
What is next?
We still have much to do to ensure equitable access to all Medi-Cal beneficiaries. This year we will work to improve access to care and engagement in services for Latinx and Asian Pacific Islander beneficiaries. In the 2018 calendar year, 47.5% of Medi-Cal beneficiaries identified as Latino/Hispanic but only represented 20.7% of the DMC-ODS services population; similarly, Asian Pacific Islanders are 21% of Medi-Cal beneficiaries yet are only 5.4% of the DMC-ODS services population. We seek to better understand the challenges and barriers these groups experience in seeking services and will work to ensure those served by our system are proportional to the population of Medi-Cal beneficiaries.
Lastly, a major focus of the current year will also be to expand case management services to improve coordination with mental health and physical health providers, and recovery support services by offering provider training, technical assistance. Progress will be measured through increases in provider billing.