Tuberculosis Control Program for Providers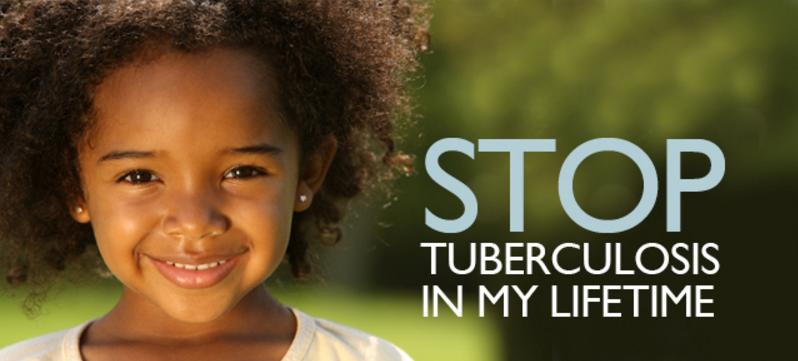 San Mateo County's Tuberculosis (TB) Control program provides priority TB prevention and control activities to help those with TB disease, and protect the health of the public.
San Mateo County's TB Control Program:
Provides evaluation, treatment and case management services for County residents with active tuberculosis or latent tuberculosis infection
Identifies, notifies and ensures follow up of individuals determined to have been contacts of a case of active tuberculosis disease
Investigates outbreaks of tuberculosis
Collects and analyzes data on tuberculosis cases in the county
Provides consultation to medical providers regarding the diagnosis and treatment of tuberculosis cases
Provides tuberculosis education to the public
Tuberculosis is a reportable disease. Providers are required by law to report any suspect or confirmed cases of tuberculosis as mandated by Title 17 California Code of Regulations (CCR): Please use this Confidential Morbidity Report - TB (CMR-TB). For more information, view the reporting tab below.
If you are a patient, please see our Patient Website.
Do you have questions?
We are available for consultation: (650) 573-2346
San Mateo County TB Control Annual Reports