It's Coming: NEW WIC CARD!
Using WIC will be easier than ever!!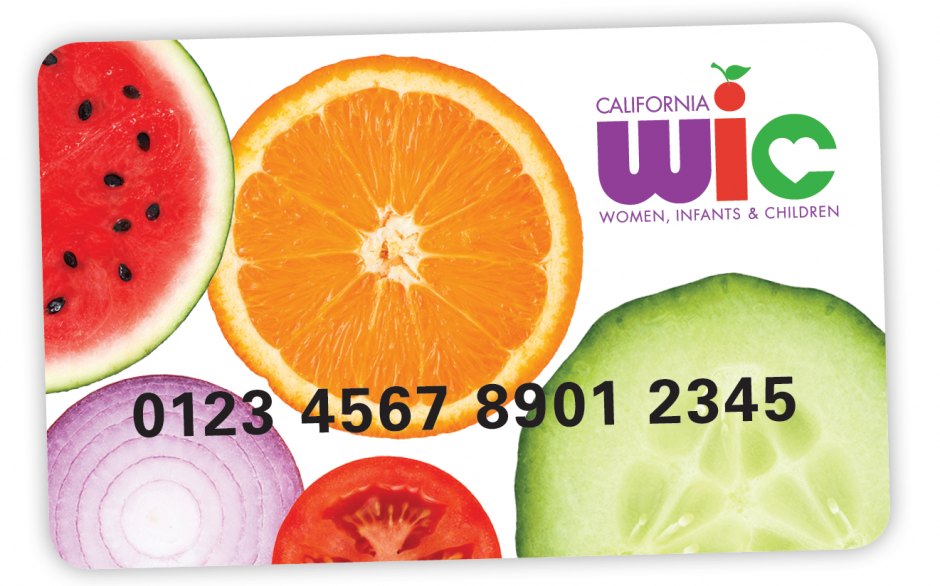 The California Department of Public Health/WIC Division (CDPH/WIC) is excited to introduce the California WIC Card. The WIC Card will replace the current paper food checks, provide an easier way to issue food benefits and improve the shopping experience for WIC families and grocers. Check Back for more information!!!