World Breastfeeding Week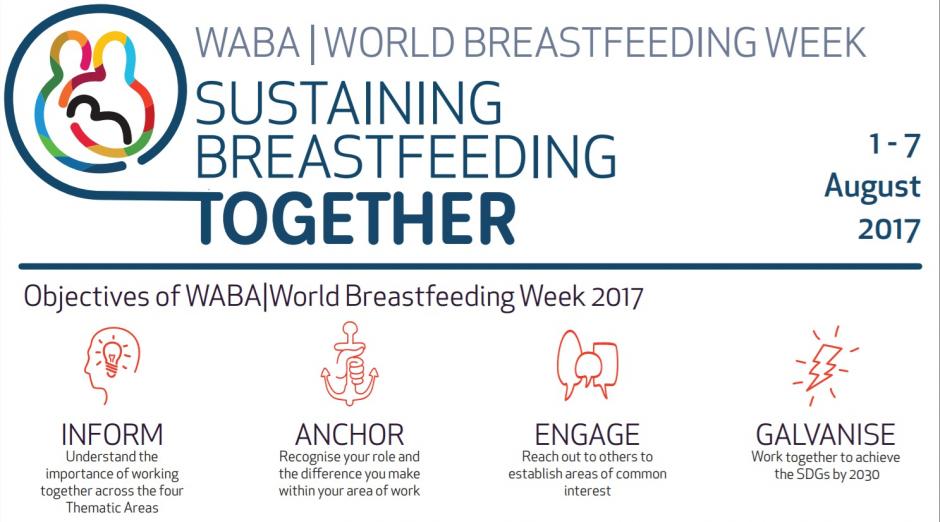 Earlier this month the Peninsula Regional Breastfeeding Collaborative (PRBC) partnered with community clinics to promote "World Breastfeeding Week" from August 1-7. World Breastfeeding Week (WBW) is a global celebration bringing awareness to the importance of breastfeeding around the world. This year's theme is Sustaining Breastfeeding Together!
"Alone we can do so little; Together we can do so much"
– Helen Keller
PRBC is a partnership between the Women, Infants, and Children (WIC) Programs of Santa Clara County, San Mateo County, and the City and County of San Francisco. The WIC program works to achieve the best outcomes for families through sustained partnership and outreach.
The PRBC celebrated WBW 2017 with healthcare providers. Thank you to all the doctors, nurses, and healthcare staff who promote, protect, and sustain breastfeeding, together!
For more information on World Breastfeeding Week, visit www.worldbreastfeedingweek.org
#WBW2017 #NBM17​