Monkeypox Response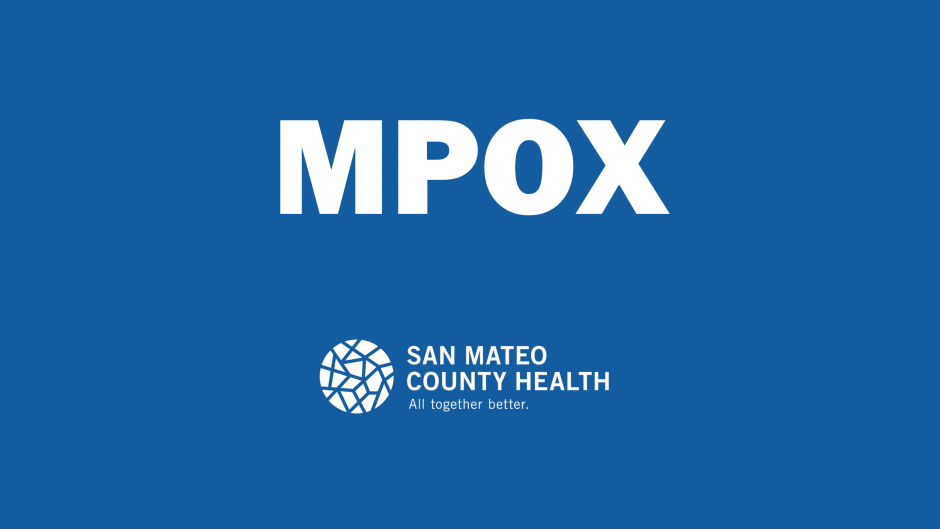 The current risk of getting monkeypox (MPX) in the general public is very low.
MPX is primarily spreading through prolonged skin-on-skin contact, including sexual contact. Right now, MPX is disproportionately impacting gay and bisexual men and transgender people in San Mateo County, but anyone can contract MPX. Activities that may increase a person's risk for contracting MPX may include having sex or direct physical contact with multiple or new partners, attending crowded parties or clubs where sex is occurring on-premises, or having direct physical contact with someone who is feeling sick or has a rash. Taking steps to avoid prolonged skin-on-skin contact can reduce your risk of getting MPX.
Guidance on MPX, current case rates, and vaccine information is available below. San Mateo County residents who meet eligibility guidelines can schedule a vaccination appointment on the MyTurn website. If you meet the eligibility guidelines but are unable to schedule an appointment, sign up to be notified about upcoming MPX vaccination opportunities using the vaccination request form.
If you have questions about MPX, send an email to SMCHealth_IZ@smcgov.org.