Monkeypox Response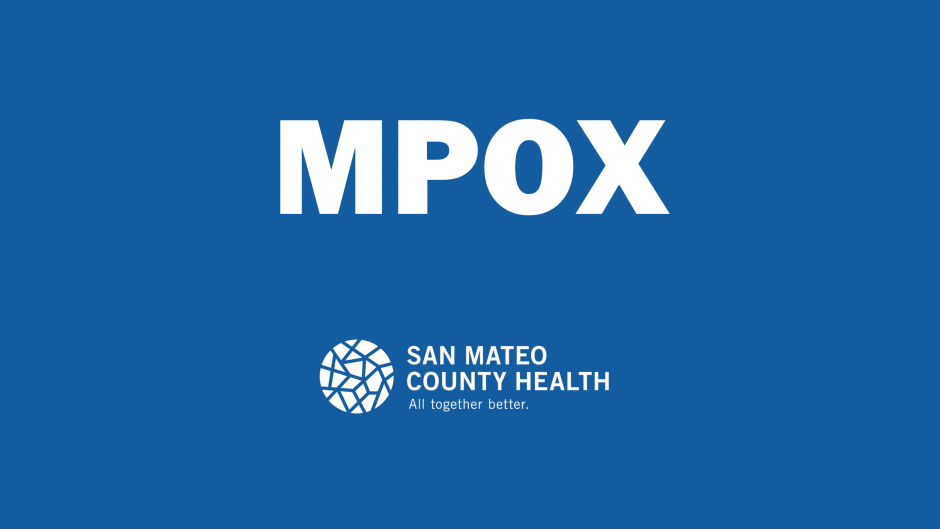 The current risk of getting monkeypox in the general public is very low. Monkeypox spreads primarily through direct contact with infectious sores, scabs, or body fluids, including during sex, as well as activities like kissing, hugging, massaging, and cuddling. While monkeypox can infect anyone, many of the recent cases in 2022 have occurred among persons self-identifying as men who have sex with men (MSM).
Guidance on monkeypox, current case rates, and vaccine information is available below. San Mateo County residents who meet eligibility guidelines for highest risk for monkeypox may sign up to be notified about vaccination opportunities using the vaccination request form.
If you have questions about monkeypox, send an email to SMCHealth_IZ@smcgov.org.